Home
»
Mattel Disney Pixar CARS
Mattel Disney Pixar Diecast CARS: Target NCF Crew Chief Pit Crews
"Cac1959" sends along a pic of the Target in-store inventory screen …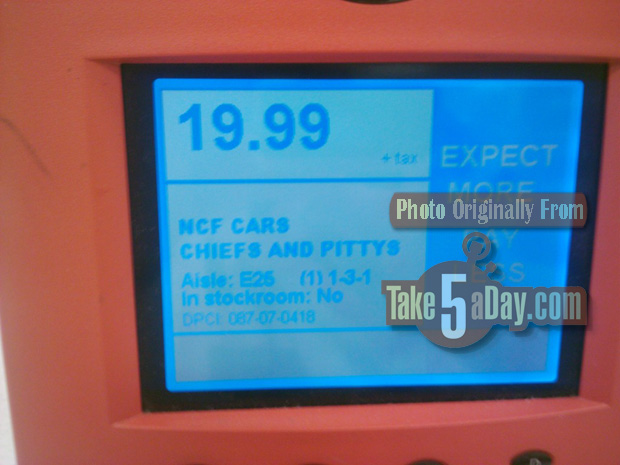 NCF – Not Carry Forward which means that Target inventory-wise is counting them as not an item they are going to stock on a regular basis "going forward."
What does it really mean?
Well, there is the obvious, they are not going to get in any more Crew Chiefs & Pitty's.
But it can also mean that they are going to more shipments but beyond the next shipments, they are not going to get anymore.
Or it means nothing as they can always reinstate and change the coding from NCF.
Since it's not a seasonal item where you can presume yea, after the season, who would want it anyway … so … while it's not the best indicator – that would be there's 24 in the backroom but it's like the red sky thing, it might mean something or …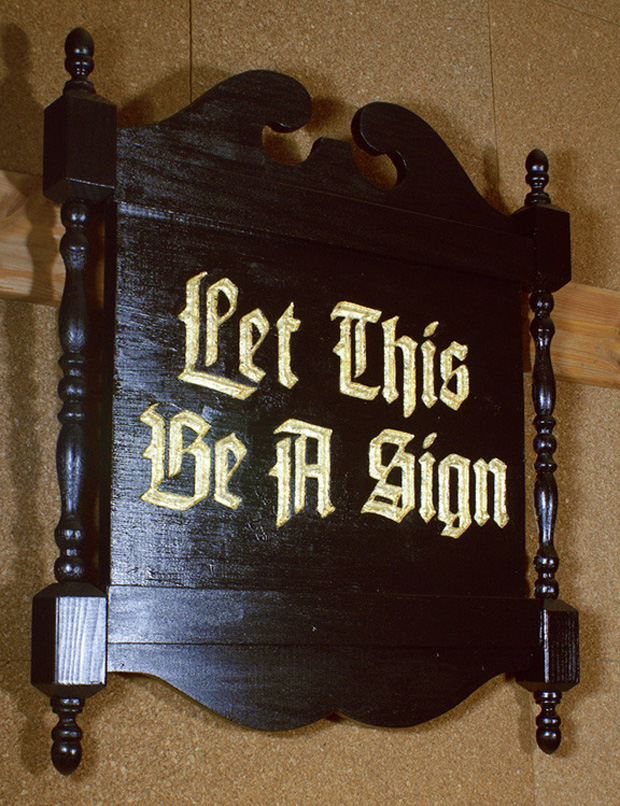 But thanks for the heads up, CAC1959 … hopefully more answers are coming …
CAC1959 says that, "I know that Octane Gain and Nitroade Team Crew sets have been found at Zellers stores in Canada."
What's the inventory situation there?
(On a related note, does anyone have the Leak Less "Night Skyline" Team Hauler Box (not the crew chief & pitty and not the first release) who can snap a nice high res picture for me? Shoot me an email at metroxing (at) gmail.com – thanks!).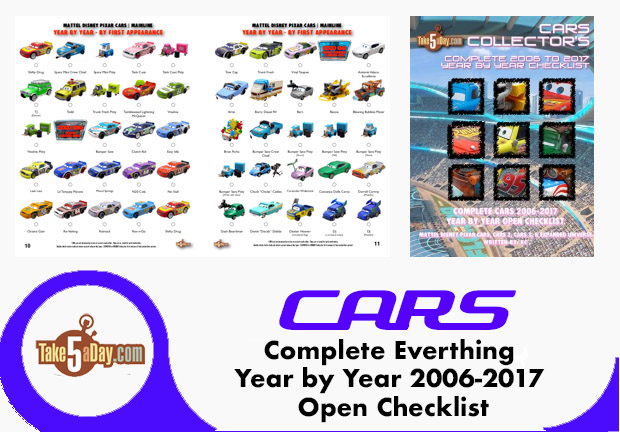 metroxing

28 September 2010

Mattel Disney Pixar CARS


30 Comments