Home
»
Mattel Disney Pixar CARS
Mattel Disney Pixar Diecast CARS: Monster Truck Mater Checklist 1.1
Revised – as of now, this is the COMPLETE list of diecast CARS from Mattel for MONSTER TRUCK MATER. This is it for now – whether other characters are done later or not – this is the list for 2010.

(Photo of "Frightening" Lightning McQueen in grid is actually of rh
Some of them will-are be repackaged at TRU in a 3-pack exclusive …
0-27084-93881-4

0-27084-93882-1

0-27084-93883-8

In package …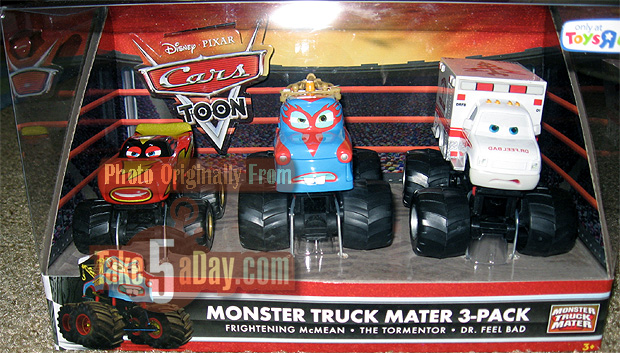 And yes, as David V. points out, Frightening McMean in the three packs has different eyes than the "deluxe" version …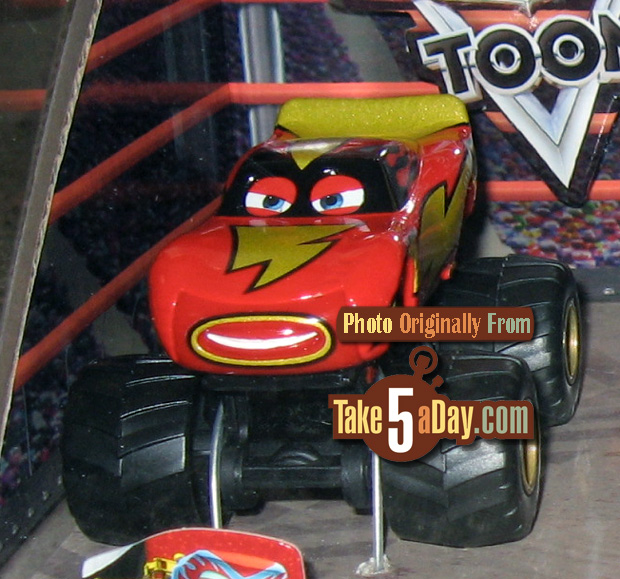 The deluxe megasize eyes (in grid above)) and in packaging (thanks, Nikko).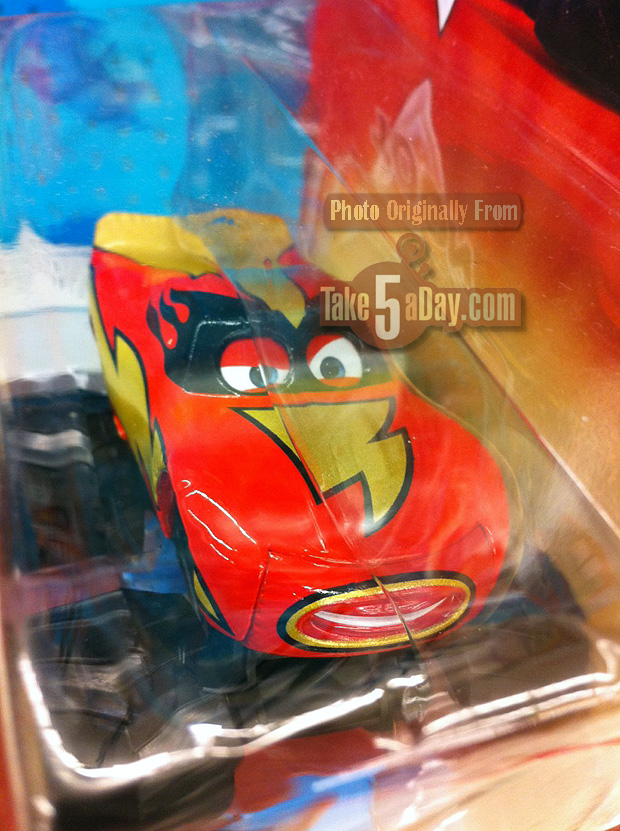 Of course, TRU got the cube which differs in what's available but other retailers are getting or already shelved this first case …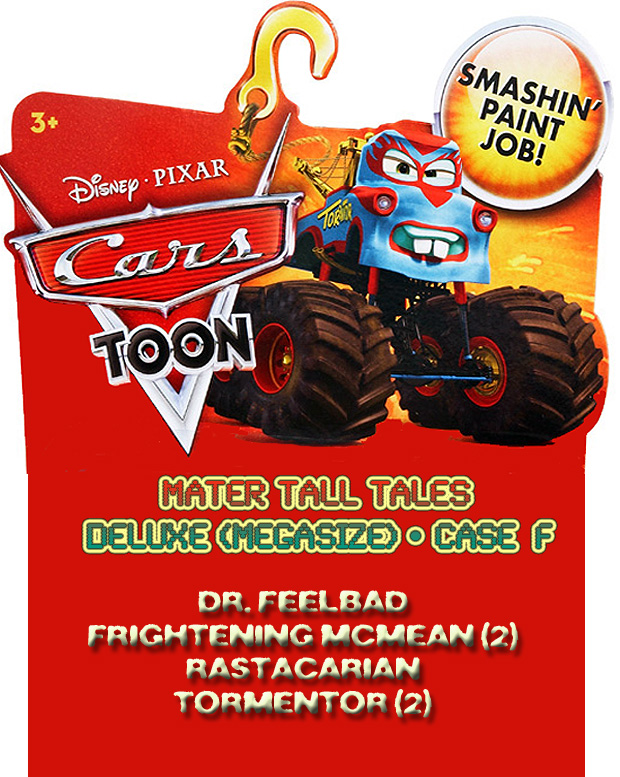 The next few case assortments for the Deluxe are HERE.
The Disney Store versions update is coming later today.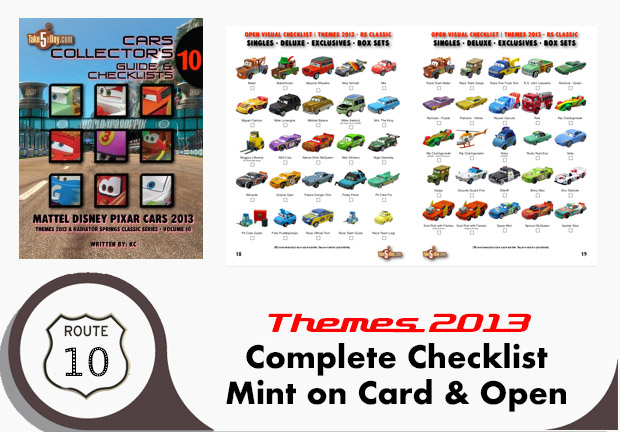 metroxing

12 September 2010

Mattel Disney Pixar CARS


27 Comments