Home
»
Mattel Disney Pixar CARS
Mattel Disney Pixar Diecast CARS: TRU 5-Pack Variant Alert
The new 5-pack exclusive has arrived at TRU.
A nice set – long awaited in one sense – the tuners all in one box – nice for newbie collectors who are not crazy about the lenticular versions.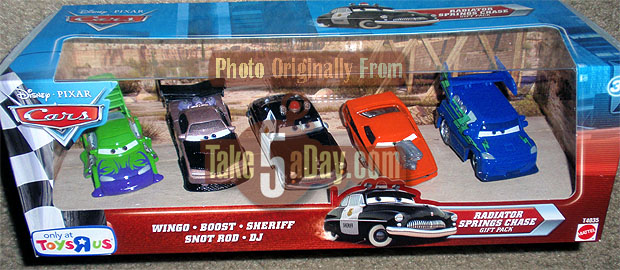 The Radiator Springs Chase Gift Pack is slightly misleadingly named for collectors – for casual buyers, it makes perfect sense … it's not "chase" in the collector chase sense but in the cop car chase sense but you sensed that and it makes total sense for those whose sentinel senses are tuned into the sensational sensation of CARS collecting …
Looks innocent enough for long time collectors who might think – I'll pass … well, you can – though for completists, GOTCHA!
VARIANT alert.
CLANG CLANG CLANG CLANG.
This is the FIRST release of DJ with fixed eyes/classic design with the CORRECTED green striping-piping …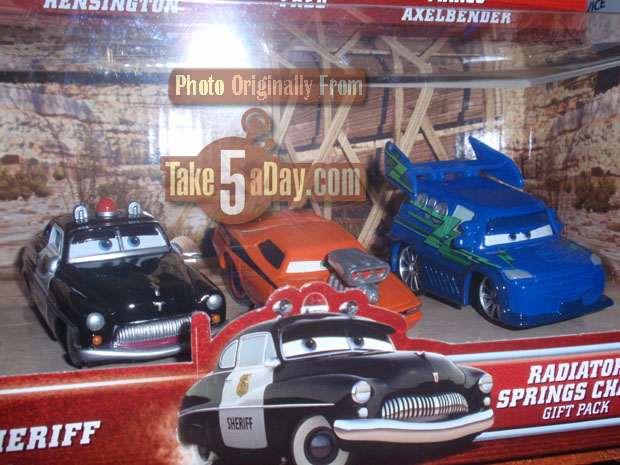 Yep, fixed for the lenticular and fixed on the fixed eyes-classic DJ with metallic paint chase version but in regular paint, FIRST!
Now, he might make it out as a Final Lap single but as of now, the only place to get green striped corrected DJ is here …
Er, collect them all!
You would've just wasted it buying a $13 Starbucks coffee plus a tip anyway – now, you can own the first ever set of DJ with corrected paint that is not liquid and will last forever.*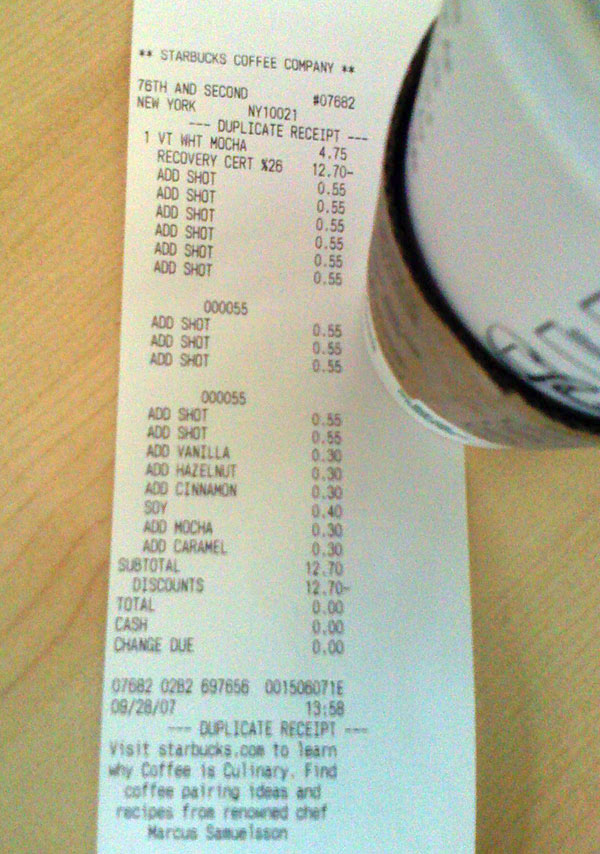 Thanks "Mariela P." for the nice pics – thanks!
*or until you lose it – whatever comes first.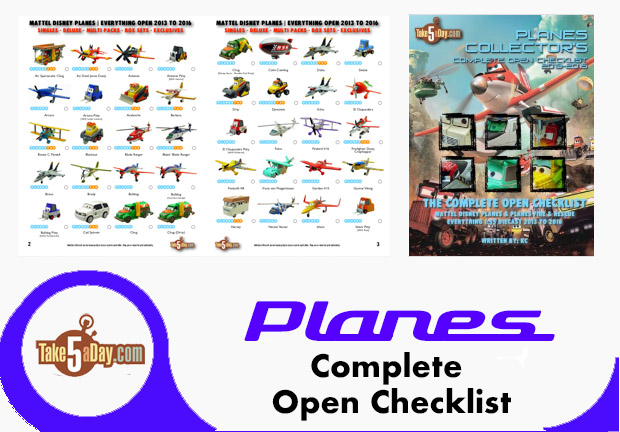 metroxing

10 September 2010

Mattel Disney Pixar CARS


24 Comments