Home
»
Mattel Disney Pixar CARS
Mattel Disney Pixar Diecast CARS: Lenticular 3-Pack With Fred, Marco & Kensington
"Mariela P." found these a few days ago and sent along these nice pics – thanks. "John in MO" also contributed a pic – thanks!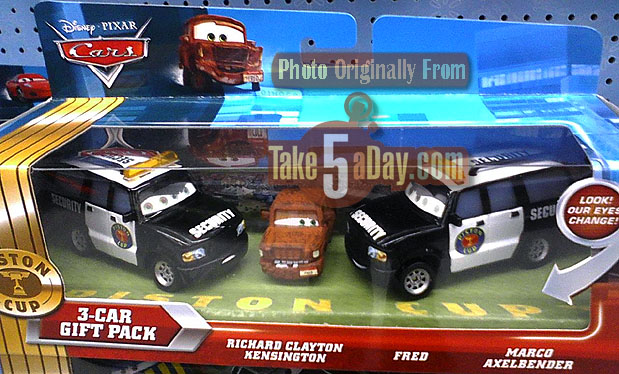 Seems like they have been found at WM, Target & TRU so happy hunting!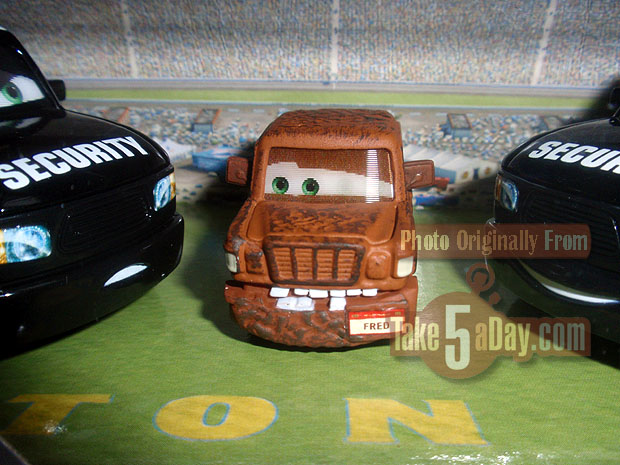 Yes, Fred looks a lot like Fred with Fallen Bumper but there are two crucial cromulant differences.
Fred in the three pack has slightly different eye positions AND he has no stickers …
But you knew that … you spotted that as soon as you passed the Charleston Chew Beef Jerky by register 6 …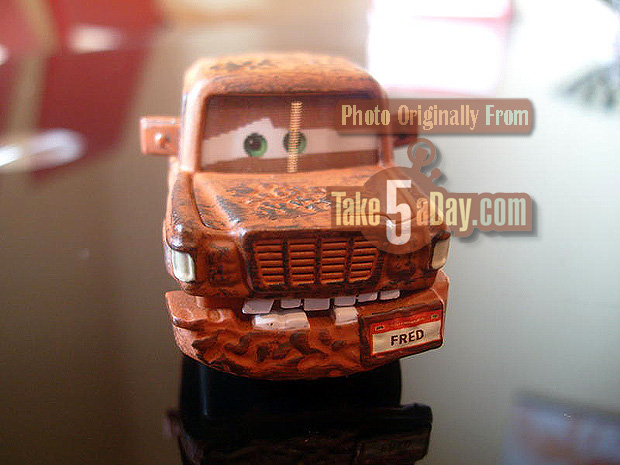 So, so, so DIFFERENT – so, collect them all!
And of course, the first "megasize-deluxe" lenticulars …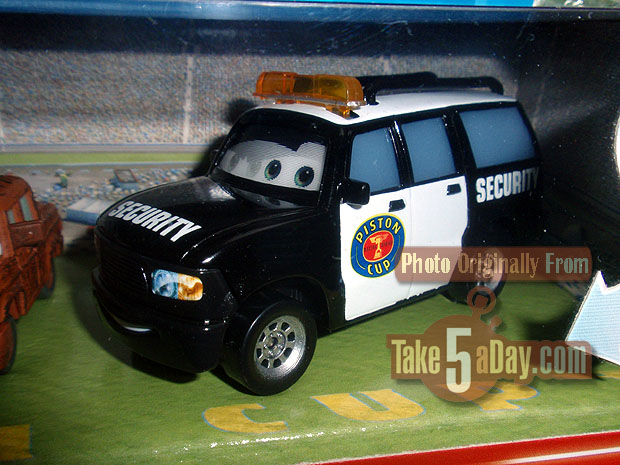 Marco is the happy go lucky security cop.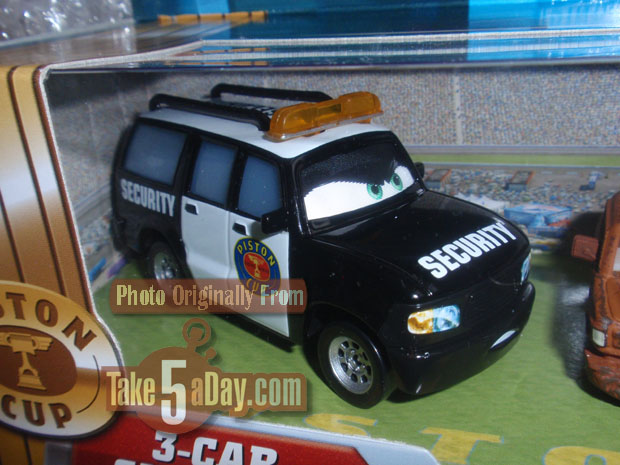 Collect them all!


metroxing

10 September 2010

Mattel Disney Pixar CARS


36 Comments