Home
»
Film
,
Toys
Disney Pixar Toy Story 3: First $1 Billion Dollar Animated + 3 Movie Blu Ray Set
From Disney's press release …
"Two weeks after becoming the highest-grossing animated film of all time, Disney•Pixar's Toy Story 3 will cross the $1 billion mark at the global box office today."
"Toy Story 3 becomes the only animated film to reach this milestone and the seventh title in industry history."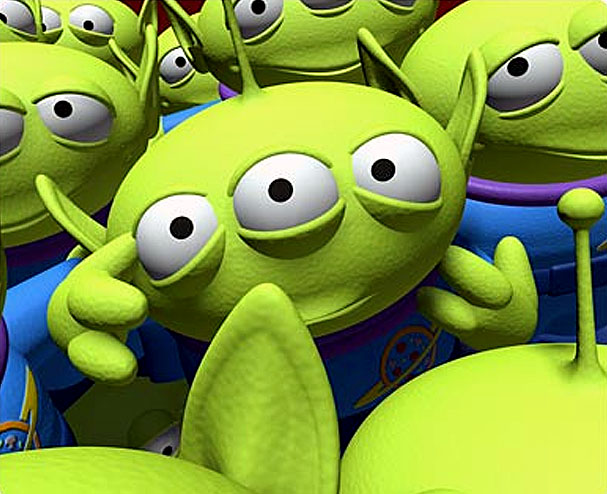 Via Deadline.com.
There has been a new 10-disc Toy Story Trilogy Blu Ray set added for 11/2/2010.
There's no artwork yet but presumably but it looks like you get 3 discs for Toy Story (1) and Toy Story 2 (1 Blu Ray movie disc, 1 Blu Ray Bonus materials disc + a regular DVD disc) and an extra bonus disc with Toy Story 3. You get Digital Copies with every movie for your PC, Mac or Apple iDevice.
For those who just want the TS3 disc set …
The Toy Story 3 Combo Blu Ray DVD + the regular DVD + a digital copy for your PC, Mac or Apple iDevice.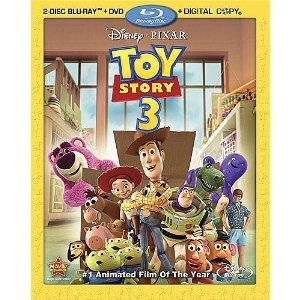 Or if you want the plain ole DVD only, your link is here.
Both DVD's ship and in most cases will arrive on November 2, 2010 (Amazon only).
Remember, only about 80 shopping days left until Christmas …