Home
»
Mattel Disney Pixar CARS
Mattel Disney Pixar Diecast CARS: New CARS CARES Auction!
Register for this event by 8:00 PM Eastern Time on Friday August 27, 2010, and you will be automatically entered into a special giveaway drawing! Drawing winner and prize will be announced at start of LIVE Auction Event!!!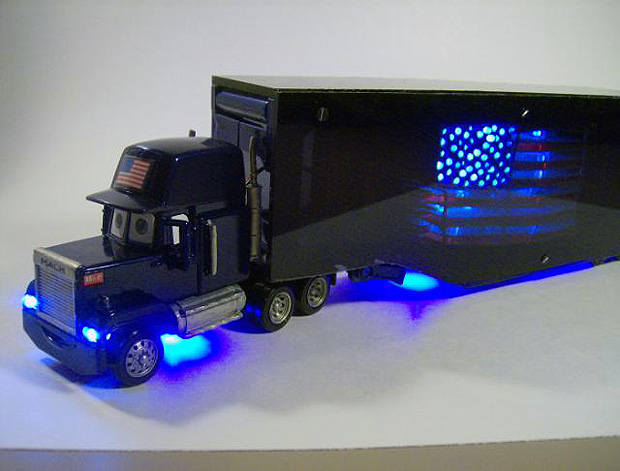 Register by Email or via the form on THIS PAGE.
There are some very cool custom Macks, a signed N2O Cola, a great KING poster autographed by King Petty and a full set of the T5 checklist magazines.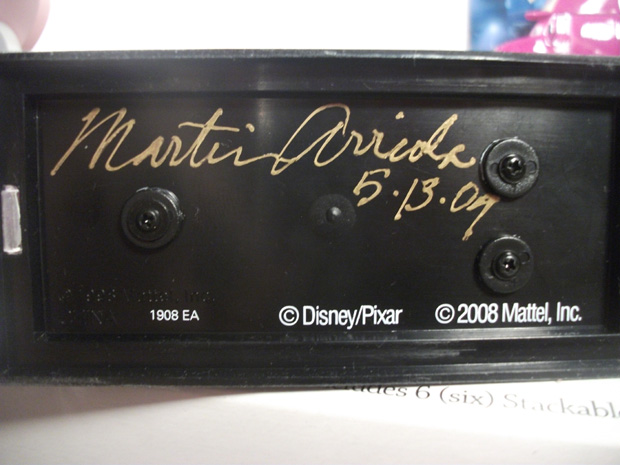 On Sunday August 29, 2010, at 6:00 PM Eastern Time, CARS CARES will host a LIVE Auction Event at Chatzy.com!
There will also be fun games and trivia during the auctions, where you can win cool Cars related items! Even if you don't want to bid on the items, you can still join in the fun, attend the event, and have a chance at some cool prizes!
So be sure to check it for great items, and a great cause.
You can find more photos, information on the auctions and the live chat, click HERE.
Thanks CARS CARES!

metroxing

26 August 2010

Mattel Disney Pixar CARS


8 Comments