Home
»
Mattel Disney Pixar CARS
Mattel Disney Pixar Diecast CARS: The Canonocity Round Up
I can't recall what's been covered so if you can't recall if it's been covered or not, it's NEW TO YOU!
Dude, are you red from overhearing? From an overactive rendering computer? From too much desert plant based fermented drink?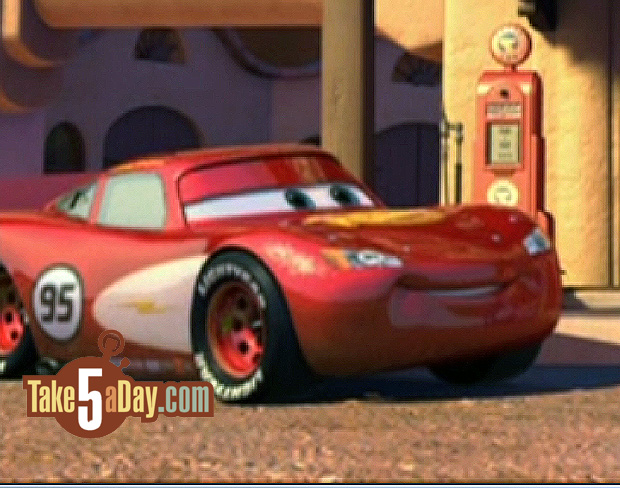 Or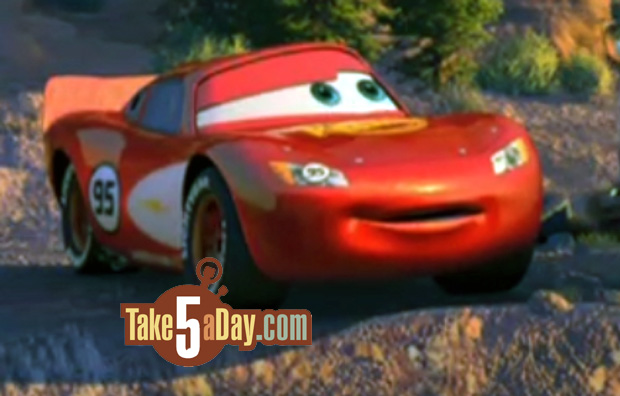 And speakin' of slow sippin' or drinking BUT not driving …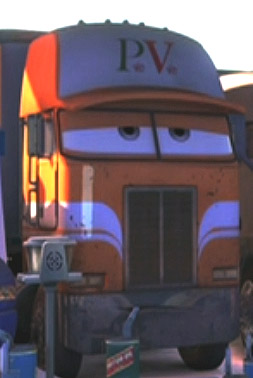 Chill baby,baby – I'm in the movie – you're just not watching it nearly enough times. Stay thirsty my friends.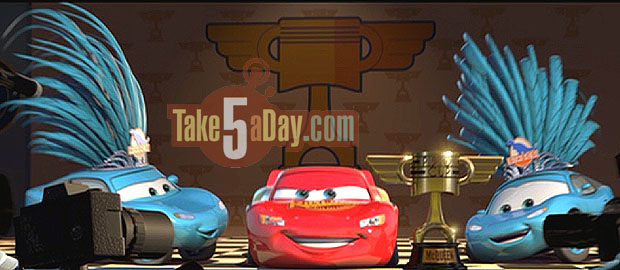 Okay, it's more like a smirk …
Now, you may go back to 'collect them all.'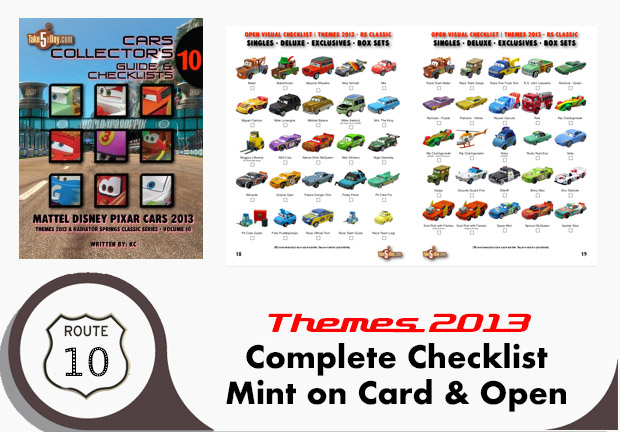 metroxing

16 August 2010

Mattel Disney Pixar CARS


28 Comments