Home
»
Mattel Disney Pixar CARS
Mattel Disney Pixar Diecast CARS: Lenticular N…NNNNNooo Stopping Us Us Now …
Lenticulars, you can only hope to contain them … in your shopping basket 🙂
Lenticular CASE N is in stores (well Walmart in the Miami area) …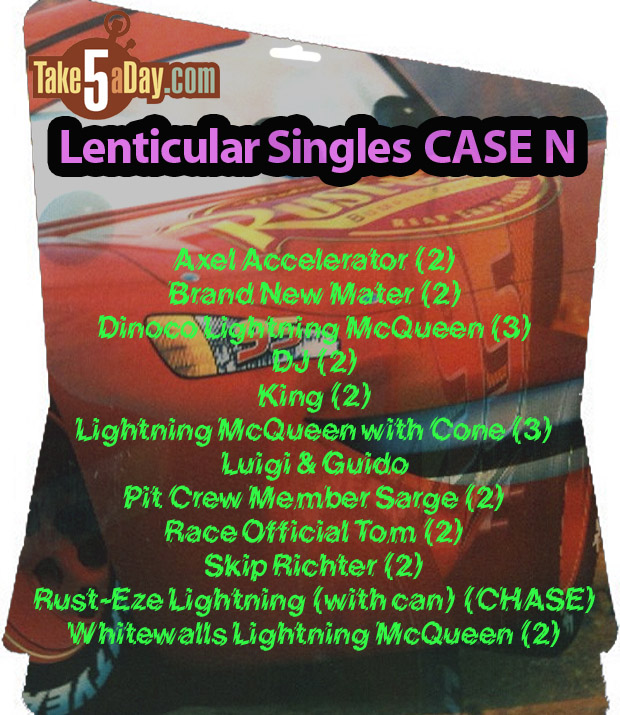 And some great photos from "Celso."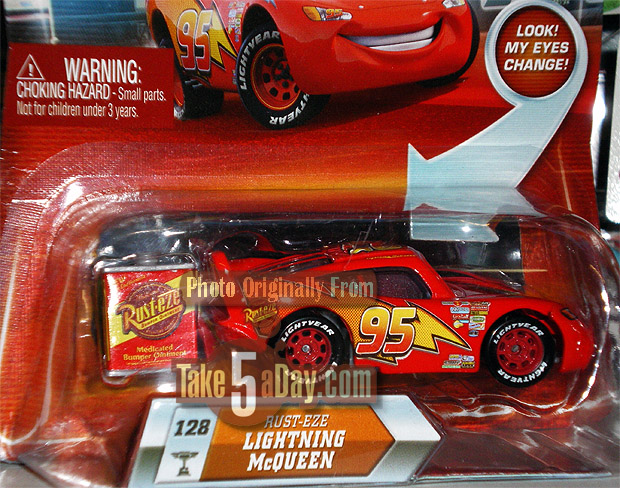 Nice can – nice giant *** can of Rust-Eze. I like it. No econo or 'fun' size for the Rust-Eze boys. We sell 'em big – where's the Costco three pack?
And it's the first appearance of lenticular Lightning McQueen with Cone …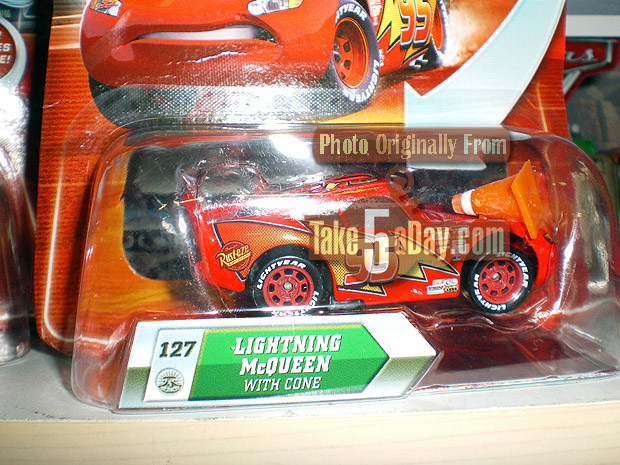 Great pics from "Celso," the family peeks put and say hi!
The N Case is also the first appearance of lenticular Whitewalls McQueen, lenticular Skip Richter and lenticular Axel Accelerator … plus a hard to find return of Luigi & Guido (single pack).
Thanks for the great pics and happy hunting!
Someday in 2012, someone will offer a few thousand for the complete lenticular subset and then where are you? 🙂
(okay, I wanted to light a fire under the 'comments' bushel …  😆   ).

metroxing

26 June 2010

Mattel Disney Pixar CARS


22 Comments