Home
»
Retail
,
Uncategorized
Your Cyber Monday Shopping Deals 2009
Amazon has some more great deals if you're not done shopping.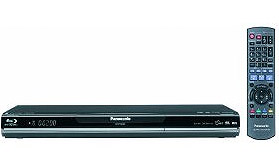 The Profile 2-BD Live Panasonic DMP-BD60 Blu-ray Disc Player is $124.99 AND you get a Blu Ray copy of Disney-Pixar UP Free! And it's the full Blu Ray-DVD & iTunes version worth $19.99.
Just place both items in your cart (this link shows both items) and UP will be automatically deducted upon checkout.
Wait – there's more – you also get $30 CREDIT on Amazon-On-Demand! That's good for up to 15 movie rentals instantly on demand or you can get entire TV seasons for $10 … the Panasonic players let you access Amazon On Demand movie & TV library … pretty good flexibility and a great deal for a Profile 2 player, UP Blu Ray & $30 worth of On Demand from Amazon.

This offer expires MONDAY NIGHT Midnight PST 11.30.2009.
If the whole on demand thing, UP Blu Ray and being access BD-Live disc extras is not of interest to you, you can also get this nice LG BD270 Blu-ray Disc Player for $21 less – $103.98 shipped.
And of course, if you need a HDMI cable, no point in paying more than $10 for one – choose the length you need.
The Sony PlayStation3 deal for today is the 250 GB HDD version with an extra controller ($39 value) for the "regular" price of $349.
The rest of the Ps3 games & accessories Cyber Monday sale page is HERE.
Maybe not the greatest SciFi series of all time but probably the greatest SciFi series with the most amount of spandex – the complete Buck Rogers in the 25th Century – every epsiode for only $9.99.
If you have not seen PLANET EARTH in Blu Ray (or just in HD), it's freakin' brilliant. Amazon has it for $40.99 but Discovery Channel has the version narrated by Sigourney Weaver for only $24.99. The Amazon version is the original BBC narration by David Attenborough.
Or if in doubt, there's always Hello Kitty fine Jewelry. 🙂
Or the cheapest Amazon gift of all – how about 1,300+ free Mp3's …
Google is offering $10 off TRU.com shopping of $60 if you select Google Checkout.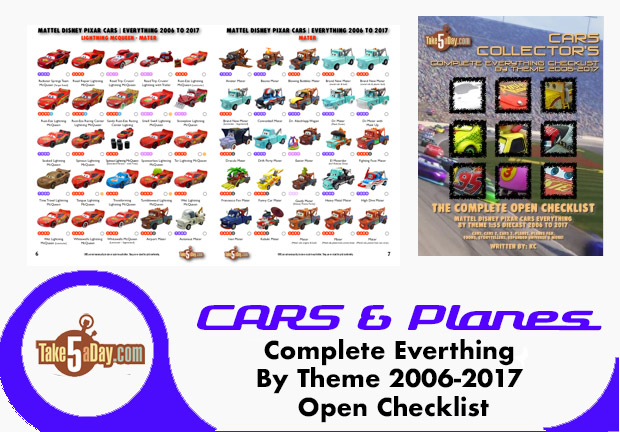 metroxing

30 November 2009

Retail, Uncategorized


16 Comments