Home
»
Mattel Disney Pixar CARS
,
TV
Disney Pixar: ABC Family "Pixar Shorts" Airing 12.2.2009
The description is intriguing and incomplete …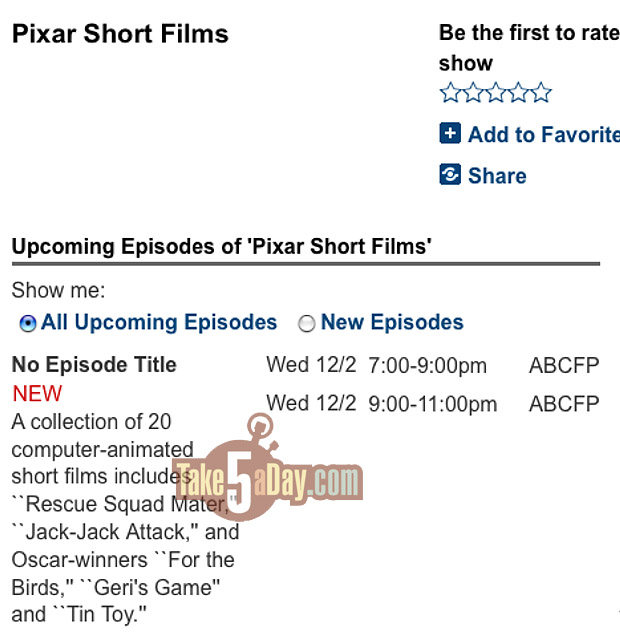 Airing on ABC Family HD.
What is the full list of shorts? Well, there's no further info on the ABC Family's website but presuming the DVD is a starting point …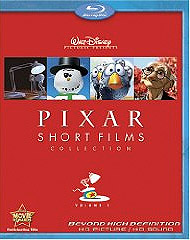 … the Pixar Short Film Collection DVD features 13 shorts but was released in 2007. Since, then they have released 3 additional shorts + since Rescue Squad Mater is listed above – the original 13 + 3 released subsequently + the first 4 Cars Toons equal 20 shorts …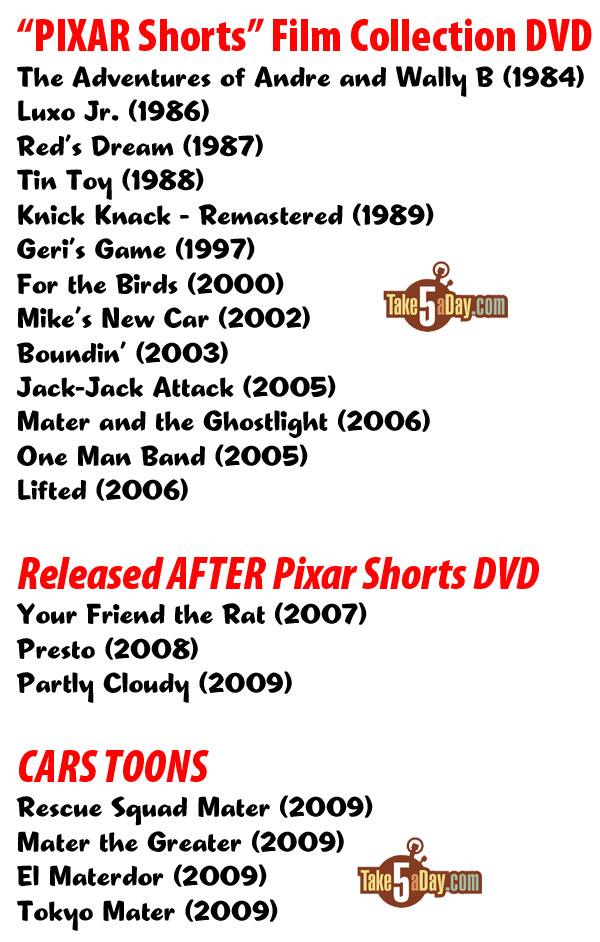 So, are these the 20?
It will be fun to see all 20 in one sitting. Will they also show the 20-minute documentary, "Pixar Shorts: A Short History," that was also on the Short Films Collection DVD? The shorts plus the new ones are just about right along with 40-minutes of commercials.
Though there are extra shorts like the Easter egg in CARS or the new Dug short (of course, that might be too new to count especially since the UP DVD with it just came out two weeks ago so …)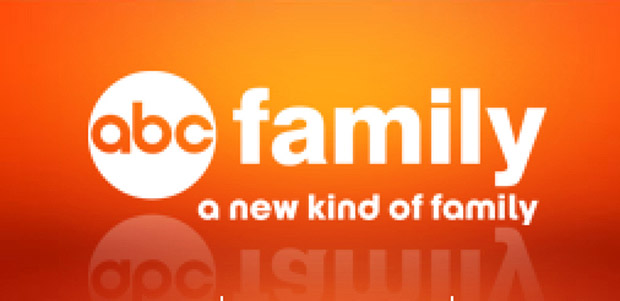 As usual, the EXACT SAME TV listing site shows TWO completely times for this … above says 7:00 Pacific in the SF Bay Area but the channel grid shows this …

So, it will all depend on your cable-sat system and the ABC Family East or West Coast feed plus your time zone adjustment so whatever time it says, get your yourself or your recording device ready and-or possibly 3 hours earlier.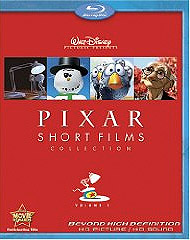 If you're interested in the Pixar Shorts Film Collection, Volume 1, it's available on Blu Ray or regular DVD and even if you just want to buy them individually – on iTunes.
BTW, Unidentified Flying Mater is re-airing on Disney XD on Tuesday 12 @6:56-7:00 PM (or 3:56-4:00 PM).
Thanks for the heads up & reminder, Tony S. & Nikko.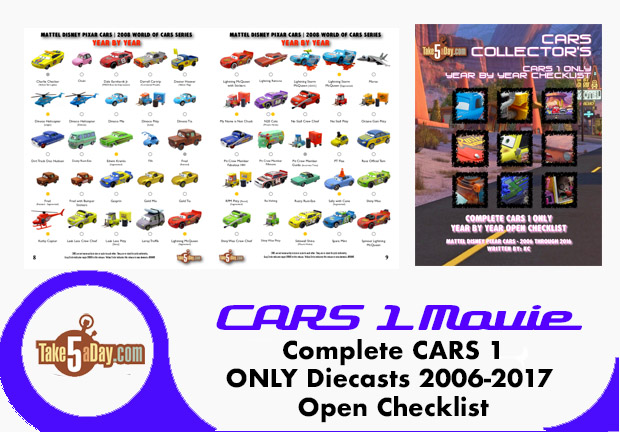 metroxing

30 November 2009

Mattel Disney Pixar CARS, TV


27 Comments