Home
»
CARS
,
Disney Pixar
,
Video Games
Big News! Great New Advertiser & Giveaways
Hey ho, there TakeFiveADay readers!  Tizmanian here back from the action in the trenches to bring you an exciting announcement:
Please welcome one of the top video game manufacturers in the world – THQ – to our stable of advertisers here on TakeFiveADay.com!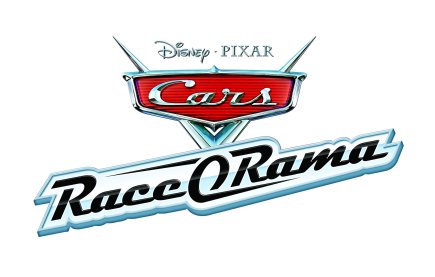 THQ has produced some very cool games over the years and I have had the personal pleasure of working with them in a former lifetime in a vendor capacity (long story – not so long ago).  The great news is that THQ has produced and published a very cool new game on multiple game platforms featuring our favorite CARS characters!  (You can see the game logo above)
In the Disney Pixar CARS Race-O-Rama video game, you get to race against new characters through action-packed tracks to win the Race-O-Rama trophy as your own personalized Lightning McQueen.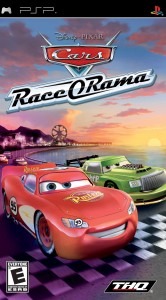 You start off as a student of Lightning McQueen's as he gears up his students (one of which is you) to face off against the students of Chick Hicks.  Tracks include: metro environments (Motoropolis City), beaches (Santa Carburera), the desert (Autovia) and of course Radiator Springs Speedway.  There are eight environments in all. (Kinda makes you wonder about expansion sets, doesn't it?)
Plus you can upgrade your CARS abilities and customize your own unique look!  Very cool!  You can modify the paint color, wheels and rims, hood options, side skirts, rear bumpers and spoilers.  That makes for a ton of combos.
There are more than 30 playable characters in the games too including:  Doc Hudson academy of student racers, Chick Hicks academy of student racers, Motor Co Pit Crew, Not Chuck, Guido, Tater, Tater Jr., Bubba, Trophy Girl, Chick Hicks Pit Crew, Doc Hudson Pit Crew, Vin Racer, along with major boss characters who are Chick Hick's protégés – El Machismo (says it all), Candice, and Stinger.
And yes, be prepared for some cheating by the Chick Hicks students.  (Ka-chiga yerself, Hicks)
There are also 10 mini games included and you can play with a friend so Metro and I are excited to announce that we have in our hot little hands, four games to give away!  That's right!  We have a Race-O-Rama game on:  XBOX 360, PS3, PS2, and even for the PSP to give away right here on TakeFive!
So here is the deal:  One entry per day, per reader via the Comments on this post with the answer to this question:
"I love CARS gaming because: __________" .
Metro and I will be the judges on this one so get those creative juices flowing but to keep all parties happy, two winning entries will be selected at random!  That's right!  Two winners that bring it NitroAde style and two that just bring the CARSma.
We like to keep it simple here folks so we can keep on bringing you the goods!  We will pick four winners on Saturday, Dec. 12th and announce them right here!
Just one little way that we are trying to make your Christmas a little brighter here at old TakeFiveADay.com.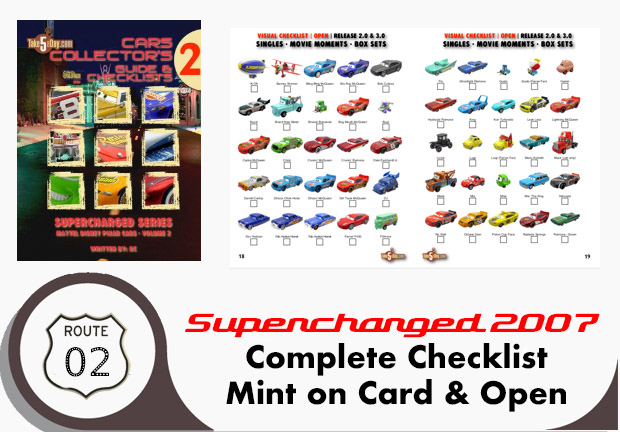 tizmanian

30 November 2009

CARS, Disney Pixar, Video Games


105 Comments