Home
»
Uncategorized
Mattel Disney Pixar Diecast CARS: Other Stuff CARS
Yea, believe it or not, there are other CARS related items for sale … 🙂
Disney has a new playrug …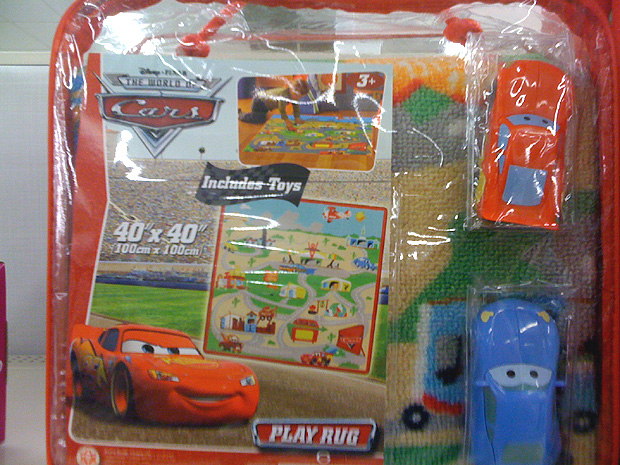 (with two larger plastic CARS).
But as Heather-Fiddleheads notes … Be wary of Zombie Shake 'n Go CARS …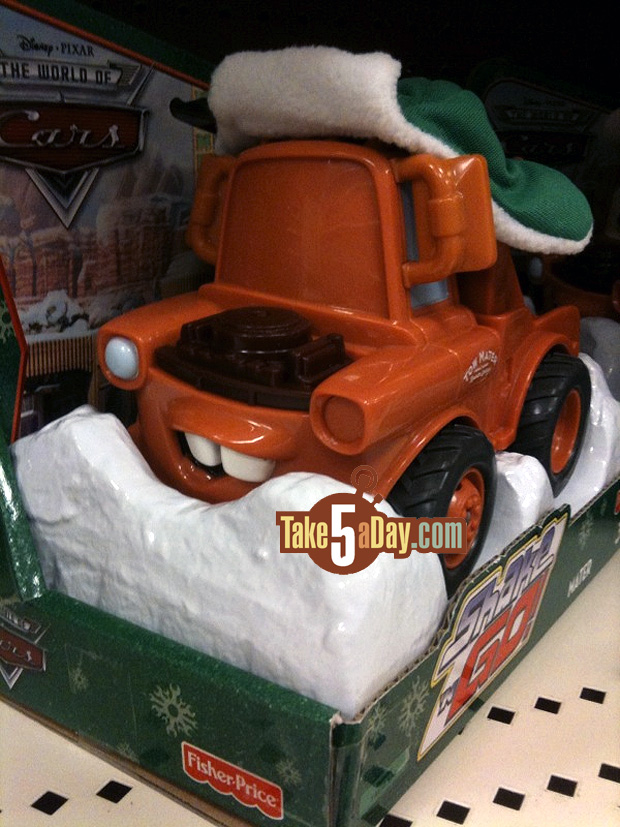 There is a Mater & LM Talking thing – lots of phrases – but even Mater sounds suspiciously not 'Larry the Cable Guy' …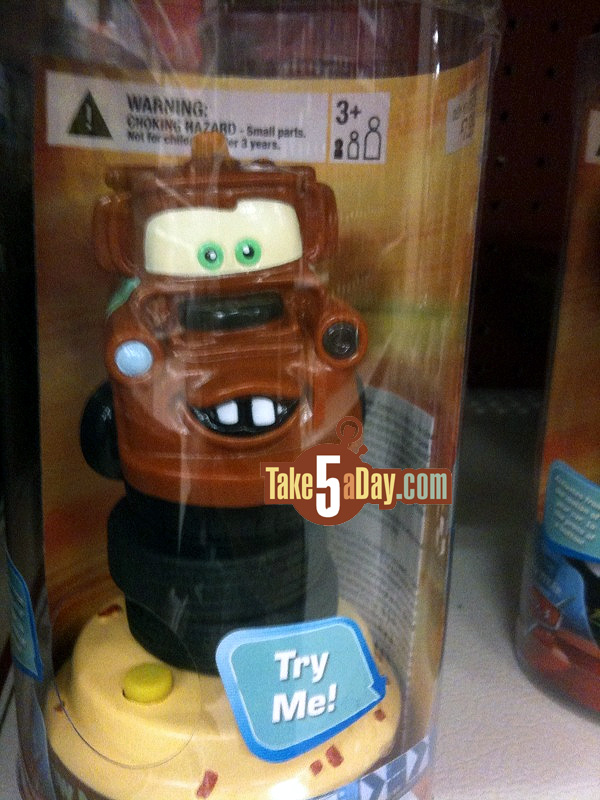 In the Target Christmas aisle – thanks Nikko.
And not kidding around on the Mater Saves Christmas licensing …

Ornaments – thanks "iamspeed."
Or the proper gift tags …

And the perfect bag – albeit not very large …

Get 'er Done!



metroxing

12 November 2009

Uncategorized


14 Comments