Home
»
Mattel Disney Pixar CARS
Mattel Disney Pixar Diecast CARS: France Gask-Its Update, Not Good News …
The France Gask-its promo has taken a turn for the worse.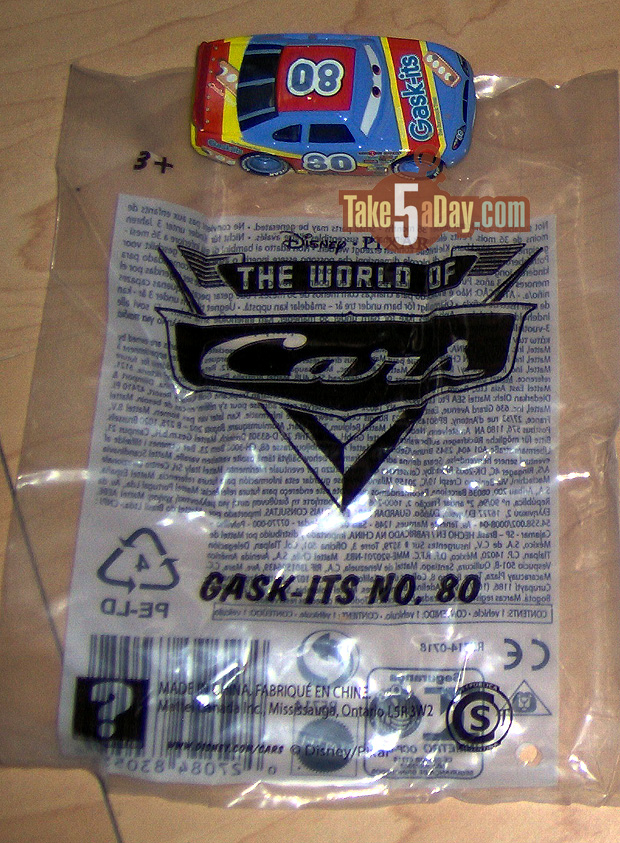 They have run out of Gask-its and have begun fulfilling the remaining orders with Faux Wheel Drive …
As David V. reports in from France …
"First, the promo ended in August. But while the cars were sent during a period of 2 to 3 months before ending, we could expect to continue to receive more cars between August and November. Unfortunately, I have received nothing.
I phoned the firm (http://www.tessimarketingservices.fr) that sends Gask-Its. Unfortunately, they told me there were no more Gask-Its available and that all the Gask-Its Mattel released for this promo have been already sent. They told me too that they stopped to manage this promo at the very beginning of November.
I phoned to Mattel France too, to know if there were Gask-Its available anywhere, they told me not.
Today, a member of our French forum who sent a letter for the Gask-Its promo during August received Faux Wheel Drive, so we can guess there is no more Gask-Its available since a long time already and they sent Faux Wheel Drive for the last letters sent…"
Maybe they will start getting Sidewall Shine's also …
Thanks for the update, David – guess Gask-Its is going to be the new Sidewall Shine of promo CARS.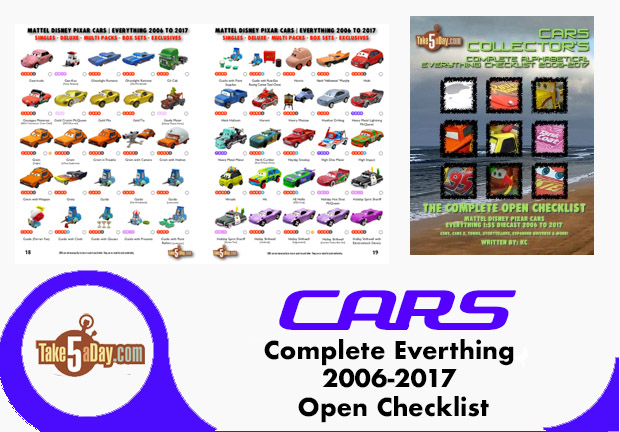 metroxing

12 November 2009

Mattel Disney Pixar CARS


50 Comments