Home
»
Mattel Disney Pixar CARS
,
Retail
Mattel Disney Pixar Diecast CARS: The Season of Retail …
The big sale news this week is the Kmart sale … Buy 2 Get 1 Free for any CARS merchandise …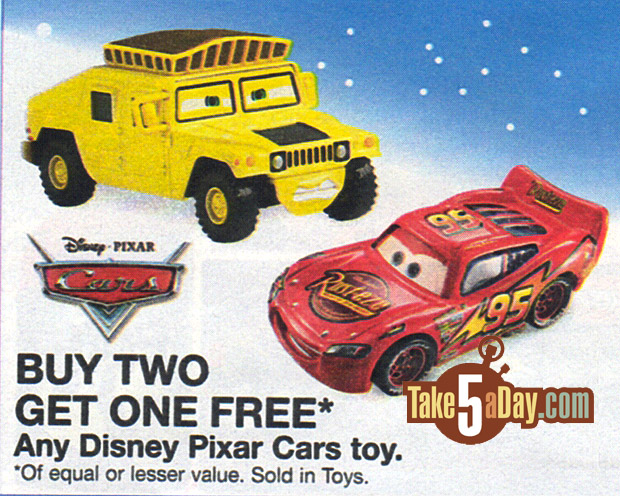 But there are about 20 stores in which the sale & sales prices DO NOT APPLY …
So, in case you wonder why your particular store has no signs up.
And Walmart news … They are also sending out a Toy Book also in the next couple weeks … apparently the CARS half page is …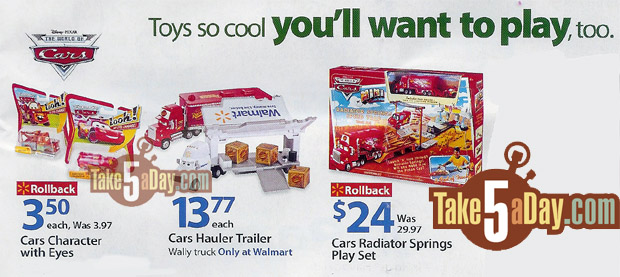 I don't have a copy of the entire toy book so I don't actually know when the price rollback starts but I'm guessing by next Sunday? … As for Wally Hauler? It looks like it may arrive on the WM CARS Holiday pallet …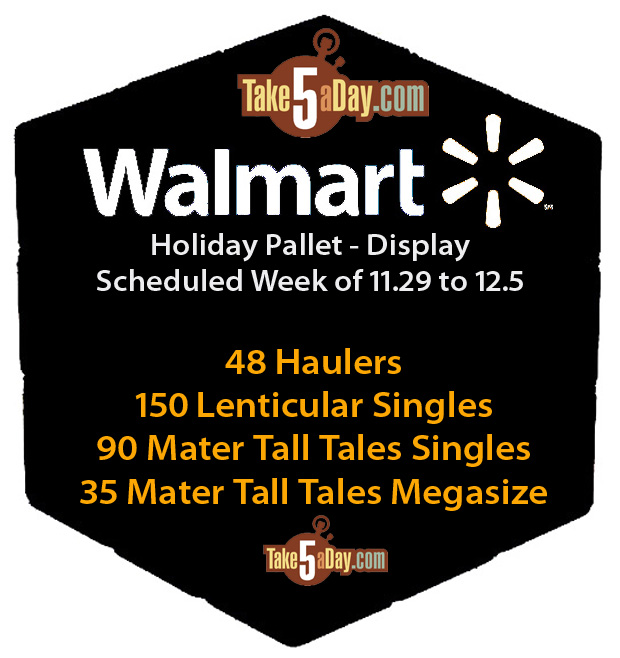 Black Friday is 11.27.2009 so this might be up on that day or it might be on 12.24.2009. 🙂
Also note, if your store has been upgraded where they no longer have pallets in the aisle-way – then I'm presuming they might get another version of these – maybe just trays? Or not at all. What would be the fun in knowing all? 🙂
And the Disney Store US has risen from the dead … Looks like they are making room for the Mater the Greater Stunt playset which is finally headed to the US: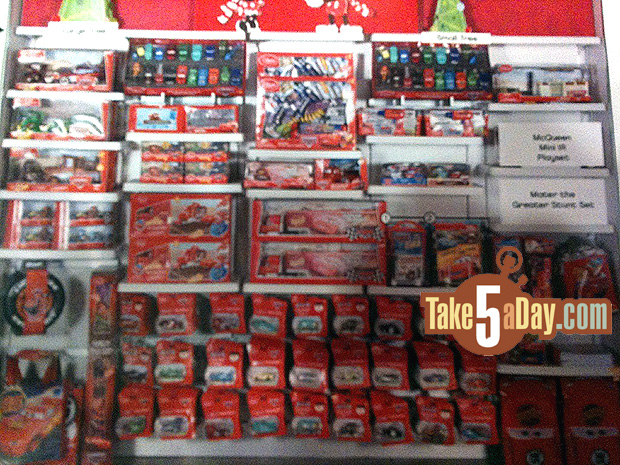 Thanks for the pic, Nikko …
Full pictorial over-view of playset here.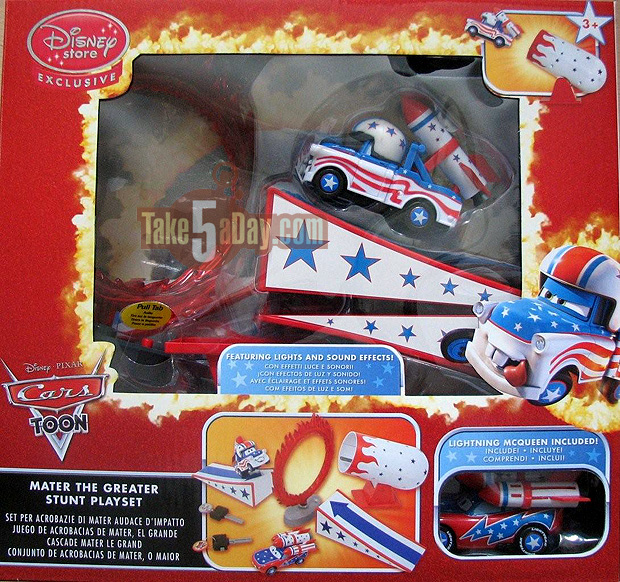 Let's go shopping!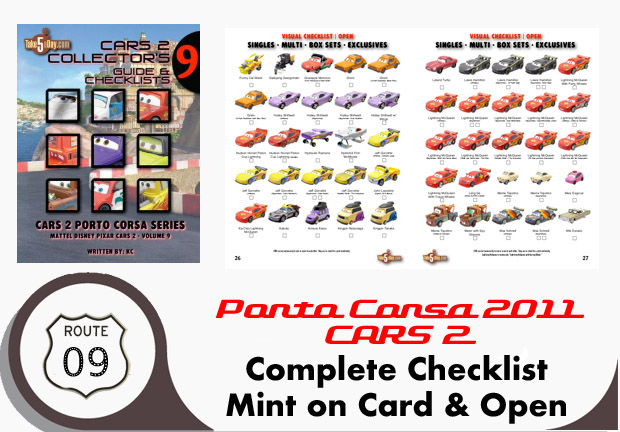 metroxing

2 November 2009

Mattel Disney Pixar CARS, Retail


33 Comments