Home
»
Mattel Disney Pixar CARS
Mattel Disney Pixar Diecast CAR: Italian Promo CAR Is Faux Wheel Drive
Aroldo P. & family were ready for the big haul …
I can think of at one person who might like the add-on to the bag …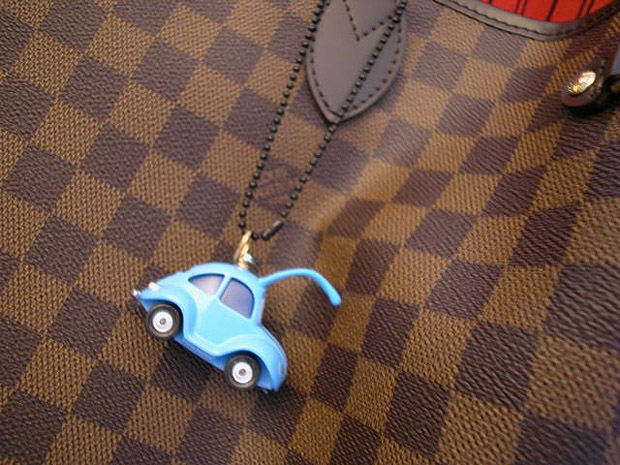 Flik says I'm filled to the rim with my friend, Ramone …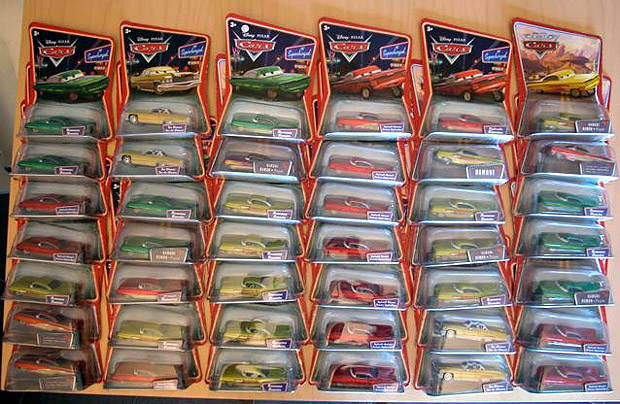 Guess we'll be seeing some Ramone customs from the Aroldo House of CARS Body Art …
Luca has received his promo CARS, it's … Faux Wheel Drive.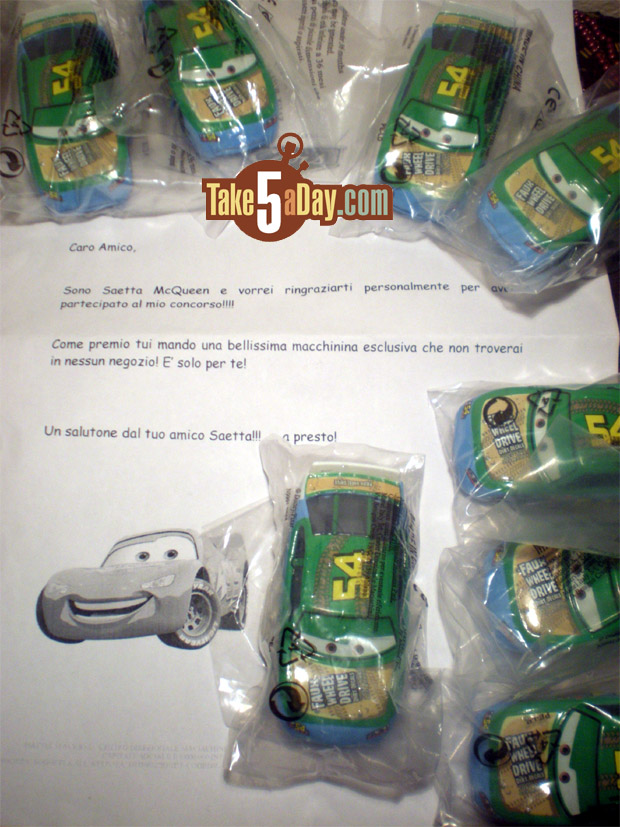 Paul B. translates for us …
Valued friend,
I am Arrow McQueen and I would like to personally thank you for your participation in my competition!!!
The prize is an exclusive, beautiful little machine that is unavailable in any shop! Yes, just for you!
Greetings from your friend Arrow McQueen…. until later!
The bag looks pretty much like the original UK Faux Wheel Drive bag?
Many people were hoping it was Gask-its but now it's down to the UK promo which should start going out in the mail soon … presumably it's Gask Its since the UK has already given away Faux Wheel Drive last time.
Thanks Aroldo, Luca & Paul B. for the pics and info.



metroxing

10 October 2009

Mattel Disney Pixar CARS


29 Comments