Home
»
Mattel Disney Pixar CARS
Mattel Disney Pixar Diecast CARS: Lenticular Check Lane Short Cards
You ignored them as WOC Check Lane's – you cold-shouldered them as Race O Rama Lane Mates and now you can scorn them as Lenticular Lane Mates … yes, it's the one CARS line that just would not die …
Ta-da!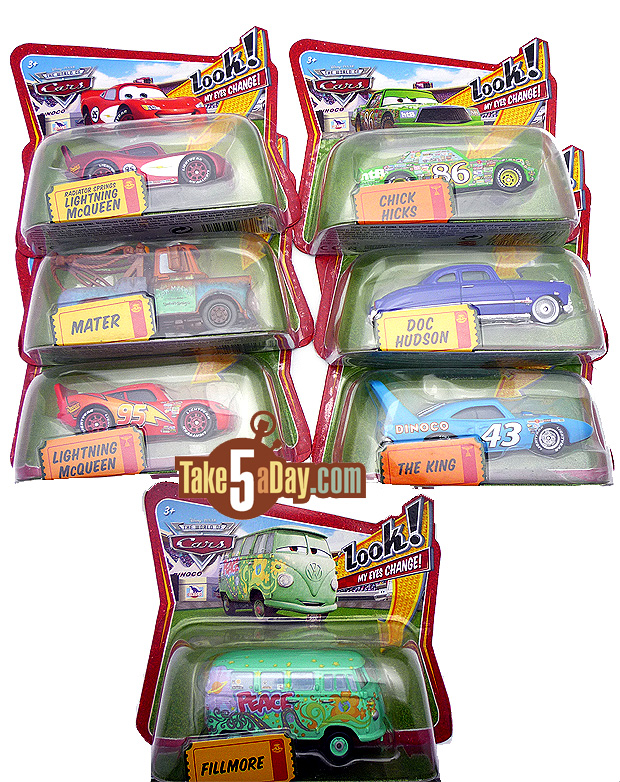 Yes, the oddity freak of the CARS lineup … it is ALIVE! It would be one thing if Mattel shuffled off the townies to this lineup or even made an effort to actually sell them to a retailer as a check lane item (like drugstores or supermarkets) but nope, while it seems to be a quasi regular item at Kmart & has shown up briefly at Target and maybe a few other non-traditional retailers but overall – not on a consistent basis. In theory, this should be the perfect lineup for drugstores with mostly the townies and stores can fit in an extra row on the pegs but no, Mattel seems to make no real effort to sell these to anyone yet continually designs cards for these … weird.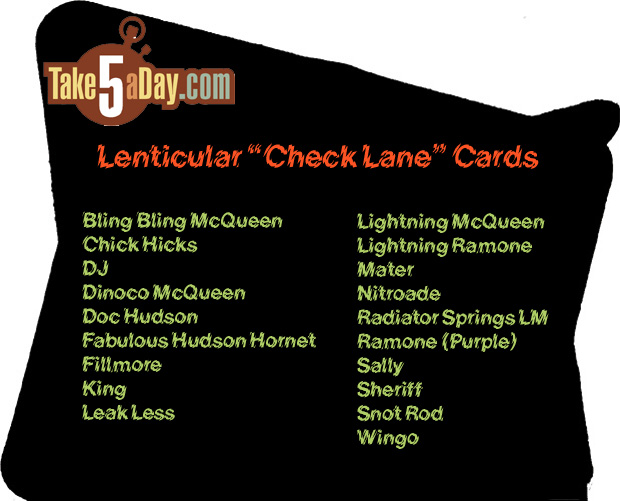 While not particularly exciting – at least this lineup of mostly the townies makes sense … the 7 you see above seems to be CASE A. Anyone see any others in the lineup above?
Er, collect them … oh never mind.

g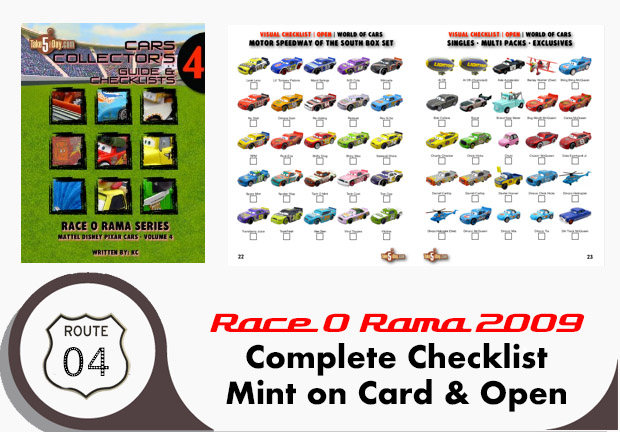 metroxing

10 October 2009

Mattel Disney Pixar CARS


17 Comments