Home
»
Mattel Disney Pixar CARS
,
Retail
,
Toys
Mattel Disney Pixar CARS: The GeoTrax Mega Set
If you've been holding out on adding the GeoTrax tracksessessss'- now you can't use laziness as an excuse like me …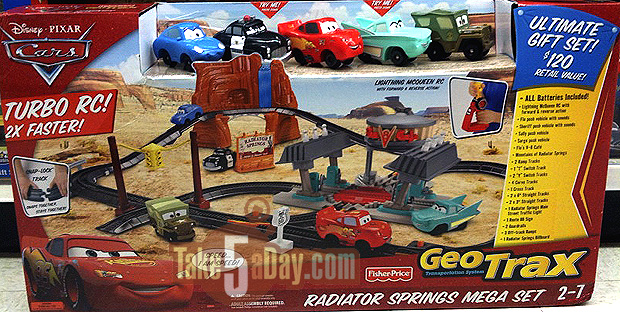 The have bundled 6 sets together into a MEGA "Radiator Springs Mega Set" for $99 …
"Fiddleheads-Heather" spotted this at TRU and sent us these pics.
You can go through our visual checklist to see what else there is to add.
Of course, it does not include the Trev Train Set …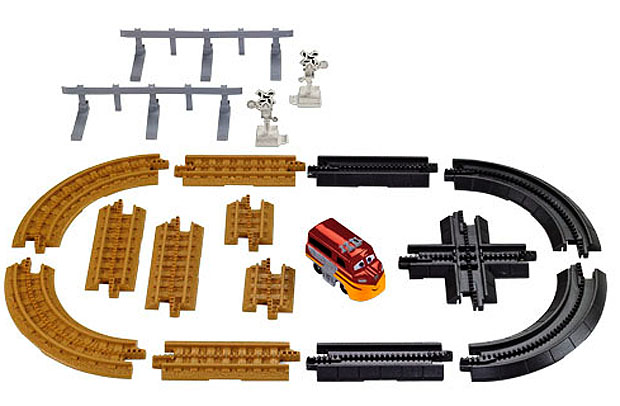 Aiden's Mom has assembled every all of them so you can see what you're missing 🙂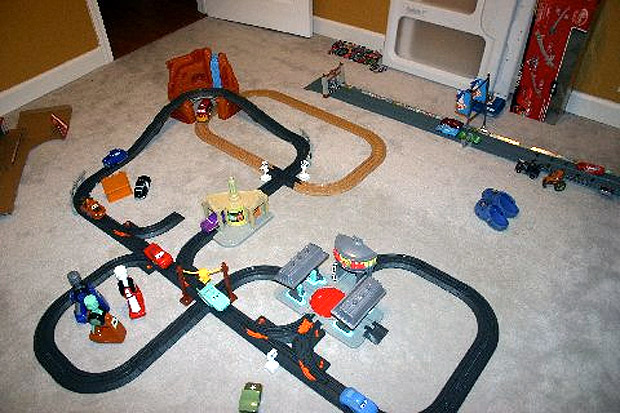 And okay, not officially part of the Pixar sets, but dude, who can resist adding a rock quarry?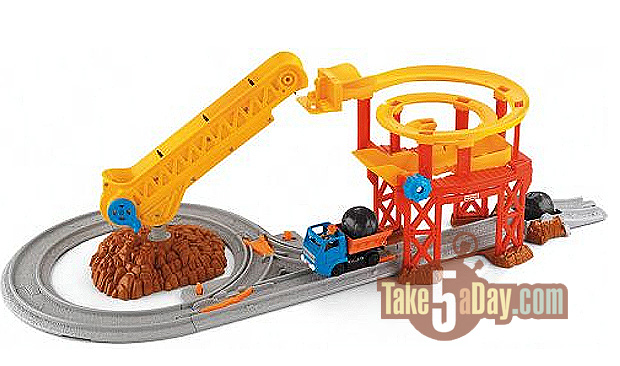 Or if you're wondering what the "official" setup is supposed to look like …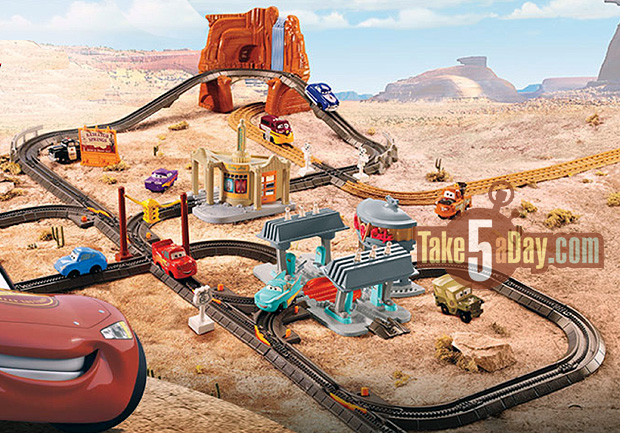 So, you need a lot more rocks, dirt, chicken wire and tan spray paint … plus you'll notice the two key features are the train tracks and car road that go off into infinity. 🙂
Thanks "Fiddleheads-Heather" for the heads up.
Remember, this doesn't cost you money, it SAVES you money 🙂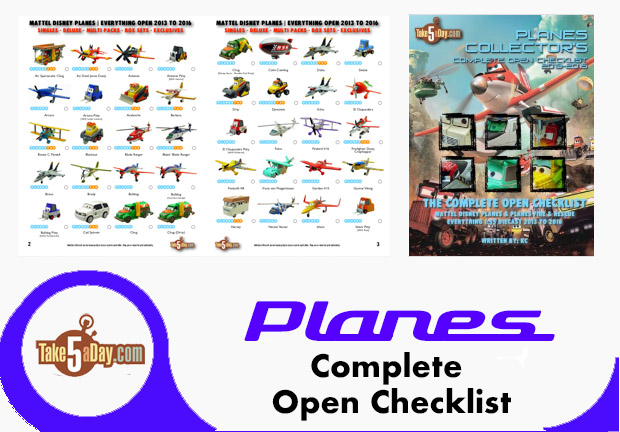 metroxing

19 August 2009

Mattel Disney Pixar CARS, Retail, Toys


52 Comments