Home
»
diecast
,
Mattel Disney Pixar CARS
Mattel Disney Pixar Diecast CARS: The Other Mini's From the Kmart Cases
In the slight hub-bub regarding the Piston Cup racers from the Kmart CARS Day & cases … a couple CARS have been forgotten.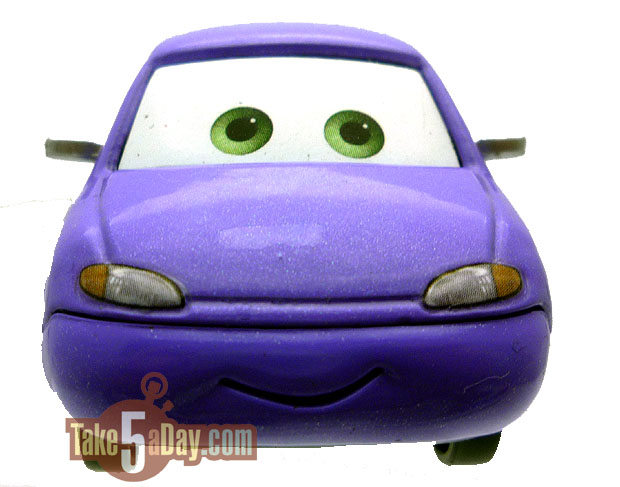 Hello.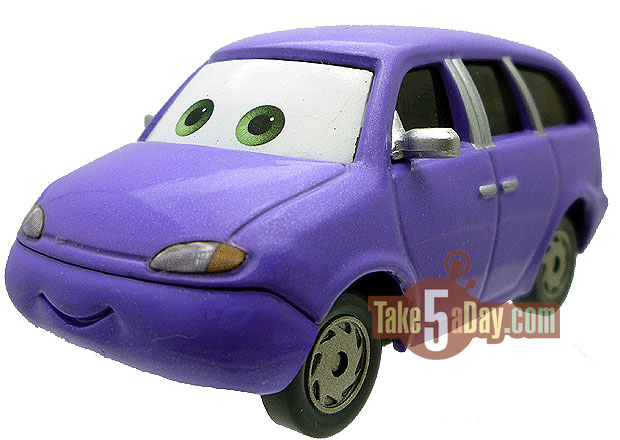 It's MINI!
Finally …
Of course, it's unclear why she's this shade of purple versus the more mauve-purple from the film … but maybe after you go through Crazy Days at Shakopee, MN, you're never the same
🙂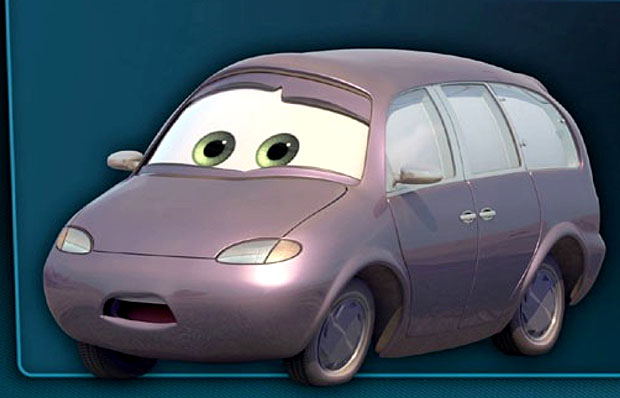 Easy boys, she's married …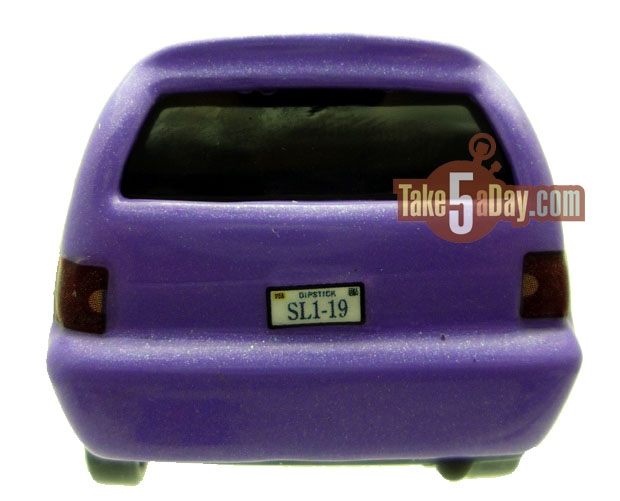 And of course, the "I-thought-you-paid-for-the-GPS-map-update," Van the man who is a Van.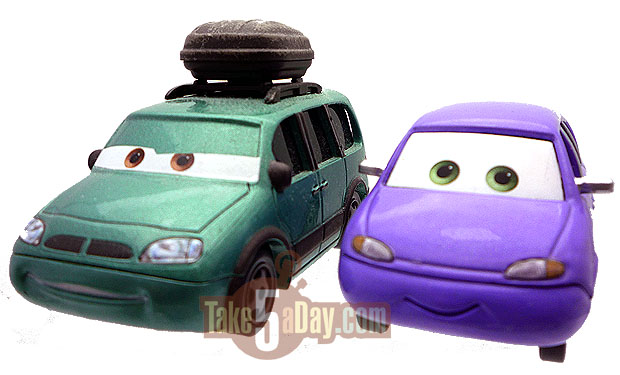 Yep, at one point, there was talk of Movie Moment 2-pack of the "Lost Mini & Van." I think it' still happening but check back in 2010 …
And the other mini CAR in the Kmart CASE K box?
Vitoline Pitty!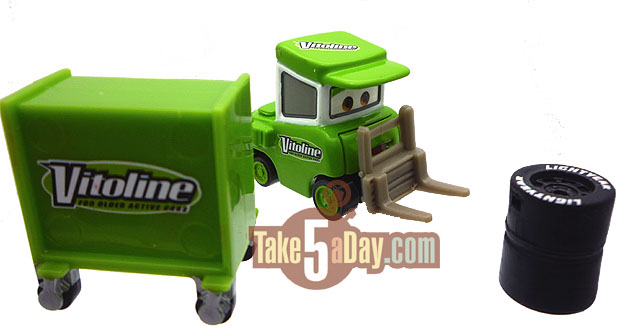 Yes, his "spare" tires are all black, no green rims … though many people are reporting they are also finding a version where the included tool chest is blue and not green (as an error accessory).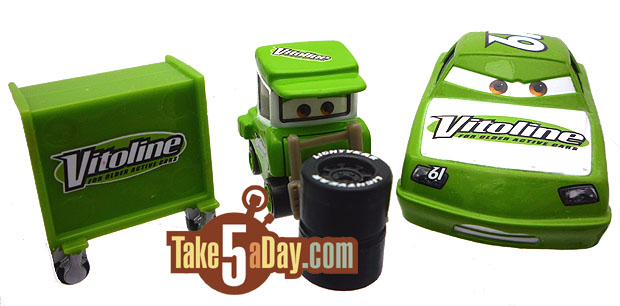 The Vitoline race team … they just aren't the same since Vitoline fell asleep and as a gag, the others racers sandblasted off his metal grill mustache … he sure is a sound sleeper.


metroxing

24 June 2009

diecast, Mattel Disney Pixar CARS


53 Comments