Home
»
CARS
,
Disney Pixar
,
Mattel
,
Mattel Disney Pixar CARS
,
Retail
Mattel Pixar Cars: Licensing Faux Pas
I ducked into a KB Toys close out store to see Cars I could nab for a song when I stopped dead in my tracks when I saw this:
Man, I have seen some stretches in the licensing game and while this is not one of the most egregious examples, I think the licensor could have at least added some of the Cars personalities to the game rather than…tires?  And at $10.98, it wasn't exactly a steal.  I guess we'll leave that to certain Target shoppers.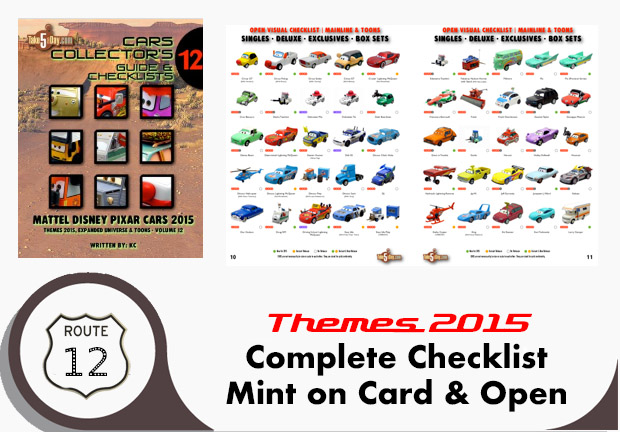 tizmanian

16 January 2009

CARS, Disney Pixar, Mattel, Mattel Disney Pixar CARS, Retail


17 Comments