Home
»
Advertising
,
CARS
,
diecast
,
Film
,
Marketing
,
Mattel Disney Pixar CARS
,
Retail
,
Toys
,
TV
Mattel Disney Pixar Diecast CARS: Oversized-Mega Sized Update & Completists
CASE B of the OVERSIZED have not been easy to find: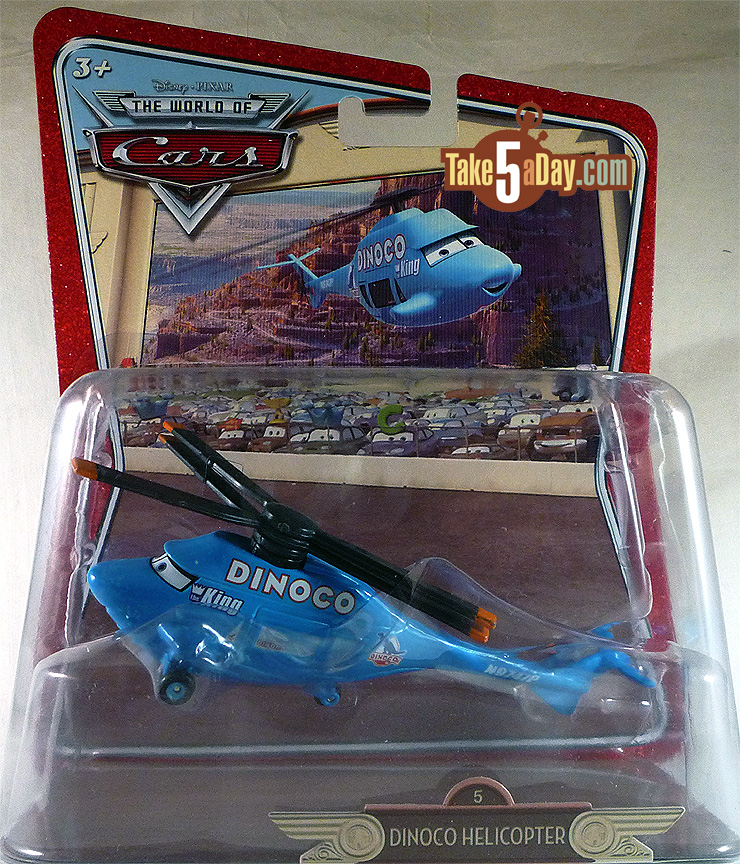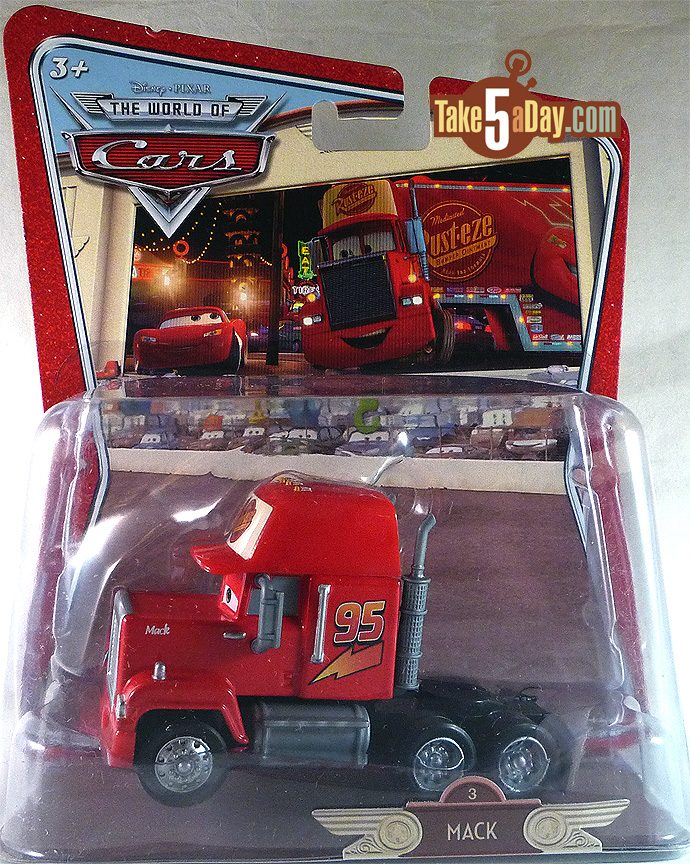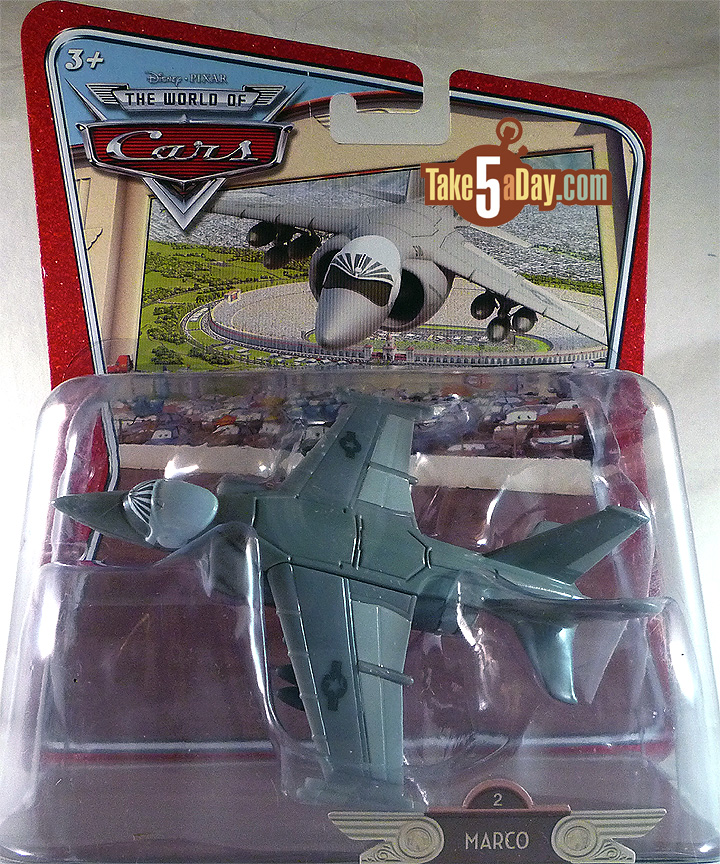 Because …
a) WM is holding back for Black Friday and the "Blitz" Week After …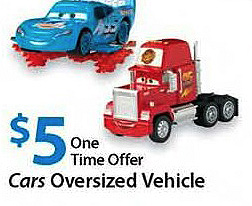 b) There is a general quarantine due to the glue issue …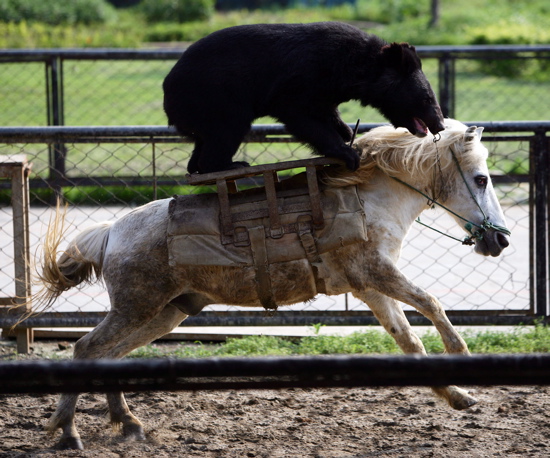 We have out top bears working on it – top bears.
It's rare to see the "one-time offer" in a listing for a toy … what are they really saying? we are really taking a punch to the head with these so for the love of all that is pure and holy, please buy these at $5? Like they have so many left on the shelf at $5.97?
Maybe they got oversized CARS confused with the Bear riding a Horse gift set?
When you see a photo like this, do you wonder how much bootleg grain alcohol is being consumed? And whether 'bear' was the 9th animal after the others failed? okay, tapir, put a X after his name … okay, next – buffalo … or did they restrict it to animals who might eat the horse to make it interesting? Like who would care if an orangutan could ride a horse, right? Now, a wolf, a shark … now it's gettng interesting?! Or maybe it's just the slow poisoning of illegal woodgrain alcohol … But I digress.
The next CASE C coming after next contains several repeats already out so they are NOT exclusives and they are NOT like the once-a-year release like Bob Cutlass …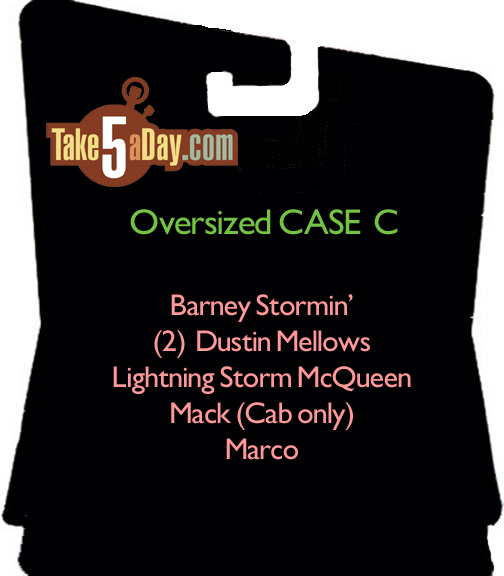 BUT card completists will want to note that they are switching to the WOC: Race O Rama design.
So, if you not picked up a Mack, a Marco or a Dinoco Helicopter yet on the WOC (only) cards, then you will want to keep your eyes peeled next week at WM as the switchover will begin with CASE C soon.
Now, if you're just collecting for the CARS themselves, no biggie in any case.
The 6 first releases will rotate in the next batch of releases.
Also, they are being called MEGA-SIZED now … a lot less confusing than oversized since people couldn't tell if they meant the cards or the CARS …
Also, in addition to the hauler releases, they are going to release the hauler cabs without the trailers … and strangely enough, the mega-size versions will be sans hitch hole …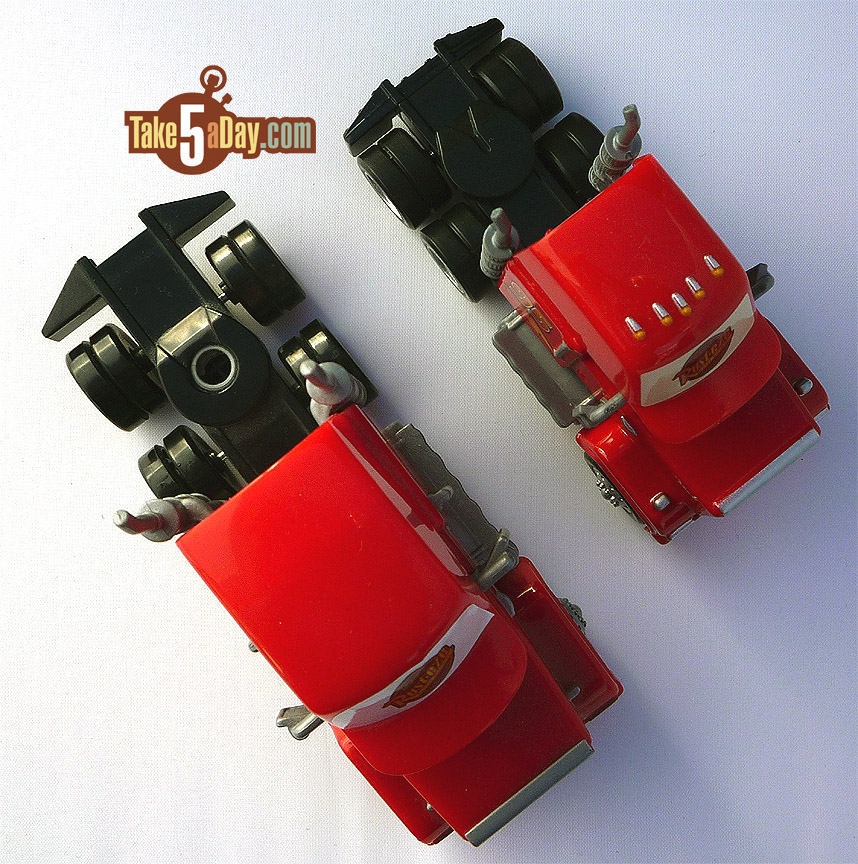 (while this is actually a comparison of the plastic Mack versus the oversized/megasized, Mack, you can mostly see the cab only Mack has no trailer hitch hole).
So, if you don't want the haulers and want to save the $8 dollars (or so) difference, the following cabs will be available in the megasize line without the trailer/hauler portion in the next 6 months or so …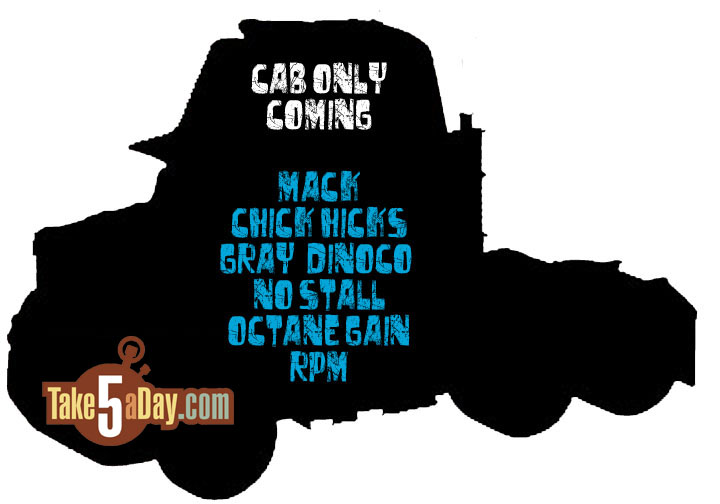 And also in the mix in the next 6 months?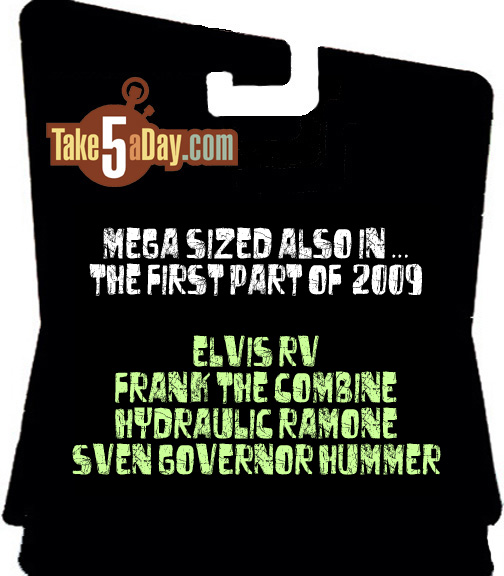 Yep, Elvis RV is coming … early part of 2009 … Frank probably won't make it until early summer … Hydraulic Ramone is Ramone raised up – but you can't raise or lower him – just display only.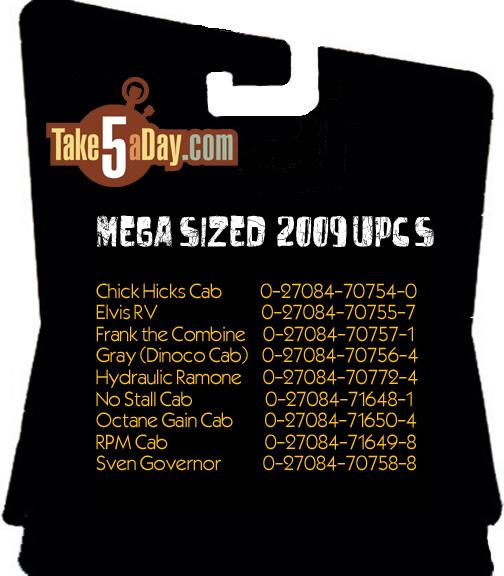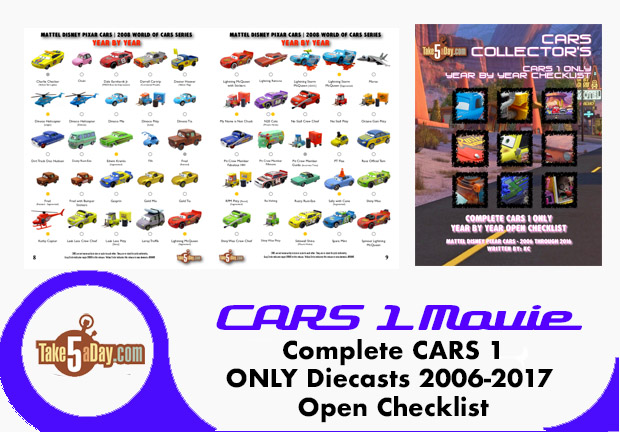 metroxing

23 November 2008

Advertising, CARS, diecast, Film, Marketing, Mattel Disney Pixar CARS, Retail, Toys, TV


53 Comments