Home
»
Advertising
,
collecting
,
diecast
,
Film
,
Marketing
,
Mattel Disney Pixar CARS
,
Retail
,
Toys
,
TV
Mattel Disney Pixar CARS: Hey, 2008 Leak Less is a Variant
Okay, sure, people have been emailing me for a while or maybe it's just one guy using different emails 🙂 … claiming that Leak Less is green but I guess I'll blame the email mail system for poor color representation but yes, the Leak Less is more fluorescent green than the correct yellow. Dude, you were right. 🙂
I was in Target the other day and two launchers caught my eye and I thought, "Leak Less is not supposed to be green, he's a yeller feller …"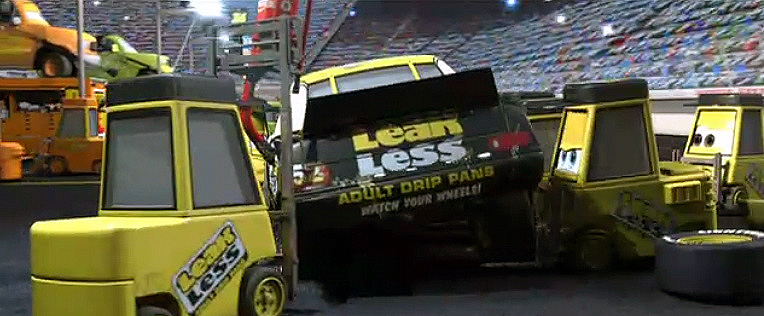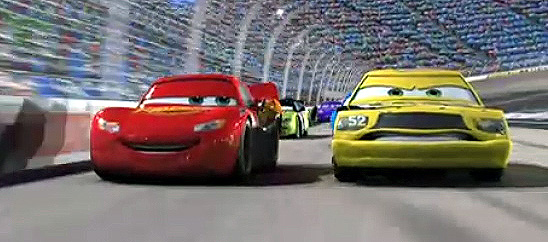 And in the original release, he was definitely yellow … (desert cards) and also Supercharged releases but sometime in 2008, he became tinged with green …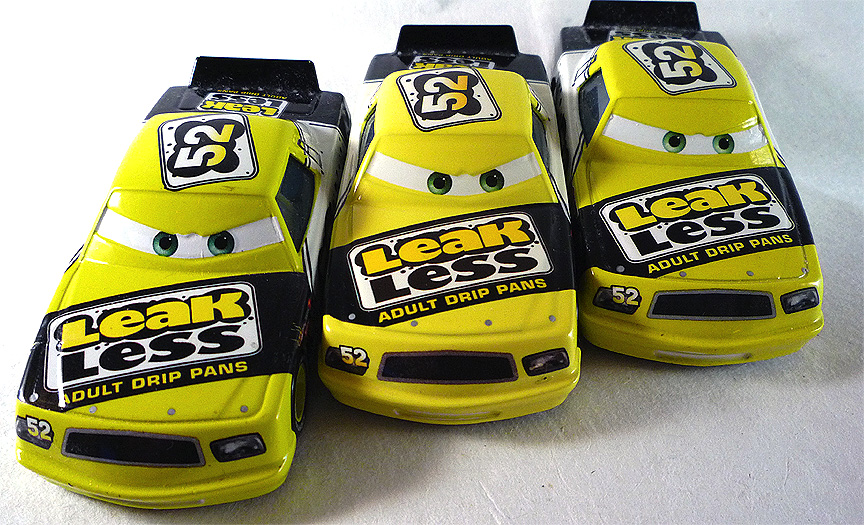 It's subtle but original 2006 Leak Less is surrounded by the greener/greenish Leak Less. You can slo tell in the original, his 52 had a darker yellow gradient fill which is now definitely more green.
Here is a shot in low light which shows off the difference better …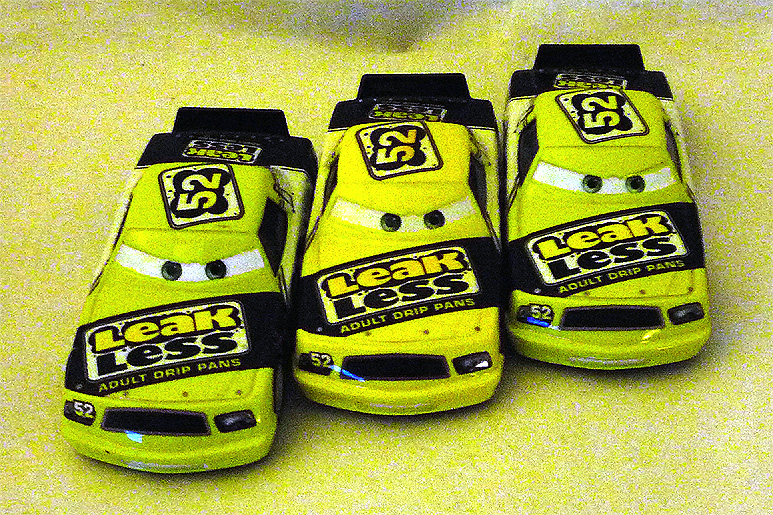 Now if that ain't enough to make a grown man leak …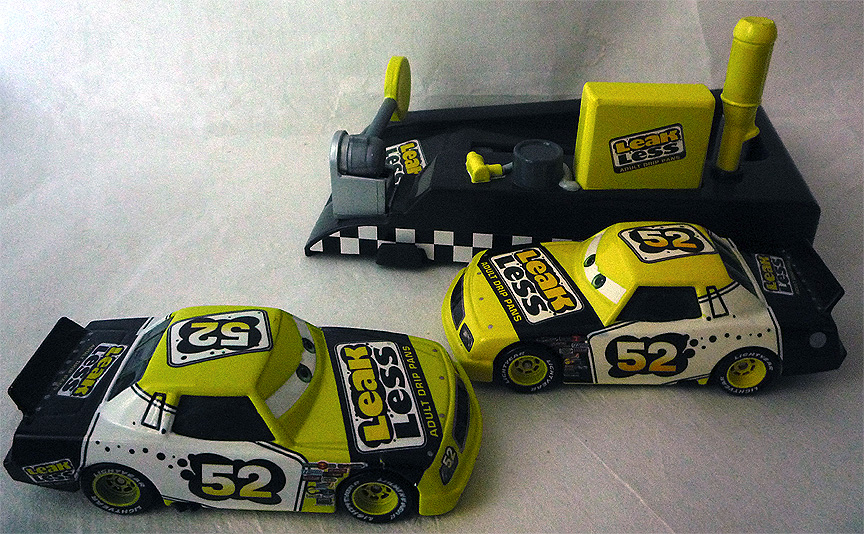 Who painted my launcher the wrong color?!
It gets worse buddy – they done greened up the WHOLE crew!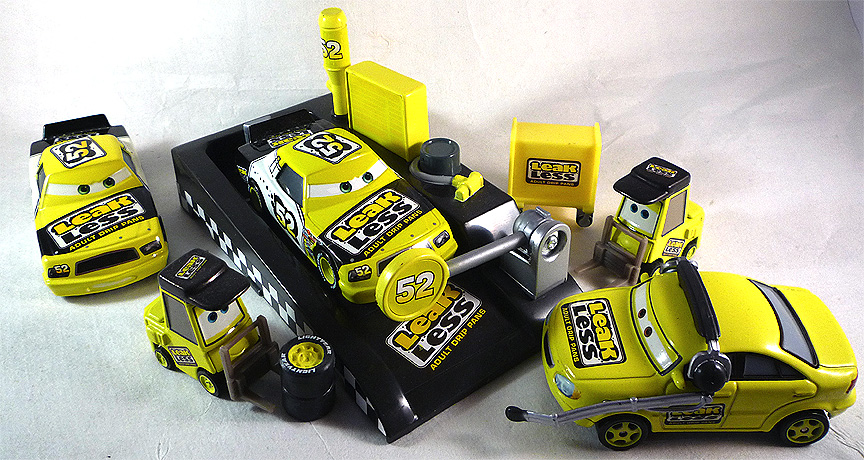 Old Leak Less shuffled off to the side – replaced by a green machine – and Stacy, Earl Filter all green tinged yellow to match the launcher!

Here is original Leak Less surround by his new suddenly green crew – no wonder he looks mad.
Rest of the variant listing is here – updated to include Leak Less.
And for those I dismissed – when I said, "What are you talking about? You're crazy!," what I meant was – I'll get to it straight away and update the post as quickly as possible … so thanks for the heads up … even if it took me 6 months to figure out what you meant when you said, "Leak Less is GREEN!" Next time try being more direct  😛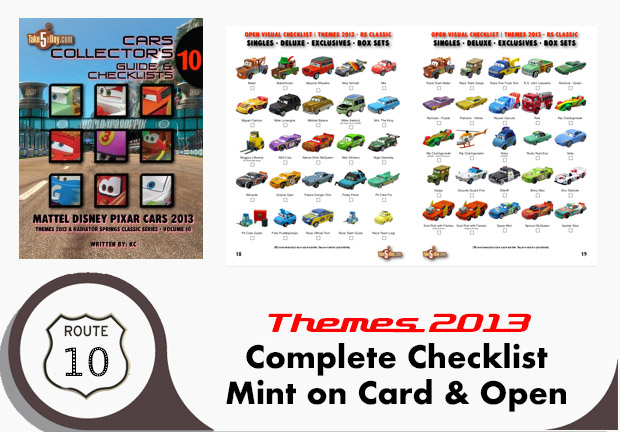 metroxing

18 November 2008

Advertising, collecting, diecast, Film, Marketing, Mattel Disney Pixar CARS, Retail, Toys, TV


56 Comments