Home
»
Advertising
,
collecting
,
diecast
,
Film
,
Marketing
,
Mattel Disney Pixar CARS
,
Retail
,
Toys
,
TV
Mattel Disney Pixar Diecast CARS: Birds Top of the Food Chain?
I know some of you think I'm crazy and that all I see is birdseed when I go to Walmart … well, thanks to Amy/Bravo1616 who is a thousand miles away from me – she snapped a typical pic that proves they're not just trying to drive me crazy in NoCal …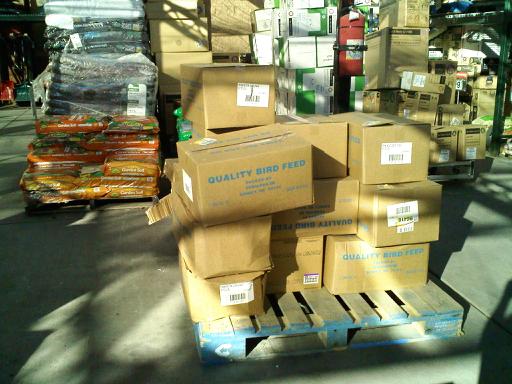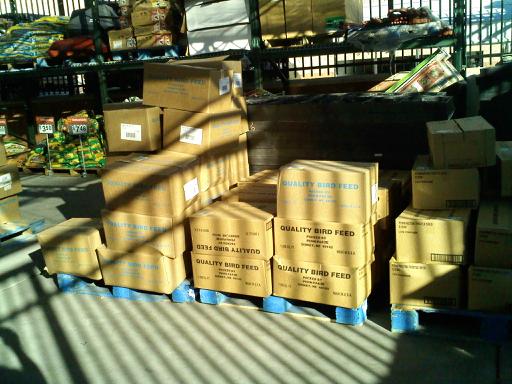 I think that's enough food to choke a parakeet the size of a horse …
Now if we did have parakeets the size of horses, I'd be all for feeding parakeets tons and tons of food but were all birds laying prone on the sidewalk weak from hunger before Walmart?
Is Walmart run by a giant bird race of aliens I'm unaware of? (if so, I apologize for inferring that we should not bow before our sparrow overlords).
Don't most birds in North America have wings?
There's no way they can find something to eat?
Don't we want them to fly around and eat flying insects and small creepy critters?
We on the other hand are weak and need others to heat metals to pour into molds, paint them and then ship to within a distance we can fossil-fuel to …
We cannot fly. We prefer not to eat flesh off the side of the road (unless of course, it's served by a guy wearing a paper hat, then give us two and that cinnamon stick thing).
Of course, if you want to know what roadkill tastes like …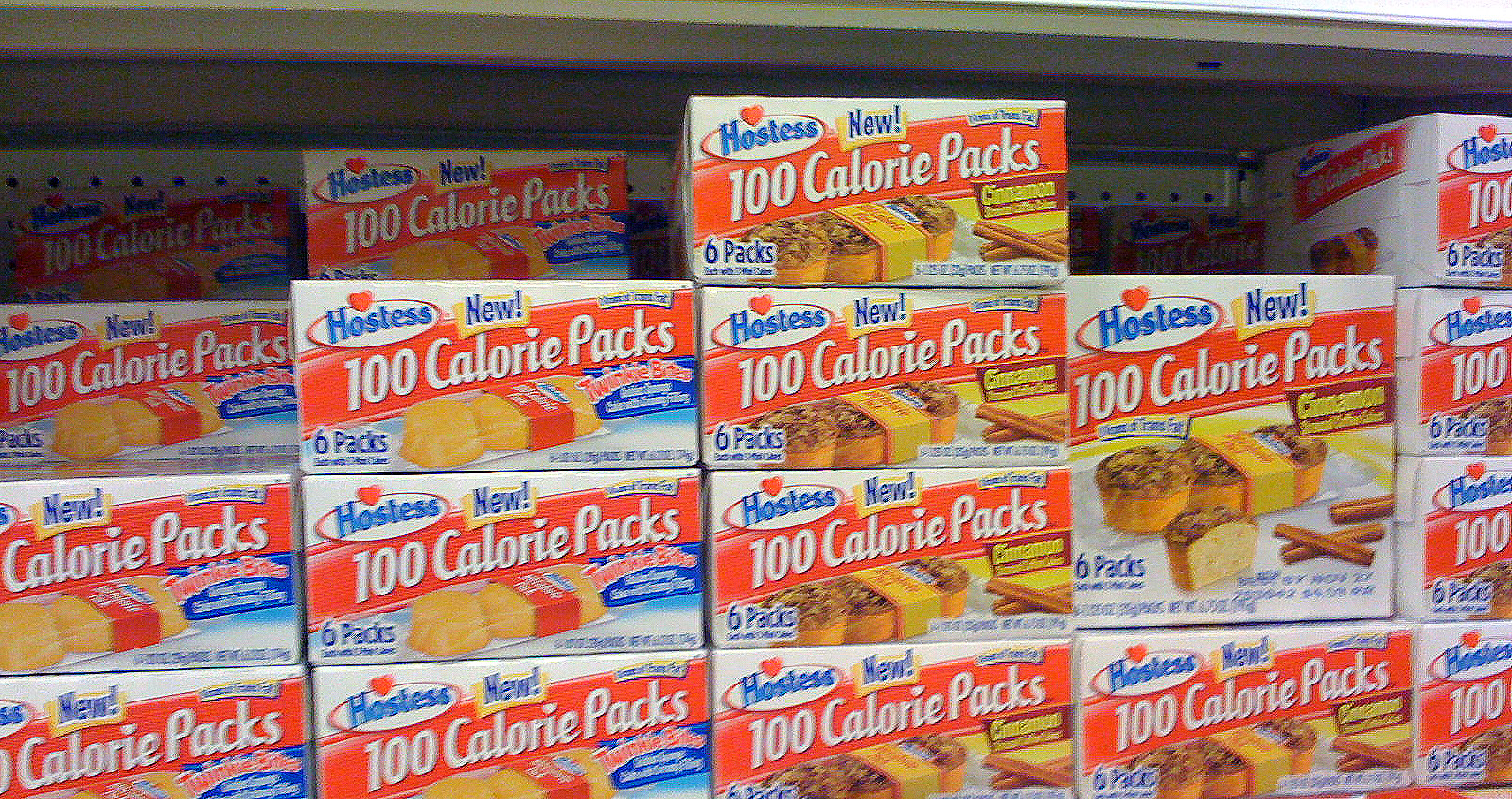 Or we don't want CARS on a pallet because they would cheapen our stores and clutter it all up …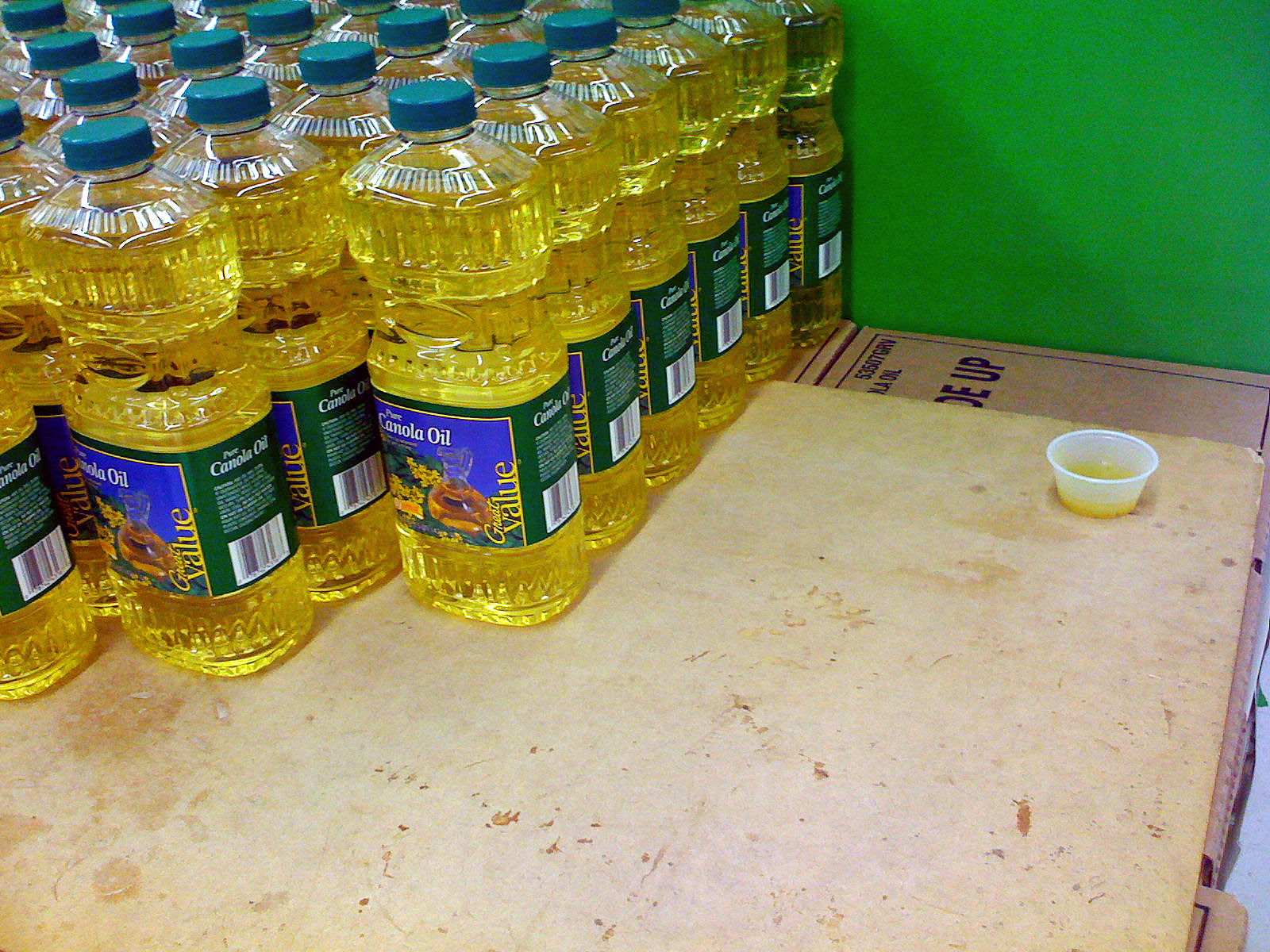 But yet – smack dab in the middle of the front of the store, um … is that a sample of Canola Oil for tasting … um, yum … all the free generic brand canola oil I can do shots of?
What kind of sampling is that?
So, summary – no CARS, no Hydrox Cookies … but all the canola oil shots and hernia-sized birdeseed boxes I can carry off.
If Kmart replaced Woolworth's and Walmart replaced Kmart, I think we need a new meglomart in the US …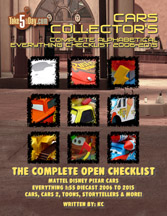 metroxing

15 November 2008

Advertising, collecting, diecast, Film, Marketing, Mattel Disney Pixar CARS, Retail, Toys, TV


18 Comments