Home
»
Advertising
,
Marketing
,
Retail
,
Toys
Be the Life of the Party – Whip Out Your Own Lead Testing Gun!
On-the-spot screening of up to 25 Toxic Metals including Pb, As, Hg, Cr, Cd, Tl, and 20+ other toxic elements with results in seconds
Innov-X Handhelds are used by US Customs, FDA, DOE, DOD, EPA, and the CDC for a wide variety of materials testing and border security requirements
Available in the Alpha Series with PDA or our Omega version, sealed and weather-proofed for field operations
Easily used by non-technical operators
The Innov-X Import Guard records and documents every test, every material, every result
Easily measures odd shapes and sizes
Okay, it may be for everyone – looks like it costs $32k but you'll be the hit of the neighborhood – like the Field of Dreams in Iowa, people will drive miles and bring you things to scan!
Put it on your Christmas list!
There are videos to watch also!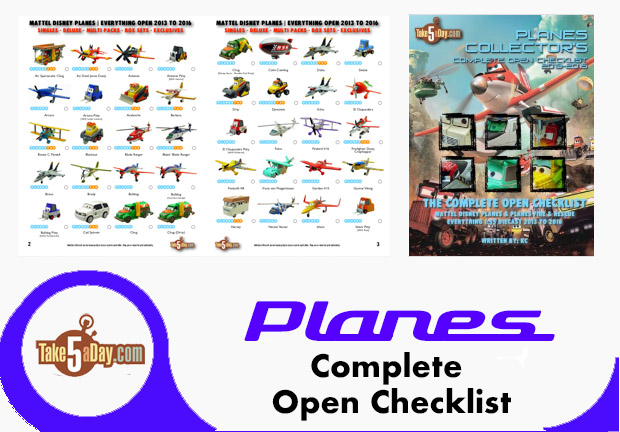 metroxing

1 November 2008

Advertising, Marketing, Retail, Toys


11 Comments