Home
»
Advertising
,
CARS
,
collecting
,
diecast
,
Film
,
Marketing
,
Mattel Disney Pixar CARS
,
Retail
,
Toys
,
TV
TakeFiveADay North Pole Delivery Forwarding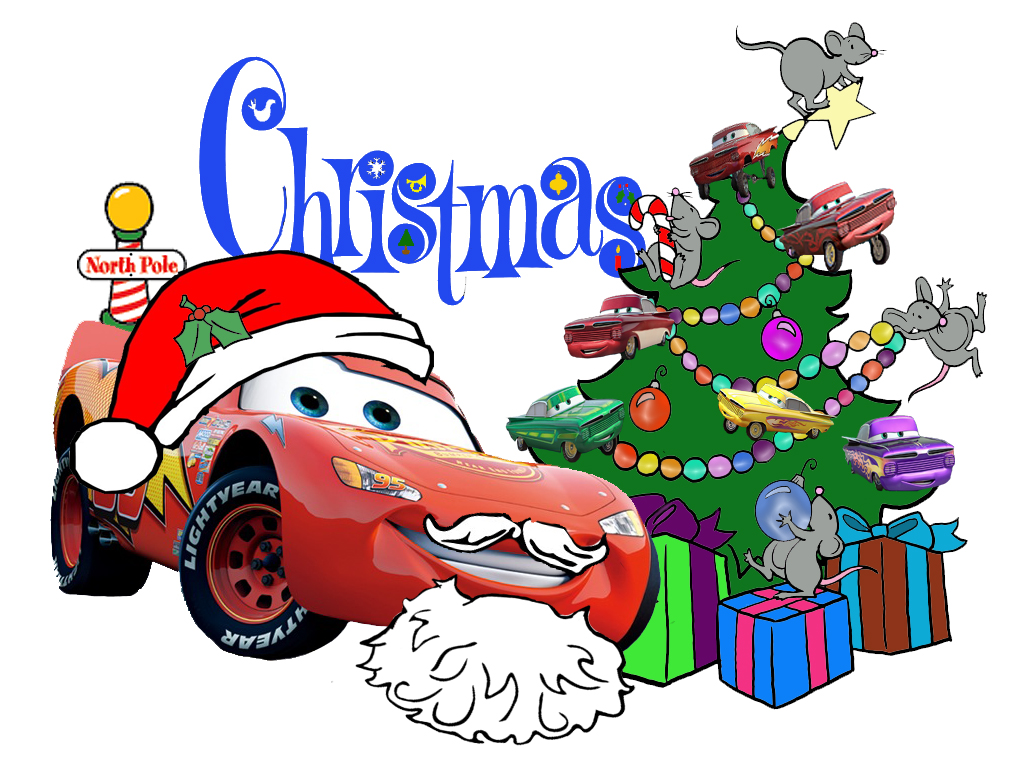 While the TakeFive squirrels and Santa's elves are negoiating the TakeFiveADay Lightning Ramone production run, PirateDad figures he can save the postage to the North Pole by slipping his letter to Santa during our meetings …
"For Christmas this year, and I have been a very good Pirate, I can explain about the sugar in the gas tank incident….For Christmas this year, I want a gov't bailout AND  Bernie Banks, Jerry DriveChain, RPM Crew Chief, Tank Coat and Easy Idle, Dusty Mellows, Fibre Fuel, Mood Springs, Retread, Shift Drug, Vitoline, Impound Boost, Impound Snot Rod, Trunk Fresh Pitty, Tank Coat Pitty, and any truck haulers that happen by your elves!!
In exchange, I promise to be extra good, donating all my lima beans and broccoli heads to charity!  I will stop making fun of poor defenseless George W and instead focus all my attention on NascarFan and Slicepie!  I promise to share my cars with my son and daughter, but only if they promise to wear the surgical gloves Mary sent me and the hospital mask too!  I will donate all my Extra Mq's to toys for tots, especially the chipped and dented ones!  If I don't keep my promises, I still get to keep my cars but I will repave the road from here till it ends down there…after all, I would give my left lug nut to work with Bessie!!"
Yours Truly, PirateDad
I'm sure Santa has a good-but-needs-mental-health-day list of boys & girls 🙂
(Christmas McQueen courtesy of Caitlin – PFG).


metroxing

29 October 2008

Advertising, CARS, collecting, diecast, Film, Marketing, Mattel Disney Pixar CARS, Retail, Toys, TV


29 Comments