Home
»
Advertising
,
collecting
,
Film
,
Marketing
,
Mattel Disney Pixar CARS
,
Toys
,
TV
Mattel Disney Pixar Cars: SD Comic Con-The Oversized CARS Coming (First Case Update)
Give the People What They Want …
For some of the characters from CARS that don't fit into the general 1:55 scale, we have a new addition to the line, "Oversized." They will come on oversized cards.
This appears to be the official name.
Speaking of giving the people what they want?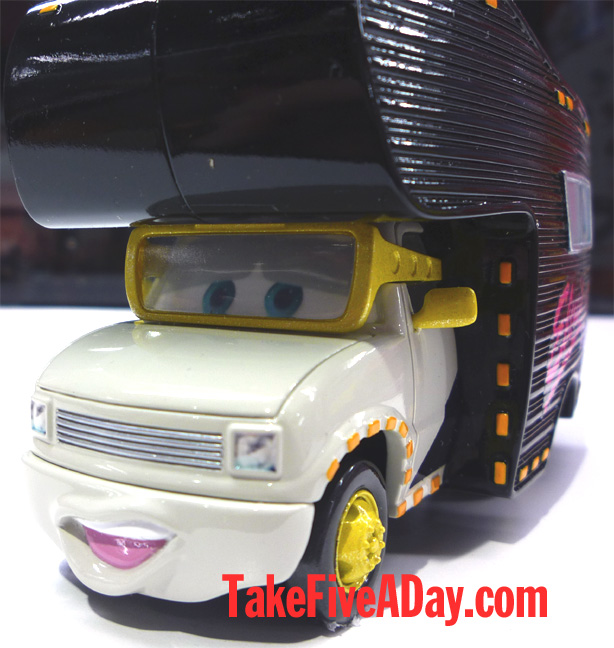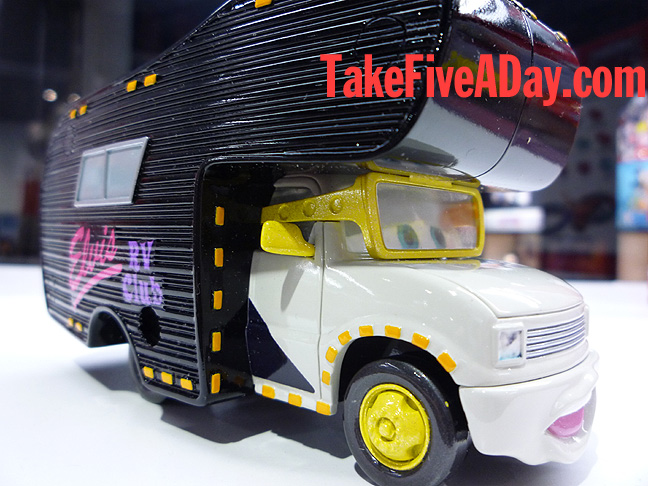 Thaunk you very much
🙂
Sorry, couldn't resist …
The Elvis RV … yea, I think they might sell a few …
See, I told you I promised you large photos.
Some others in the line?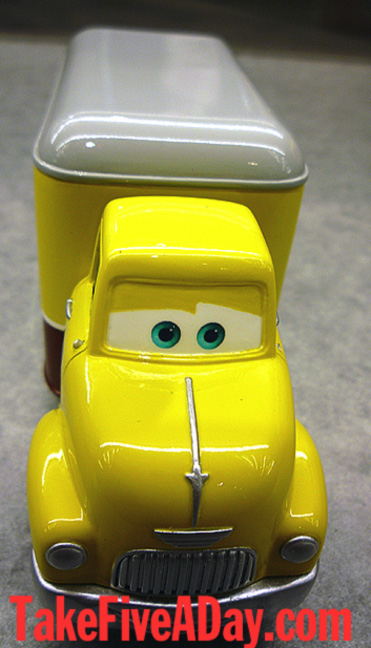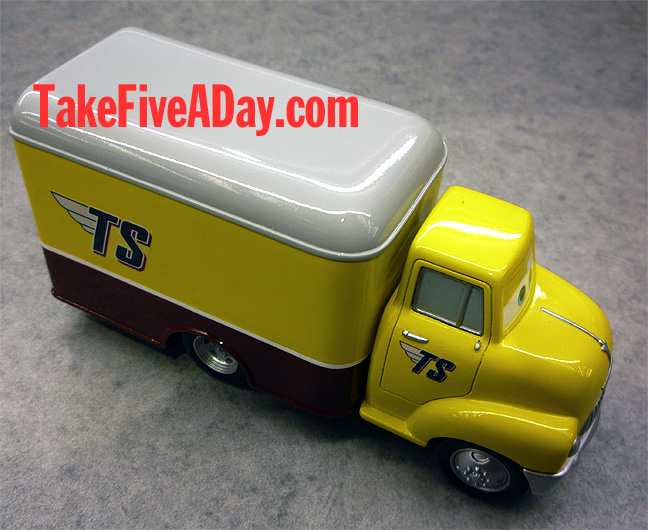 Dustin Mellows … the attention to detail is amazing. This is way nicer than some larger scaled diecasts I've seen selling for $29.99 elsewhere. (Just to be clear, I think this Mattel CARS line will sell for under/around $10 … I'm just guessing but I'm betting $9.99).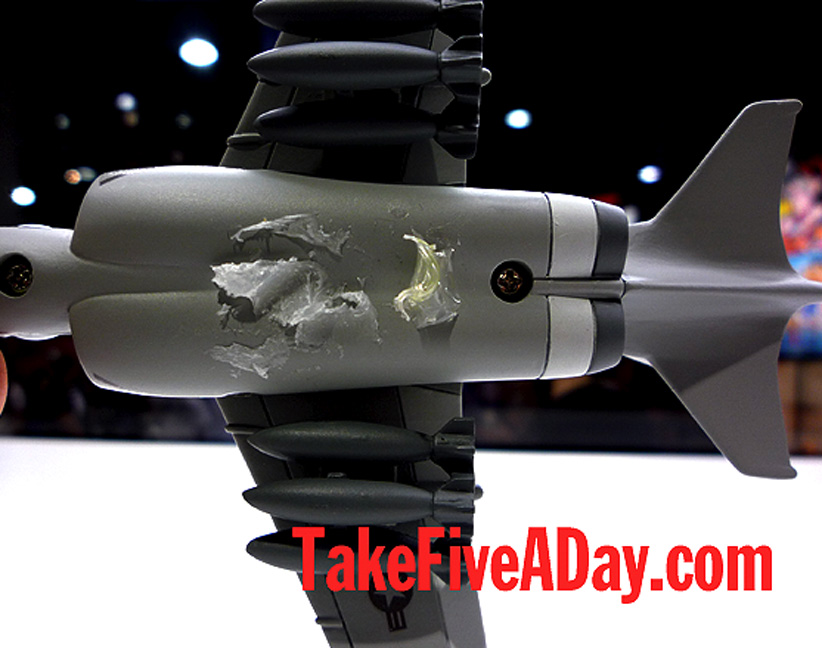 (note – that is just display glue gunk … not part of the final Marco … though feel free to add your own 🙂 )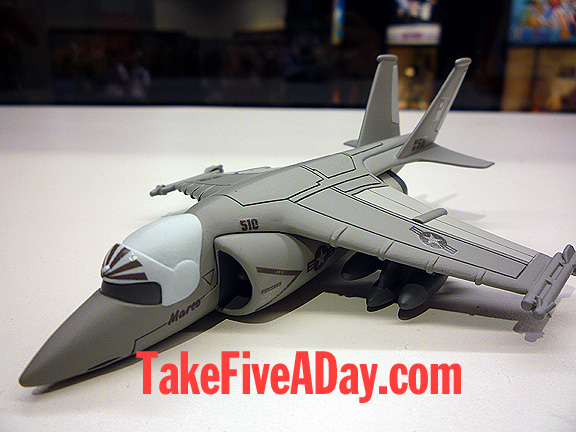 Oh yea … ALL METAL … plus there is a variant version with a different helmet.
Speaking of all metal.
The reason Barney Stormin' (regular sized) hasn't returned? They were busy re-doing it in ALL METAL …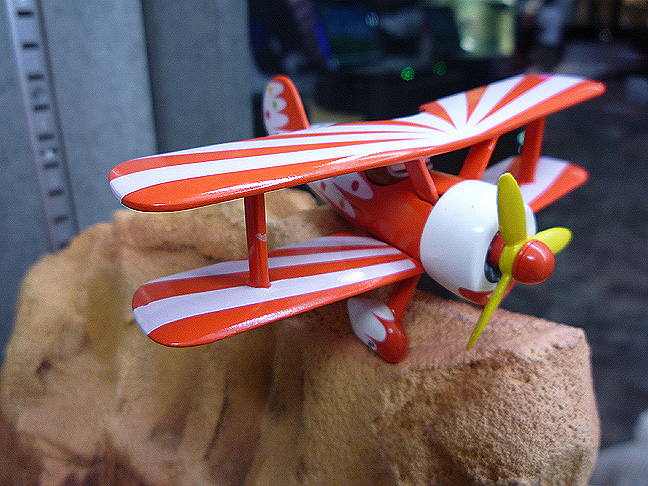 Here is a photo for scale … as well as a photo of the slightly more in scale (though still not 100% accurate to scale Lightyear Blimp (still plastic)) …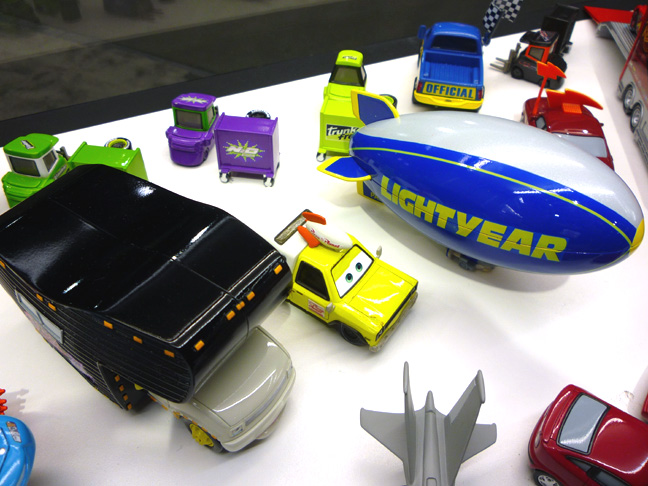 These will ship in their own master carton – NOT part of the regular line & its shipments.
No info on when it will available yet – just coming soon … and the 6th CARS character to round out the carton?
He was once on the list – hopefully he's still on it 🙂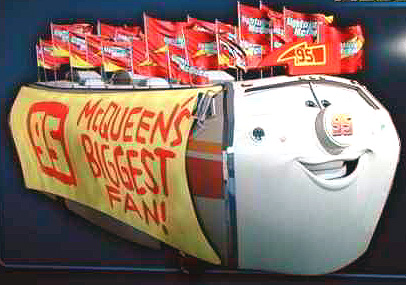 This is from the Blu Ray Finder listing … and I'm presuming he won't come with all the flags but the banner would be a nice touch 🙂
So, save some oversized money …
The FIRST oversized case assortment has been listed – Coming September 2008…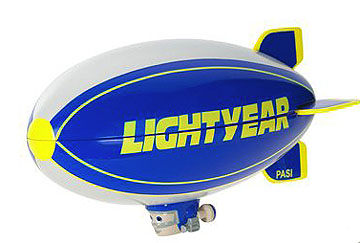 Al Oft – now about 6″ long.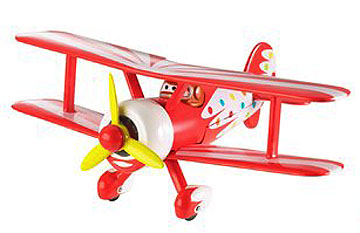 All metal Barney Stormin' – exact same size as before – just in all metal.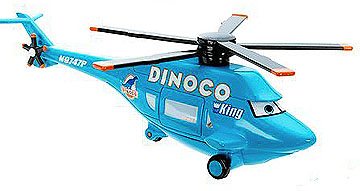 Dinoco Helicopter – was on display at the show but I missed it somehow so I'm not sure of how "oversized" it is other than it's larger than the current size.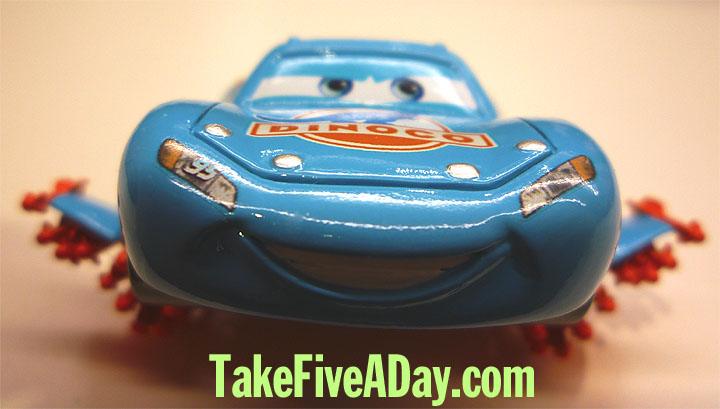 LIghtning Storm McQueen – 'regular version' – missing the top rocket, presumbly the underneath cannons, the underneath rockets are not as paint detailed and of course, plain Dinoco Blue and nor ransburg chrome blue.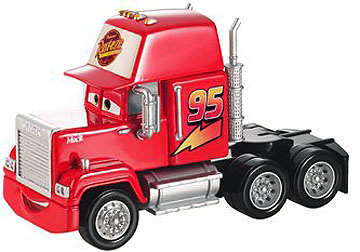 Guess they figured since they were making all the Macks with cabs, they would offer him separately also.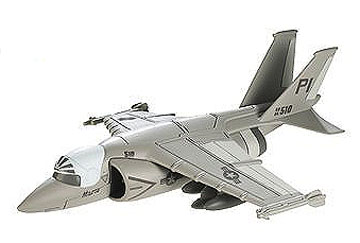 Again – Marco all metal with a variant 'chase' version coming but not sure if the chase is available in this first shipment.



metroxing

29 July 2008

Advertising, collecting, Film, Marketing, Mattel Disney Pixar CARS, Toys, TV


37 Comments