Home
»
Toys
Fun Playmobil Items Coming in 2017
They have some fun Ghostbusters items coming …
Stay Puft Marshmallow.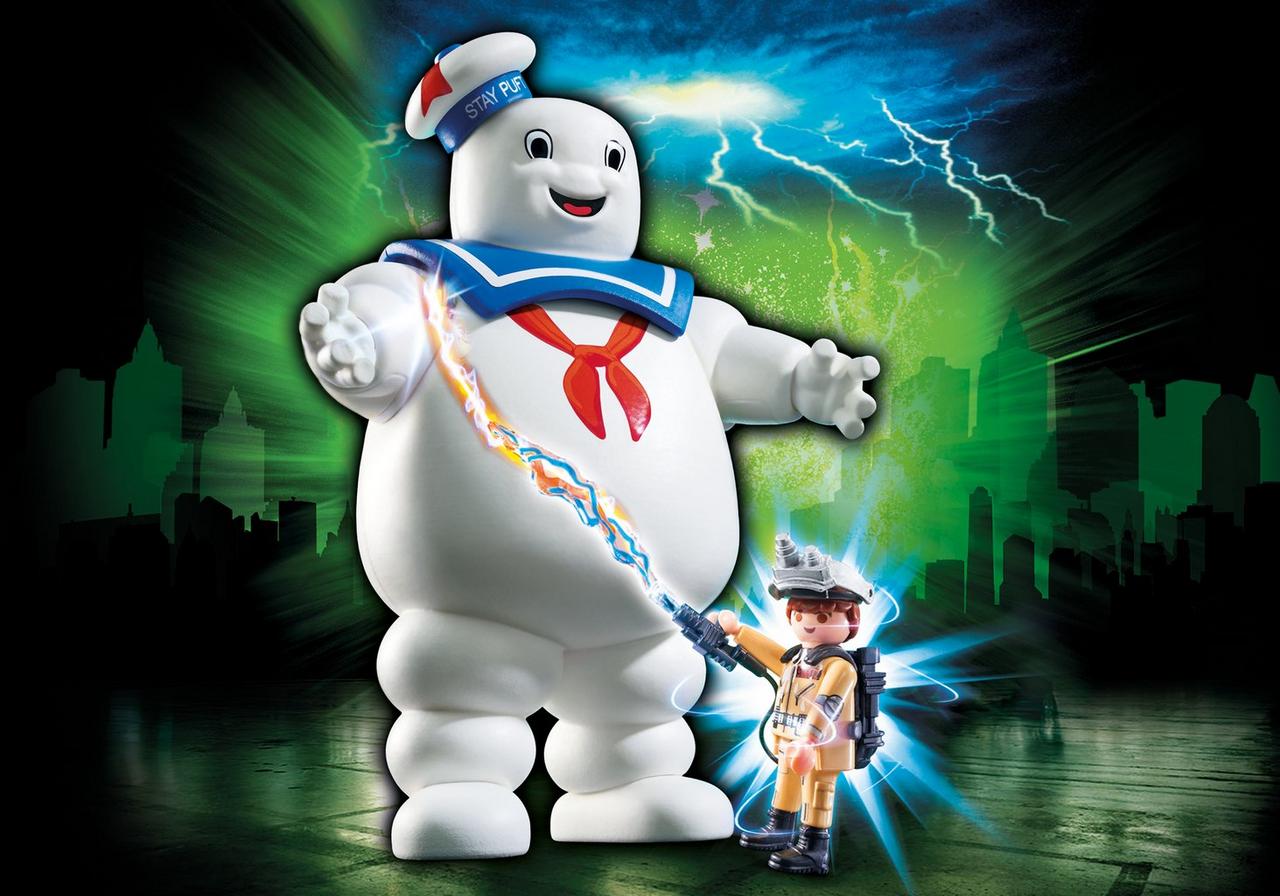 Ecto-1.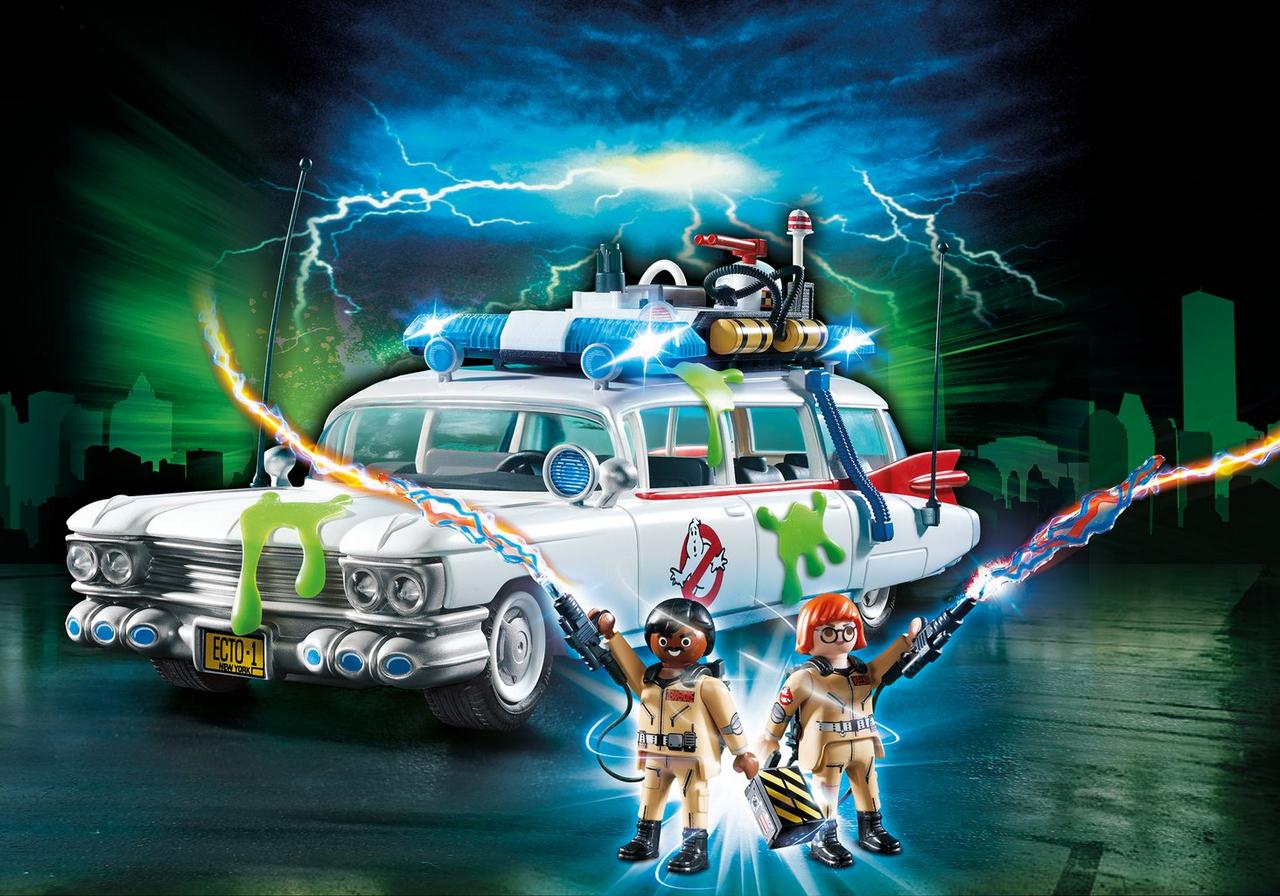 Slimer.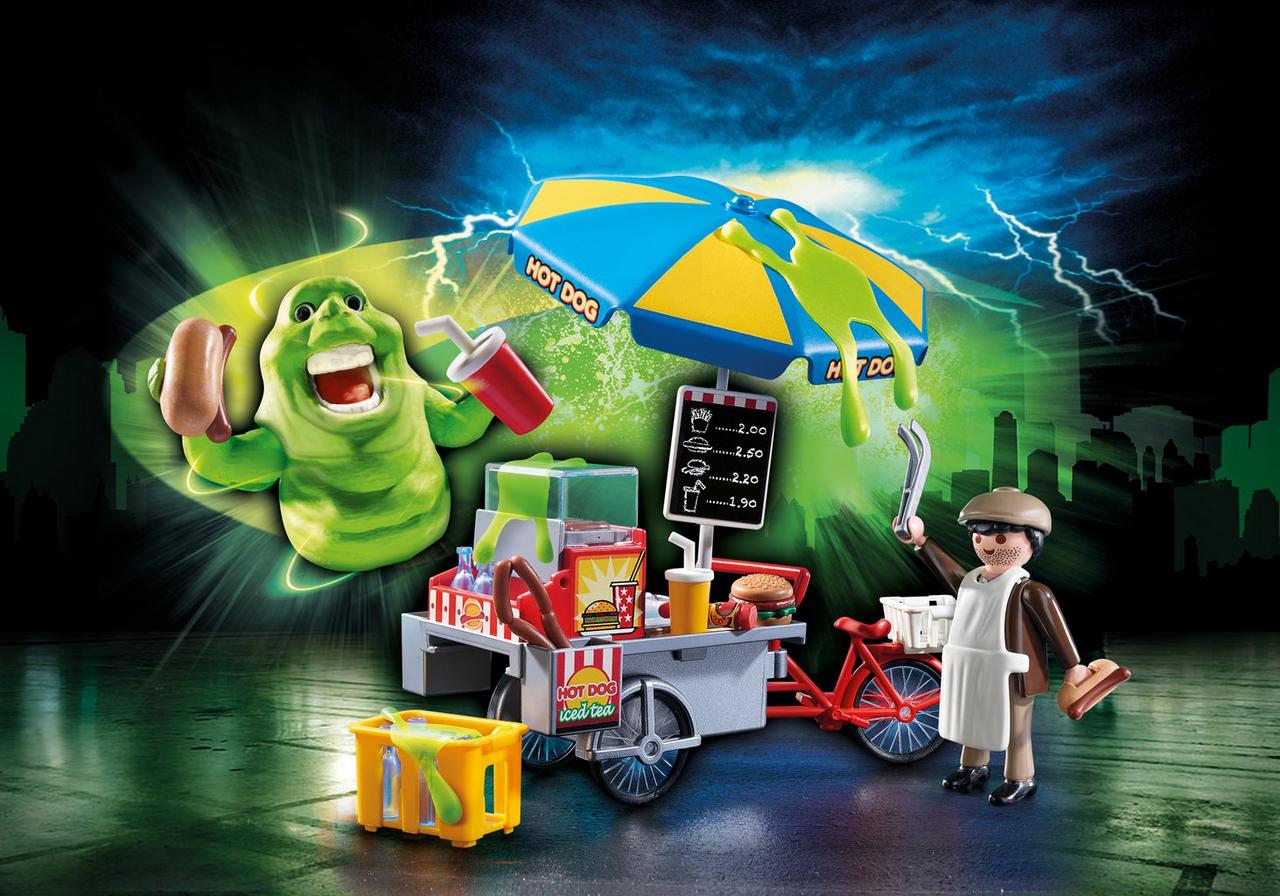 They also have a cool Porsche with lights. The Porsche 911 Targa 4S – already out.
They also have the HT Train Your Dragon license.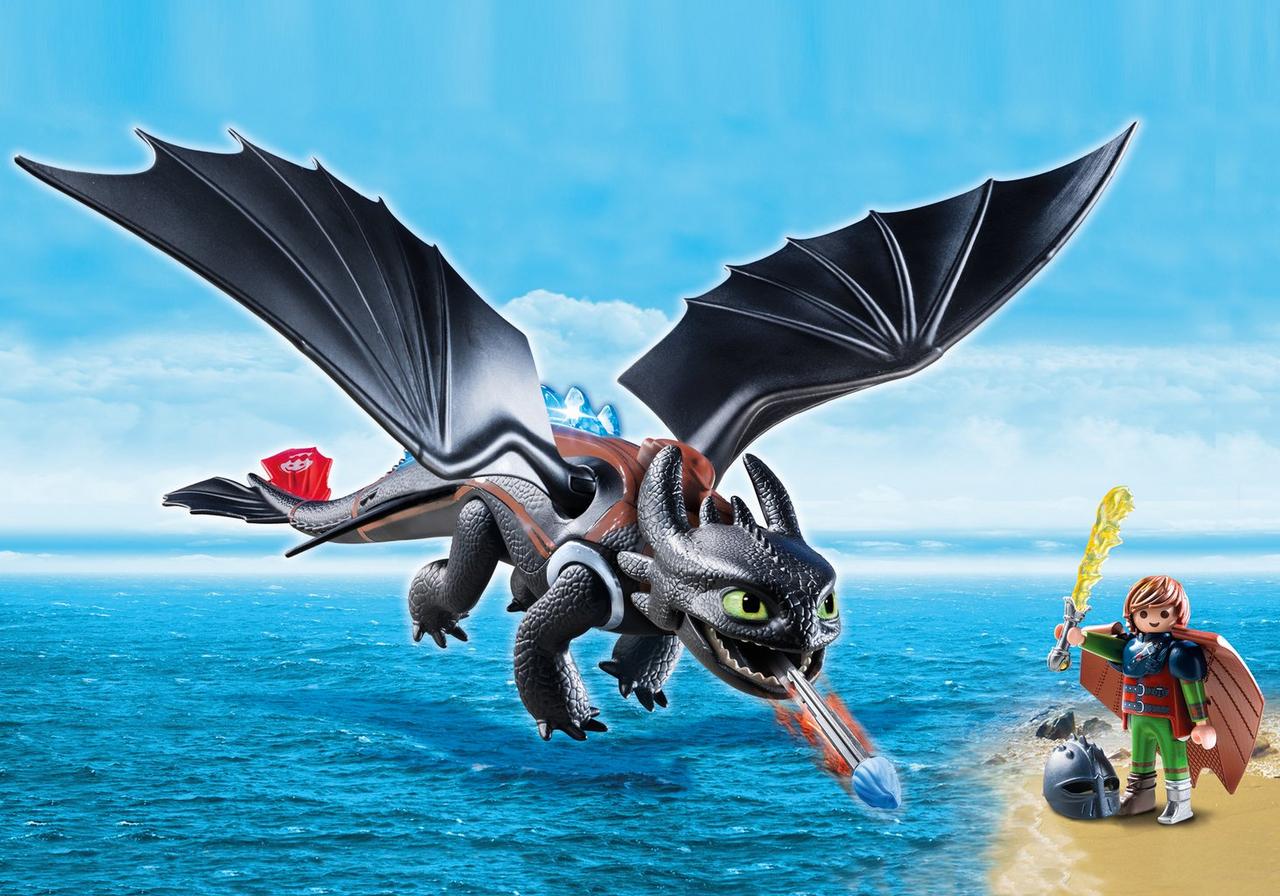 They have some amazing playsets like this full-n Egyptian Pyramid – Pharaoh's Pyramid Building Set … don't forget the Sphinx with Mummy set.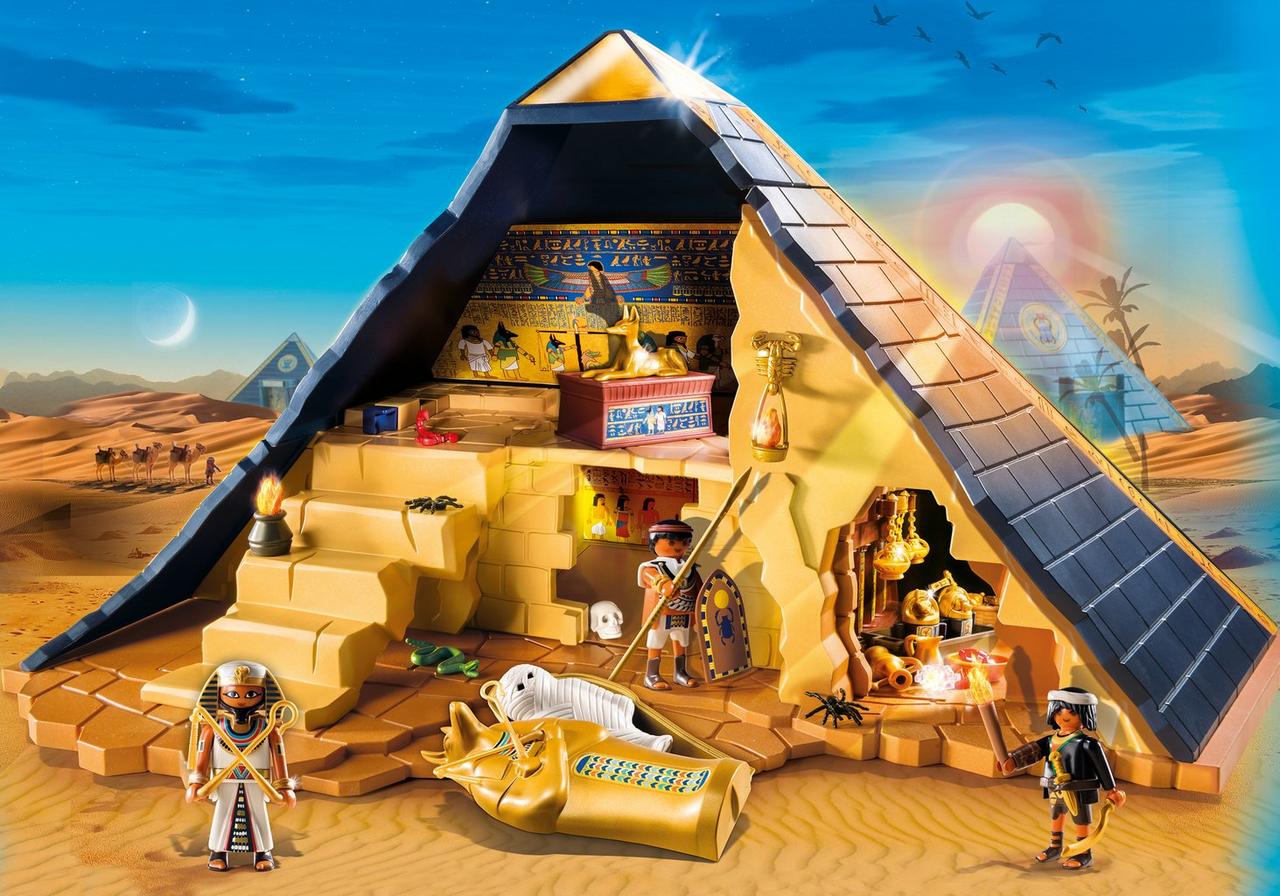 Plus, Playmobil can be counted on for their detailed but weird accessories sets. 🙂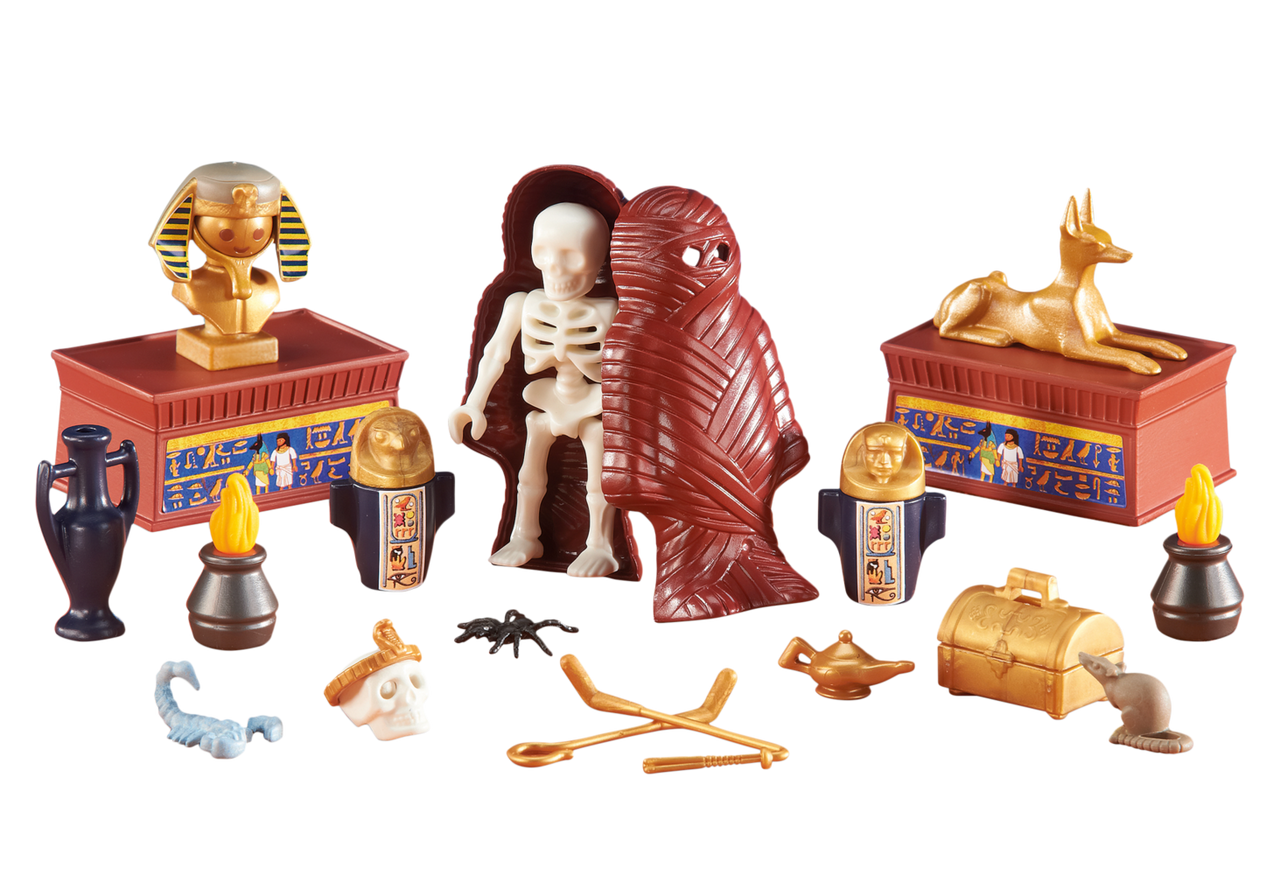 Of course, they have the old standbys like The Doll House