Home
»
Disney
,
Disney Pixar
,
Mattel Disney Pixar Diecast CARS
Mattel Disney Pixar CARS Toons: Walmart-Only Toon 3-Packs (Update Variants!)
It looks like the last of the 4 "re-release" Toon Box Sets (Walmart Exclusives) have arrived.
Thanks for the heads up on noticing they were variants, John In Mo, BMW & JestrJef. That's another reason not to shop hungry, I snapped the bottom pic in a hurry to go eat lunch – clearly not looking carefully enough. 🙂
They are right. Tokyo Mater has never been released officially without flames. Tokyo Mater was released with Flames and in pearl paint for a SDCC exclusive. He was also released with Oil Stains and without Flames on card.
And as JestrJef points out, this Daredevil Lightning McQueen looks to be a unibody – the previous Toon releases had metal windshields but they were inserted in during the lenticular era.
Thanks for the updates!
These 3-pack and configurations are also new for 2013.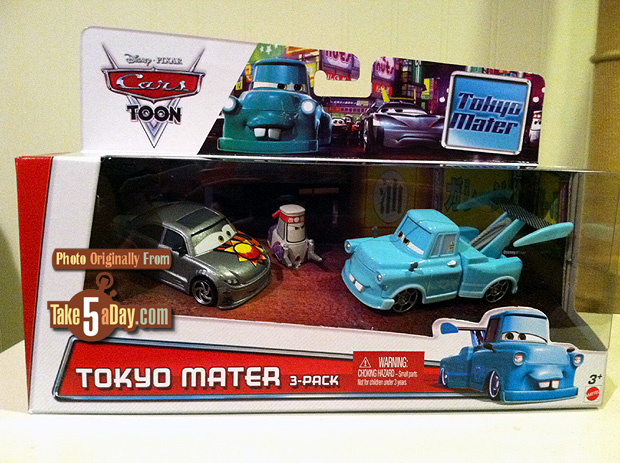 Thanks for the great pics, "Butter1."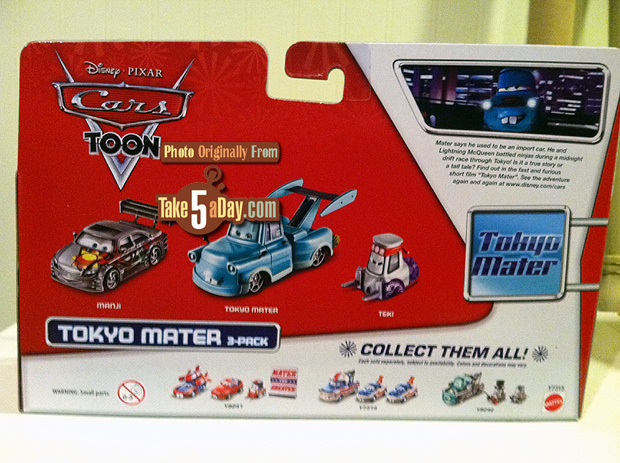 And the "other" Mater the Greater 3-pack is out also.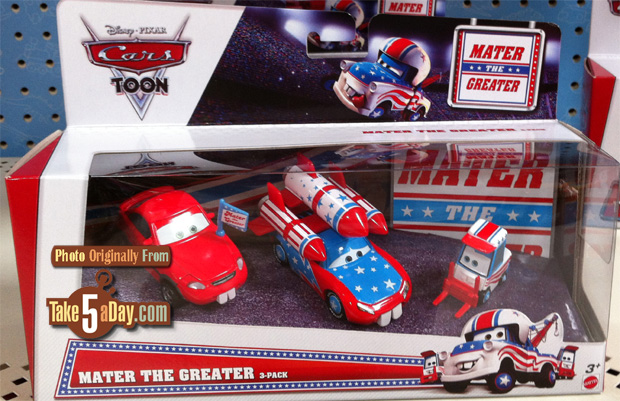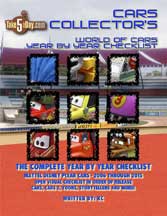 metroxing

25 August 2013

Disney, Disney Pixar, Mattel Disney Pixar Diecast CARS


21 Comments