Home
»
Disney
,
Disney Planes
,
Mattel Disney Planes Diecast
Mattel Disney PLANES: Preview – PLANES Gift Sets
"Anthony C." sends along photos of the PLANES PIT ROW GIFT SETS (They seem to called Pit Row Gift Packs in international markets).
You get a diecast PLANE, a diecast Pitty and a plastic hanger tent (with a mini flag).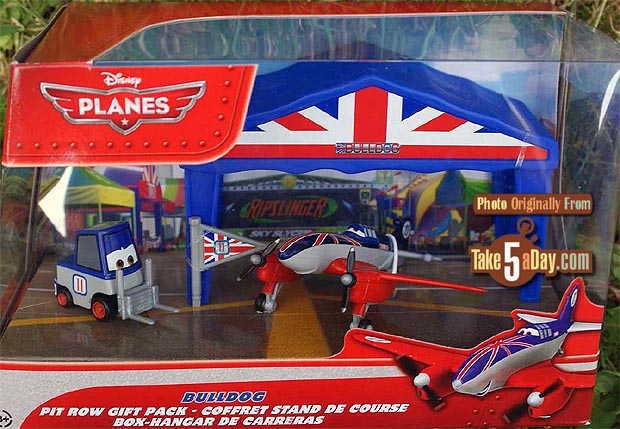 Anthony C. says Bulldog (the PLANE) is diecast metal (well parts of him are metal – enough to call it diecast).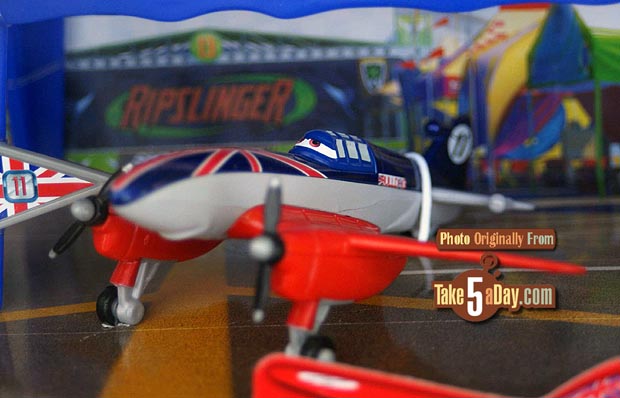 His Pitty is HUGE compared to Bulldog … clearly Bulldog is undersized … in the original preview of the open PLANES diecasts, I thought the Pitty's were just placed at an angle that made them look larger but it looks like most of the PLANES from Mattel might be a tad undersized? :-/
Thanks for the great pics, "Anthony C."
You can see the original post for larger pics of the Pitty's – the UPC for the Gift Set with Dusty & Dottie is  7-46775-22681-7.
The other three Gift Sets (including the one with Bulldog & his Pitty) is one of these three UPC's as part of the first wave … (no further breakdown), 7-46775-22682-4, 7-46775-22683-1 or 7-46775-22684-8.


metroxing

7 June 2013

Disney, Disney Planes, Mattel Disney Planes Diecast


5 Comments