Home
»
Mattel Disney Pixar Diecast CARS
Mattel Disney Pixar CARS: 2022 Singles Case DXV-95BJ
Singles Case DXV-95BJ  is a fun case with a bunch of new CARS!
All NEW Dana Crankoff.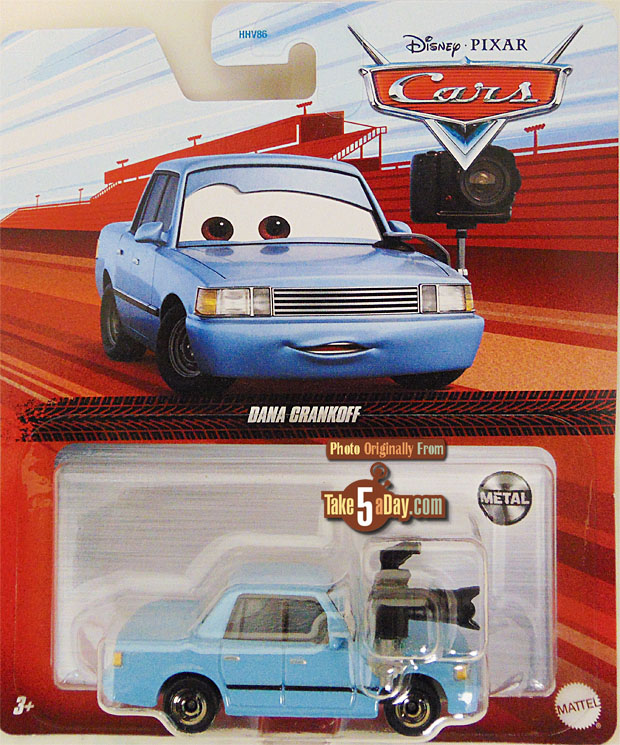 ALL NEW Revney Grillante.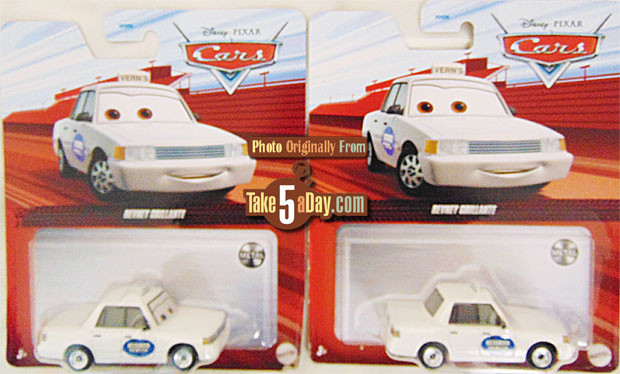 AND Berta Butteswagon! Just a little wait on CARS 1 Berta … You have been holding your breath since 2009, right?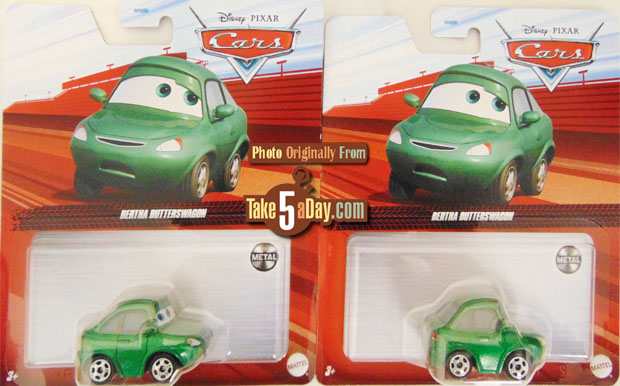 And variants. We have gotten a Yellow Hydraulic Ramone but in metallic yellow paint not matte yellow (both versions include the paint gun).  And while this is called Ramone Green, this lime green is really Artist Ramone BUT without a paint gun so I think we should call this Artist Ramone – V2.
(this is not the 1st release in 2022 of the (matte) Green Ramone but in case you missed it the first time).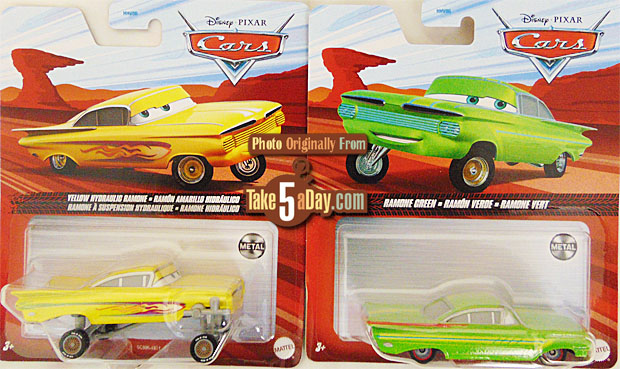 First "re-release" with eyelids lines, Checkered Flag Dexter Hoover, Kabuto & Barry DePedeal … though with the eye design of Kabuto & Barry DePedal, the eyelid line is not a huge difference so if you passed, not a huge difference.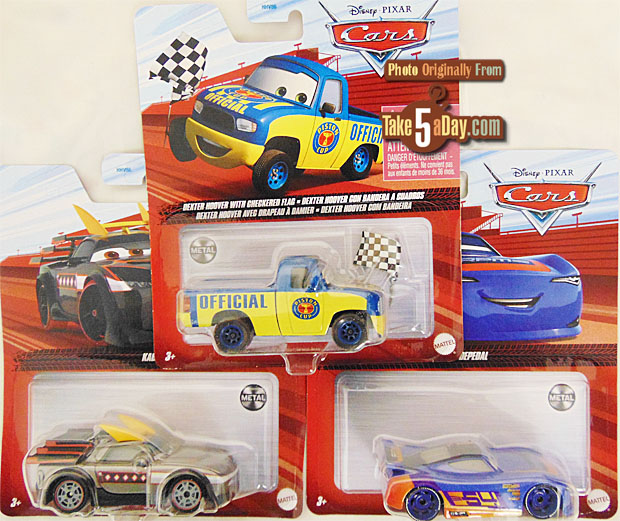 This is the first release of Bling Bling McQueen in 2022 but he was released last year with the eyelid line. The rest are all re-releases with the eyelid line but nice to see them back.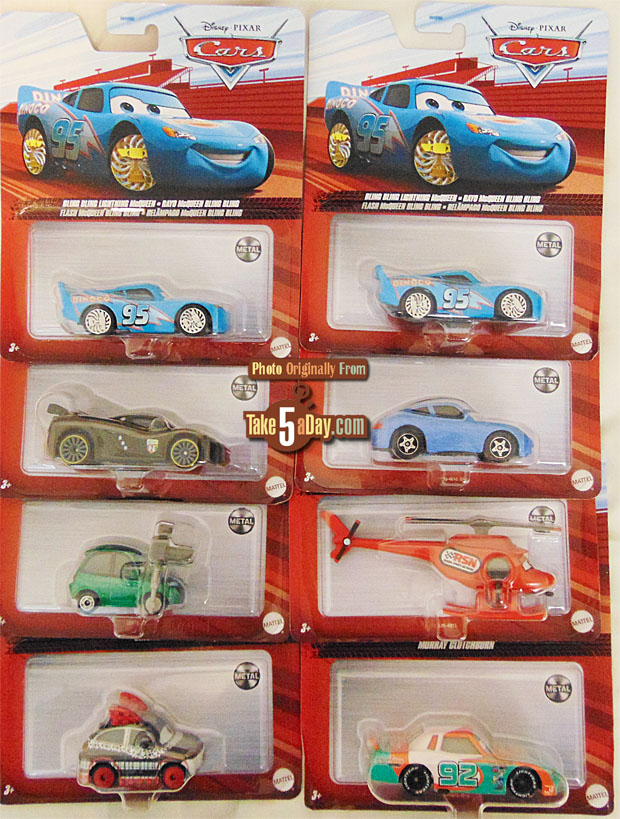 The common re-releases.
Happy collecting!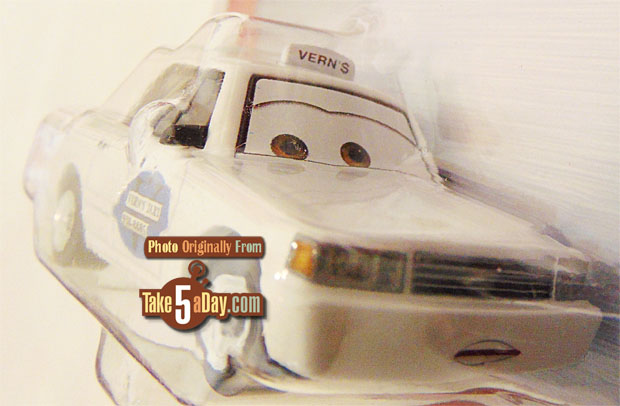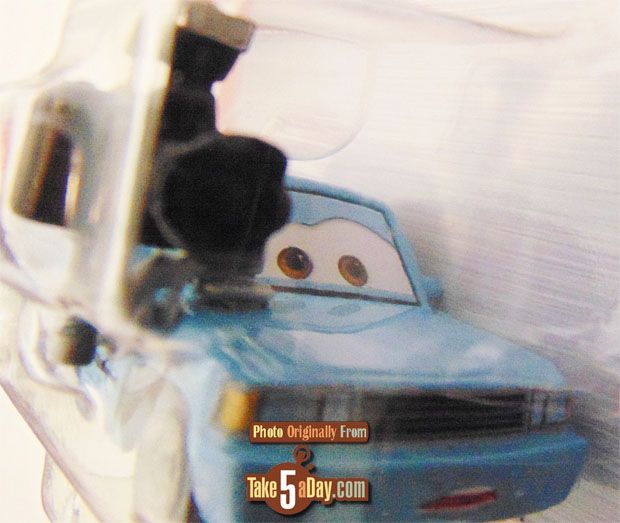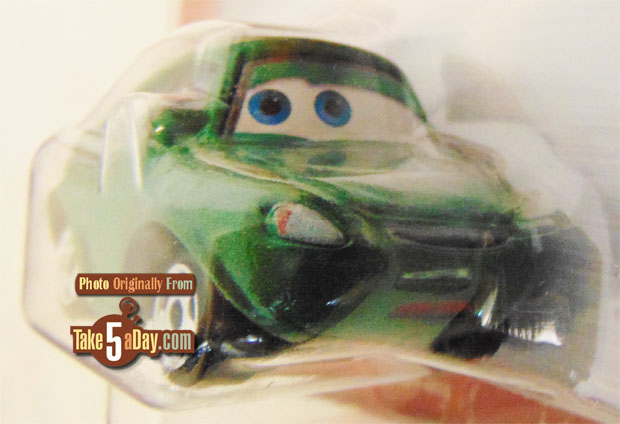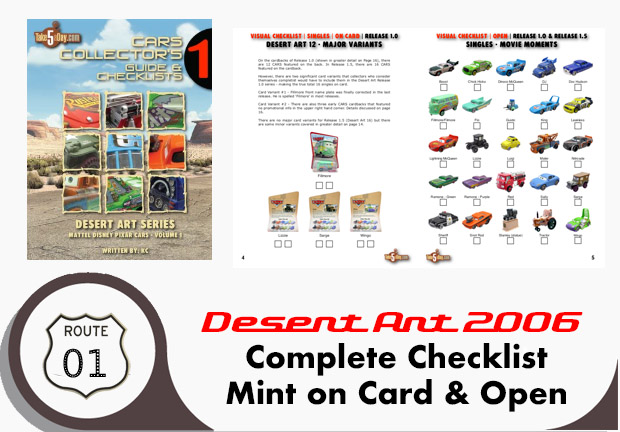 metroxing

1 November 2022

Mattel Disney Pixar Diecast CARS


No Comment