Home
»
Mattel Disney Pixar Diecast CARS
Mattel Disney Pixar CARS On the Road: Dino Park Dinosaur Mini Racer CARS
The new Mini Racers CARS on the Road Dino Park diecasts are ultra cool! The 2022 Series 4  has some fun new dino Mini Racers!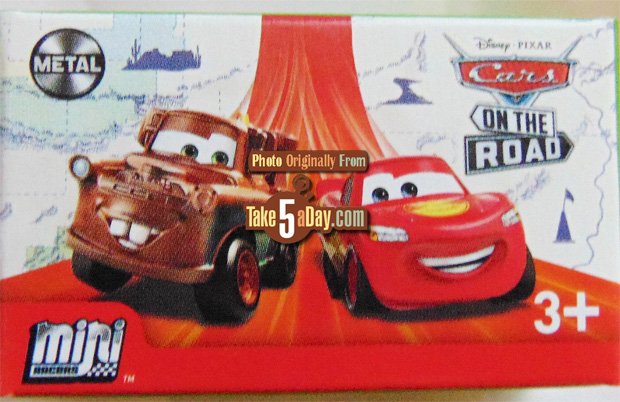 Box is pretty obvious it has CARS on the Road diecasts.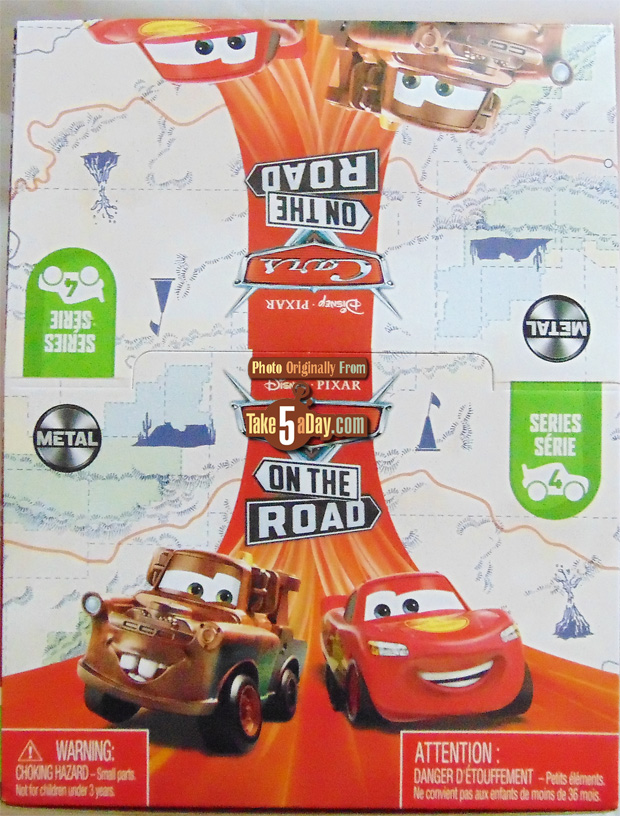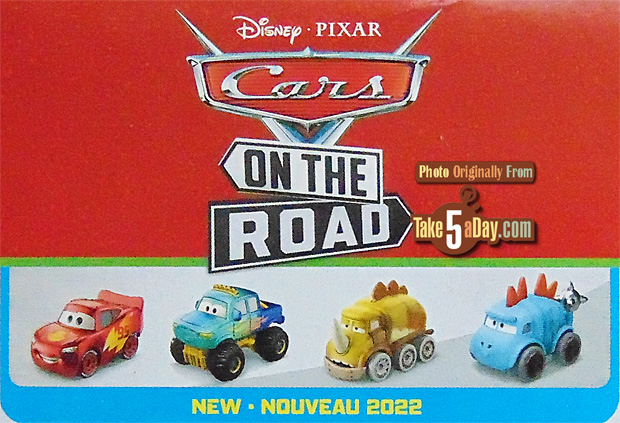 Ankylosaurus (#37)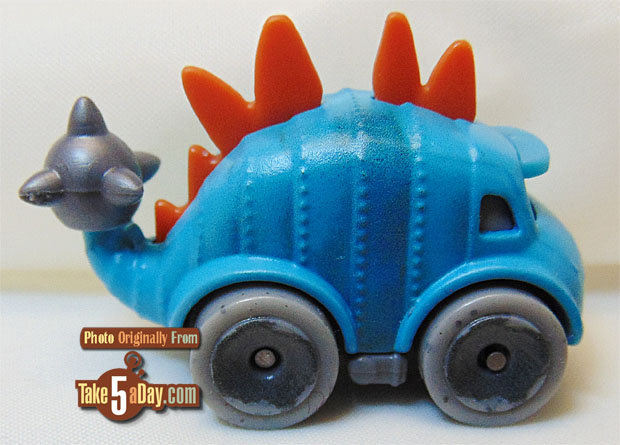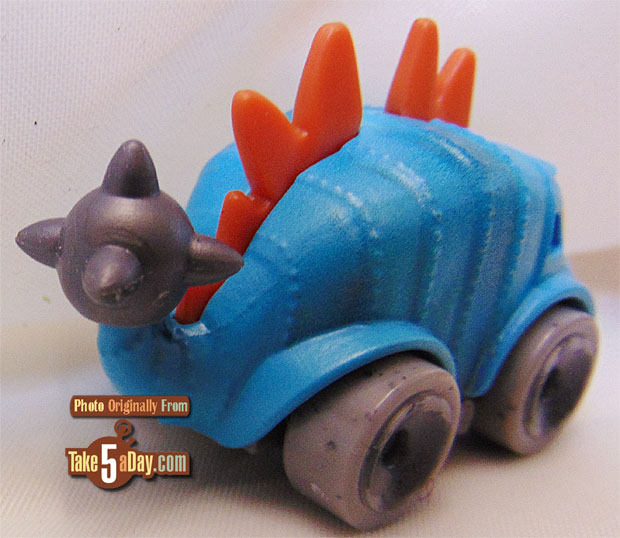 Quadratorquesar (#43)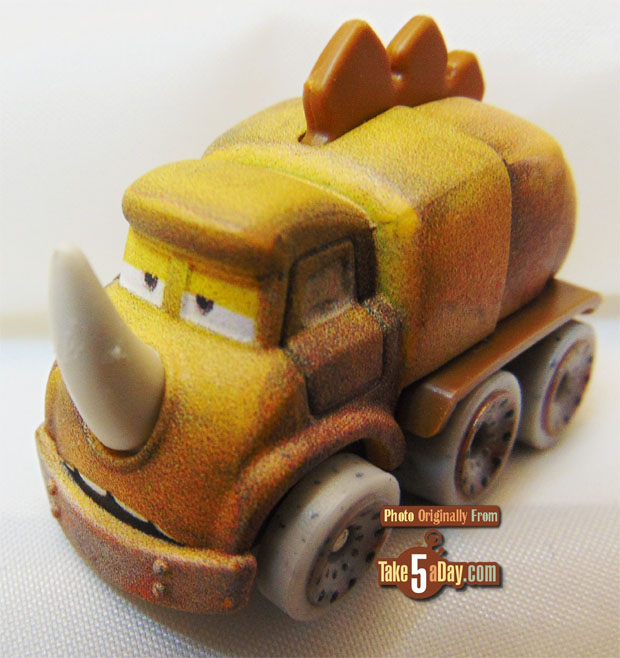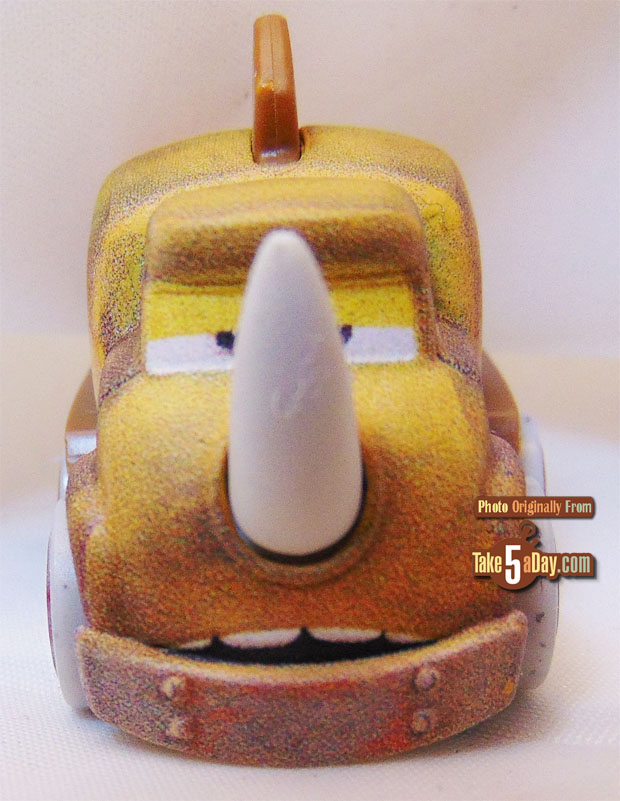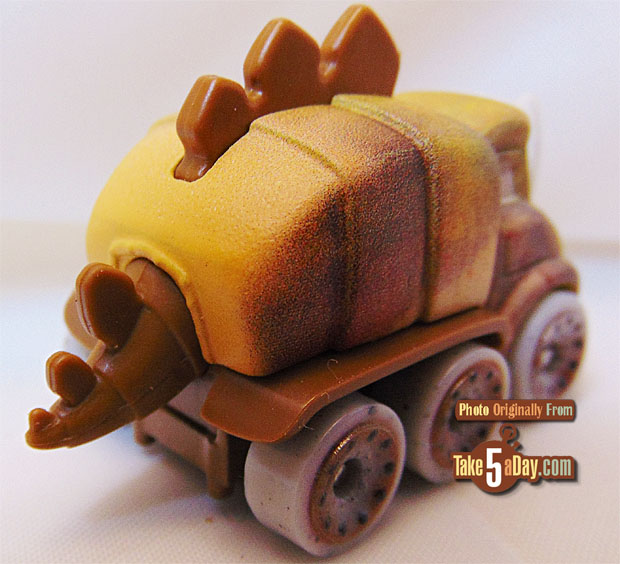 Road Trip Lightning McQueen (metallic, though not marked as such) (#39)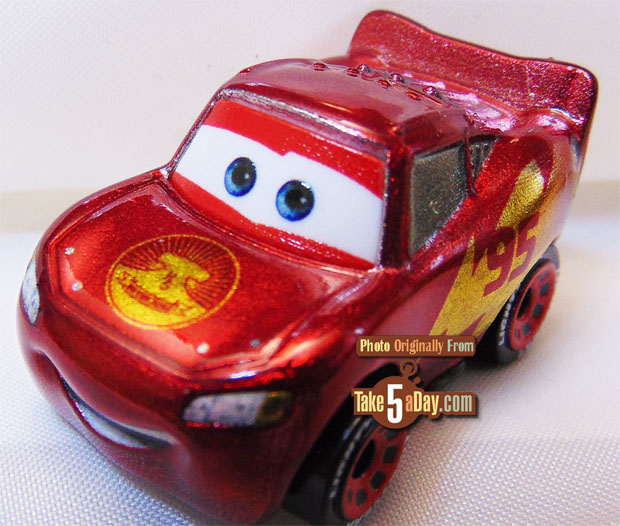 It does include Ivy but she's the same in the 3-pack which includes the non-metallic Road Trip Lightning so if you are collecting them all, you can get Ivy in the 3-pack.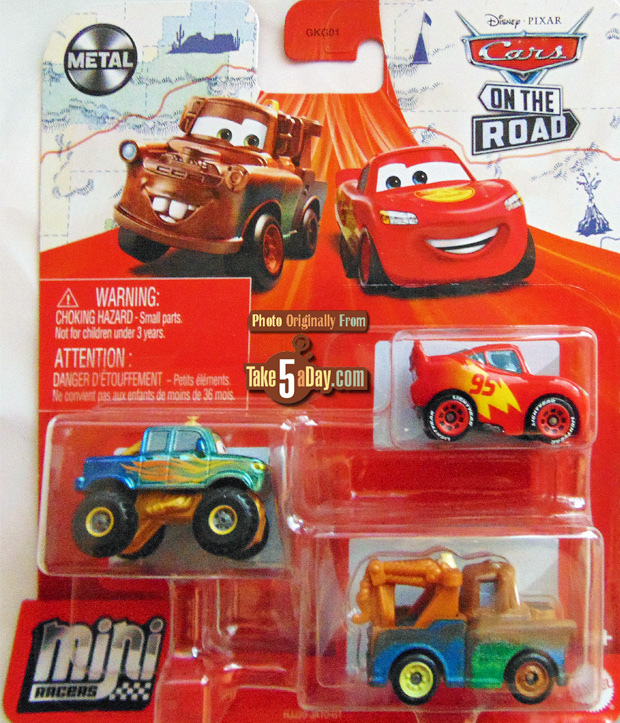 The other new 3-pack is the ultra cool: Cave Lightning, Cave Mater & Tyrnamissaarus Rex!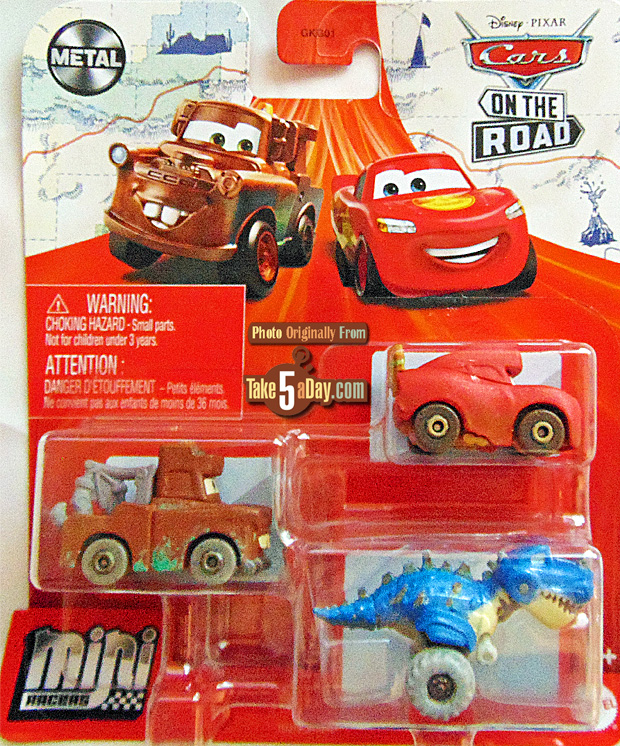 Rrrrrrrra …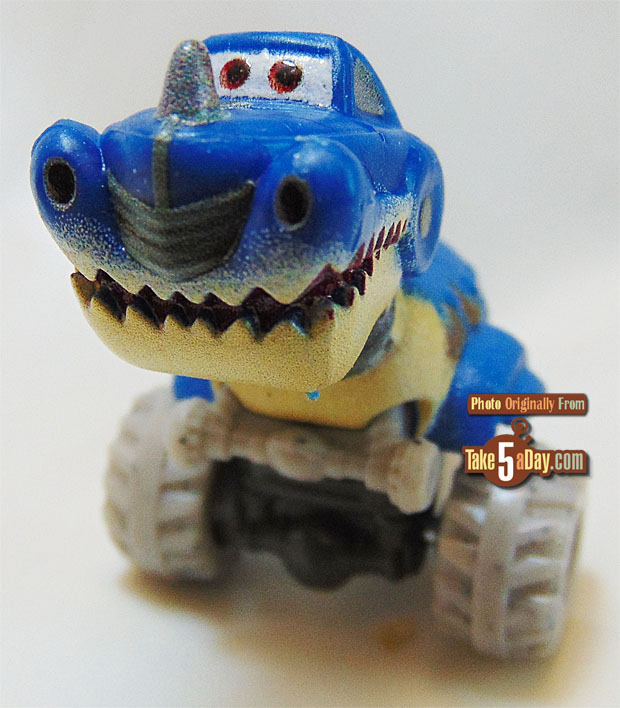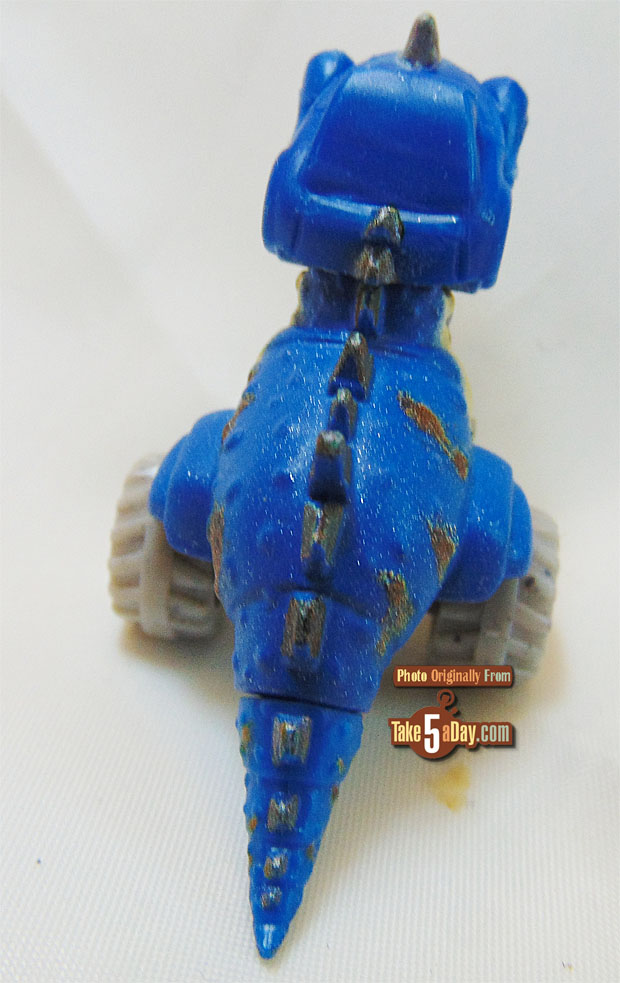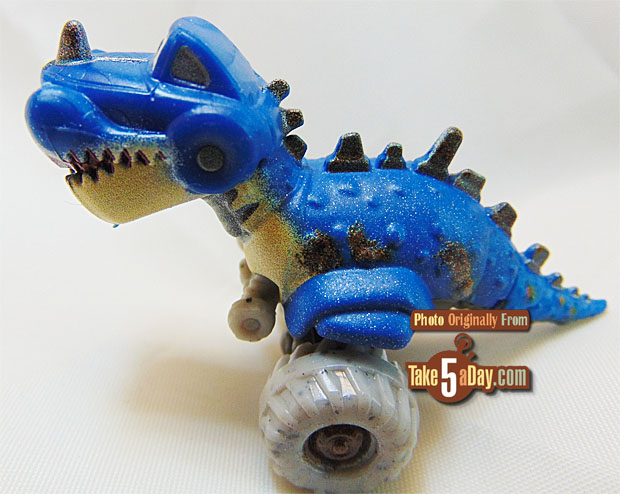 Totally accurate, useless small front axle and wheels. 🙂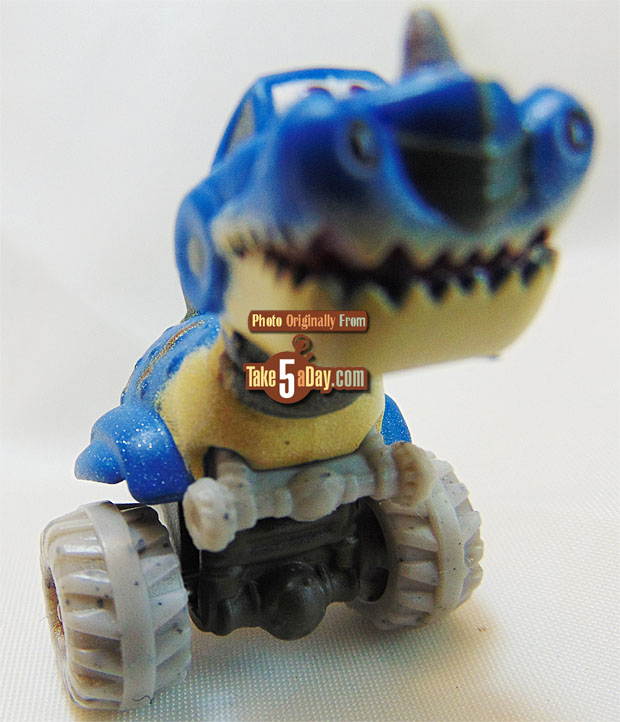 Cave Mater.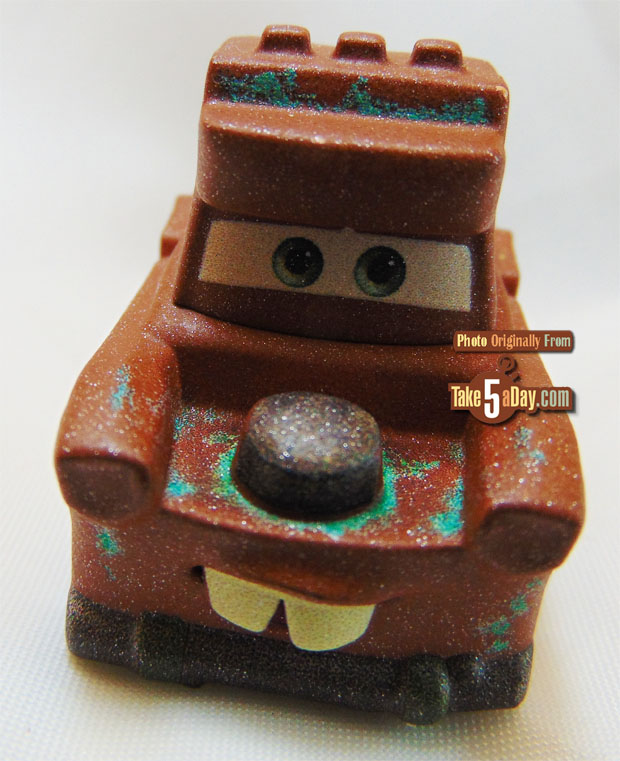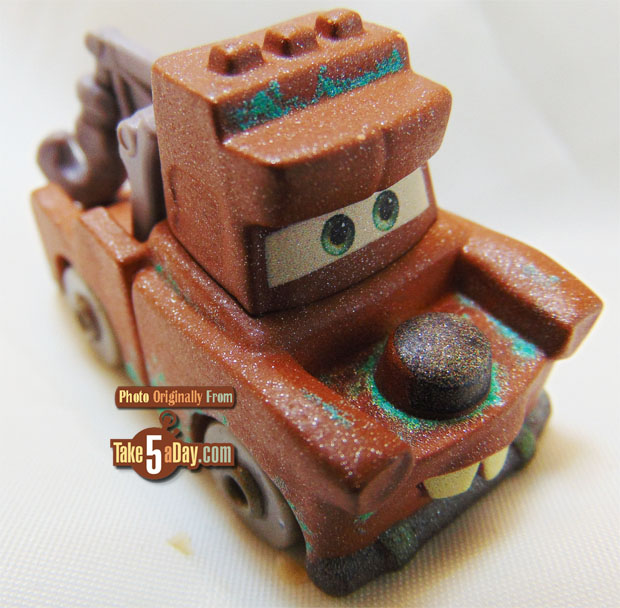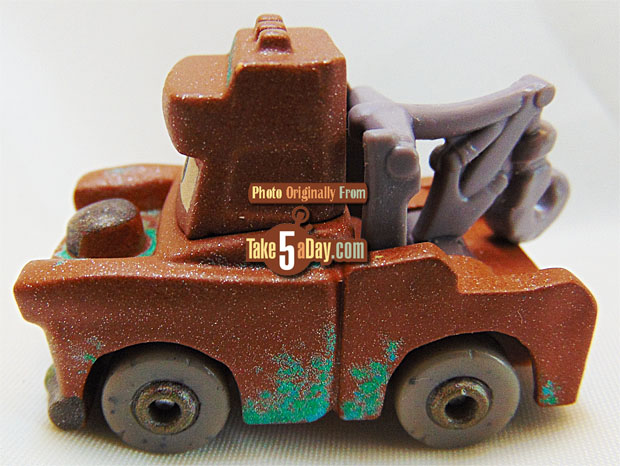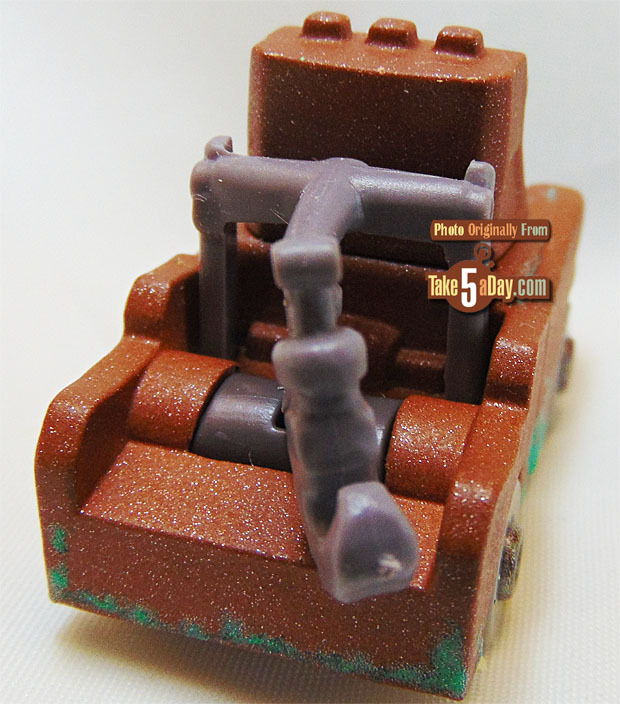 Cave Lightning.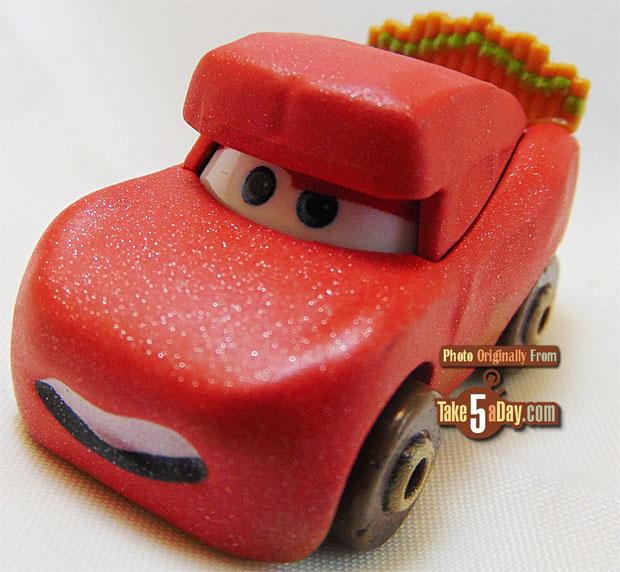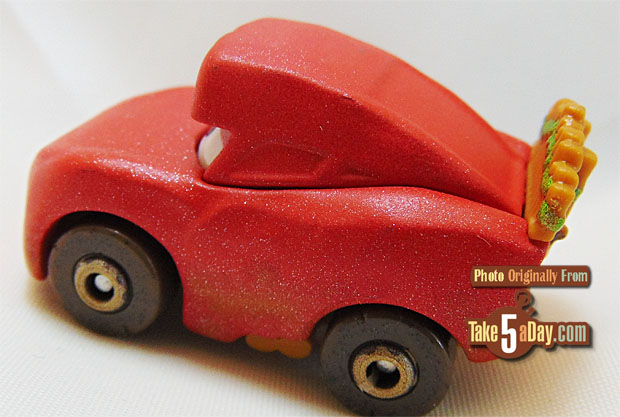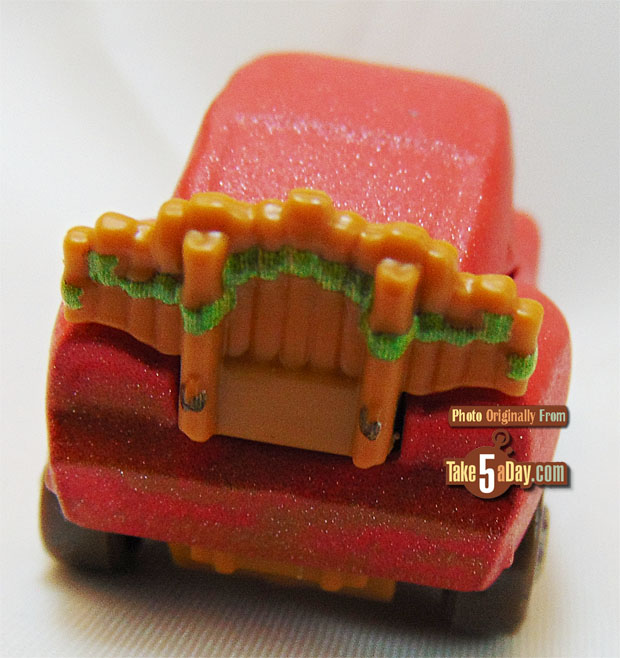 Non-Metallic Road Trip Lightning (3-Pack)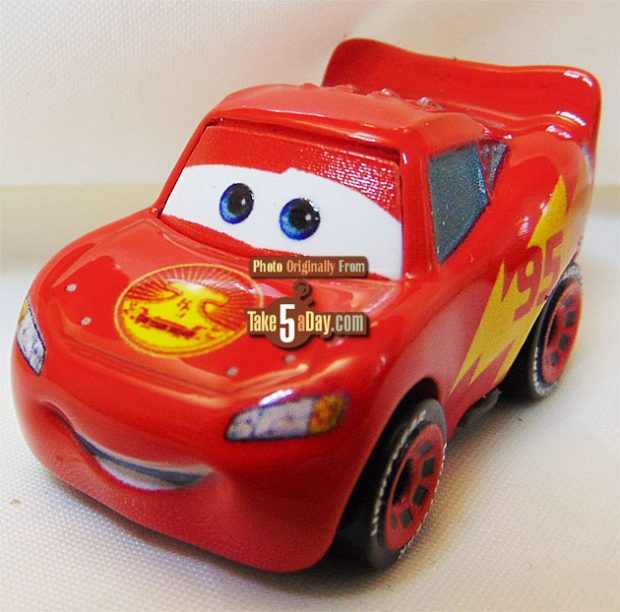 Ivy (same in 3-pack and as single).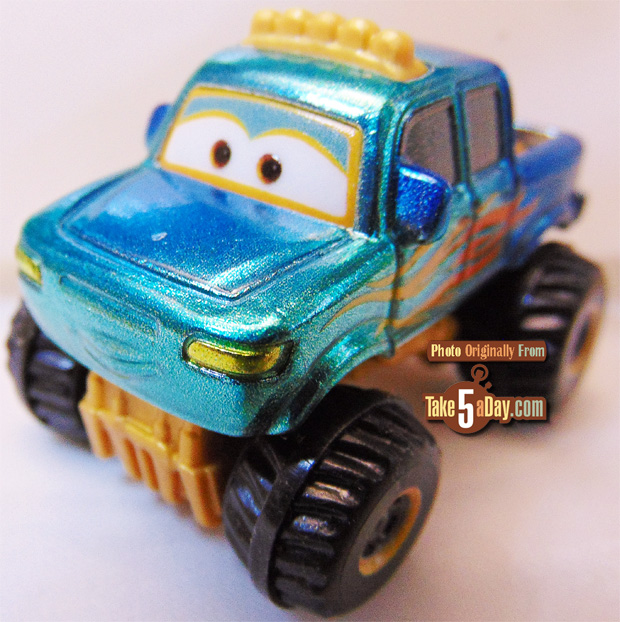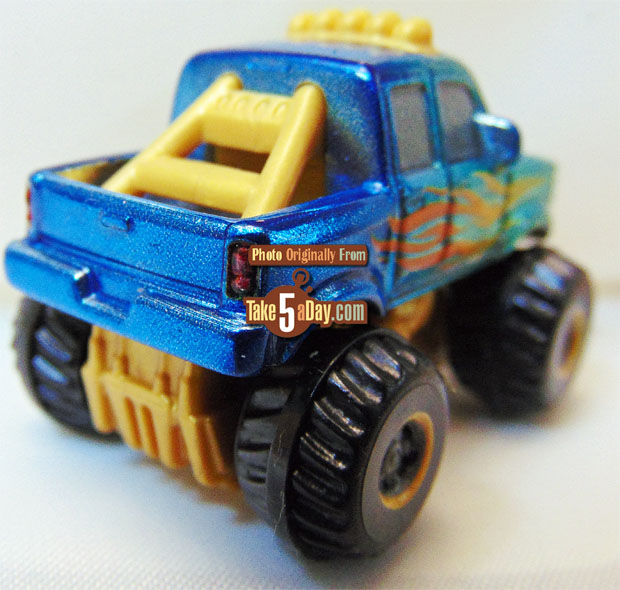 Collect 'em all – will we see these as 1:55's even not in scale in 2023? Me wantee …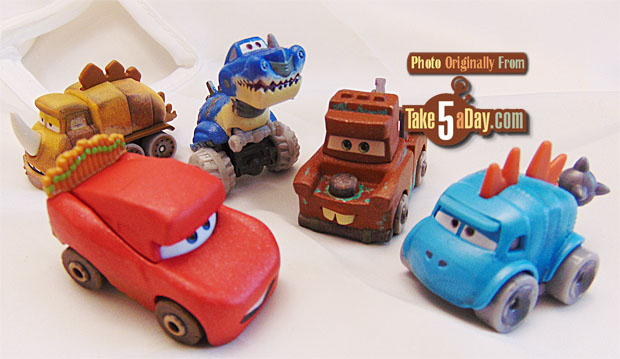 metroxing

31 October 2022

Mattel Disney Pixar Diecast CARS


No Comment