Home
»
Disney Pixar CARS
,
Disney Pixar CARS 3
Disney Pixar CARS: Outside License CARS
Thanks for the heads up, "Mad Mel," about a topic we've covered before but still fun to see … if that scene from CAS 3 had not been deleted, who knows?? (LINK HERE)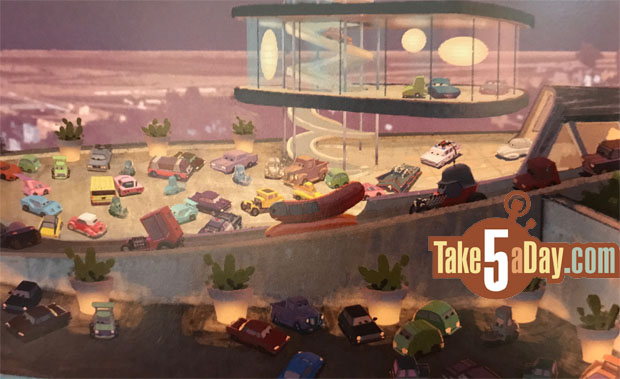 Hot Wheels had had the license to our studio's IP but within CARS, it'd probably have to be around $20 at SDCC and it's unlikely as Disney would be promoting another studio's IP …
But the Cable Car is possible if the CARS TV show ON THE ROAD visits SF and any movie from 20th Century Fox is possible (I think Bullitt is from WB so like Batman, a tough get).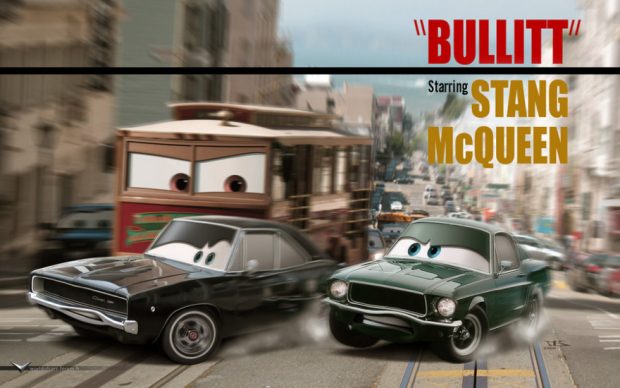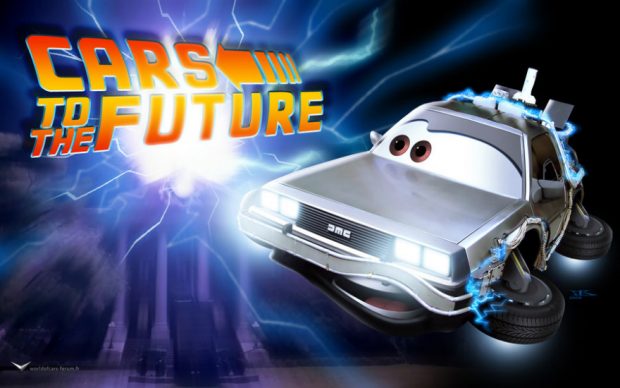 You can read more at Core77.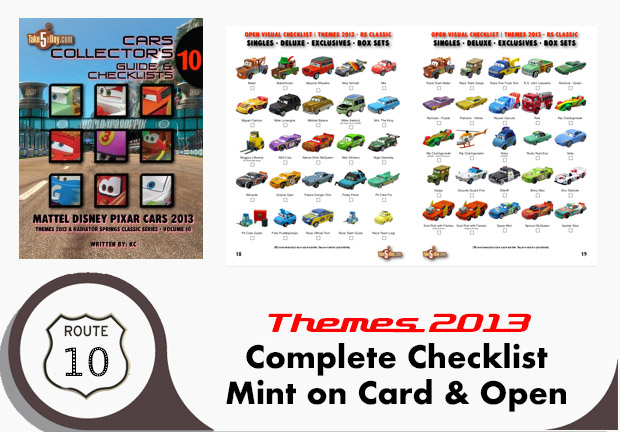 metroxing

6 July 2022

Disney Pixar CARS, Disney Pixar CARS 3


No Comment