Home
»
Mattel Disney Pixar Diecast CARS
Mattel Disney Pixar CARS: Winter is Finally Coming, Reindeer CAR?
Thanks, "Secret Santa" for the heads up – spotted this on the UK website, SmythToys  (pronounced Smite-th?) or Smith?) It's real … though of course, until we hold it in our hands it's not 100% real but it's looking like a winter wonderland! The last holiday CARS were not an exclusive but in the mainline so these seem likely to be also.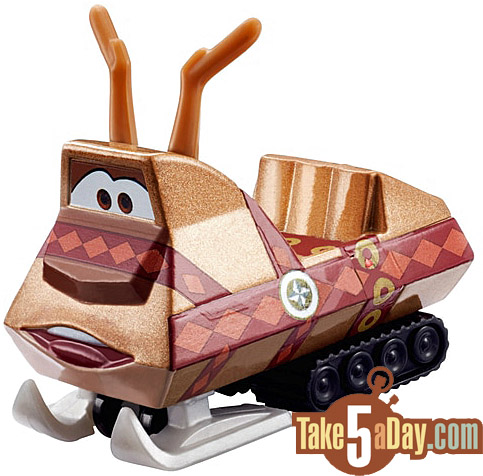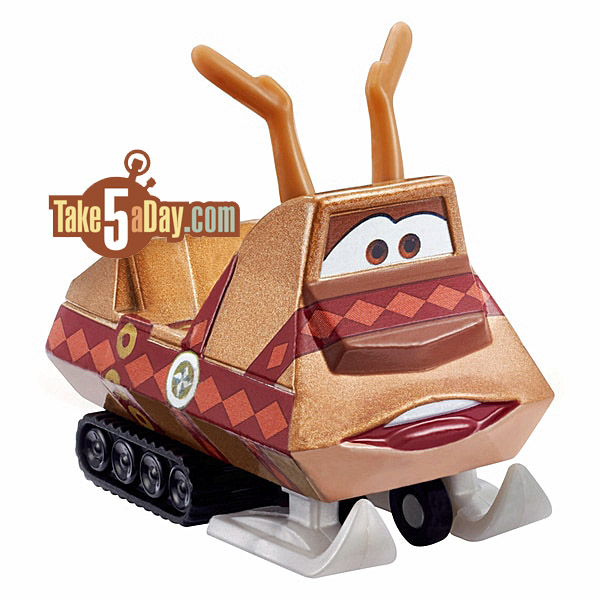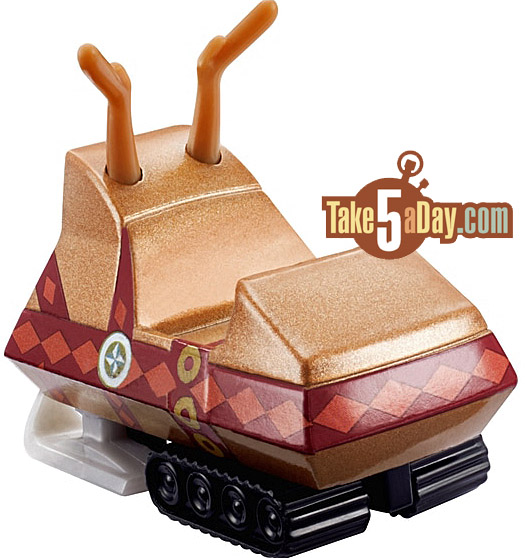 And Winter Ramone …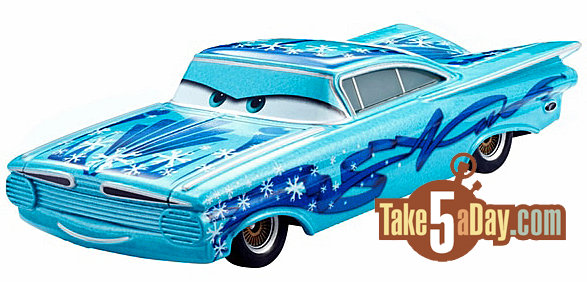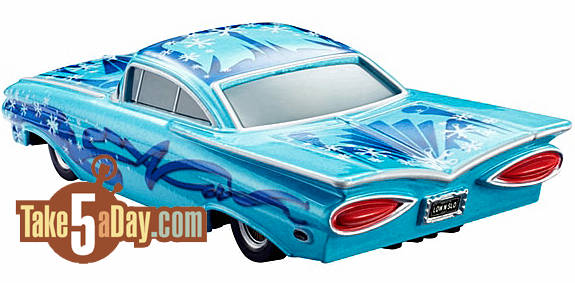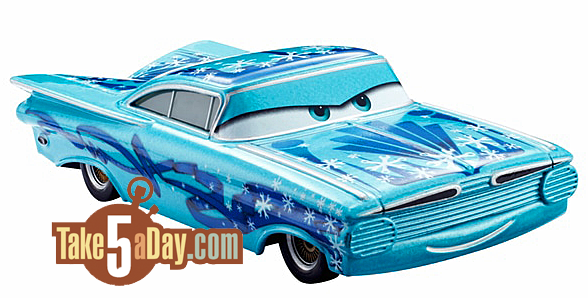 Can't recall if Winter Ramone was actually in the book?
First release HERE in 2010 – everything has been out again in some form or another except Santa CAR … Sarge with Holiday Lights didn't arrive until 2017.
From Mater Saves Christmas – (Amazon link).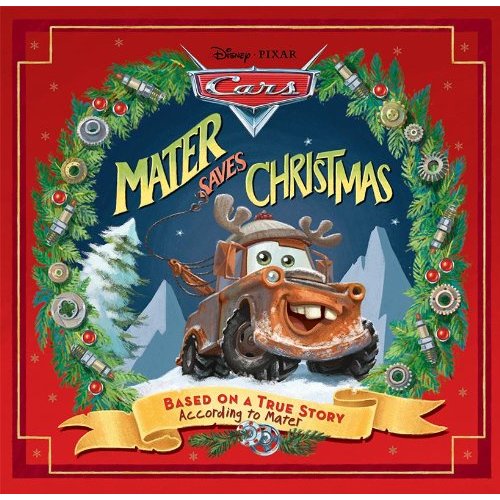 Will you need the full set?  🙂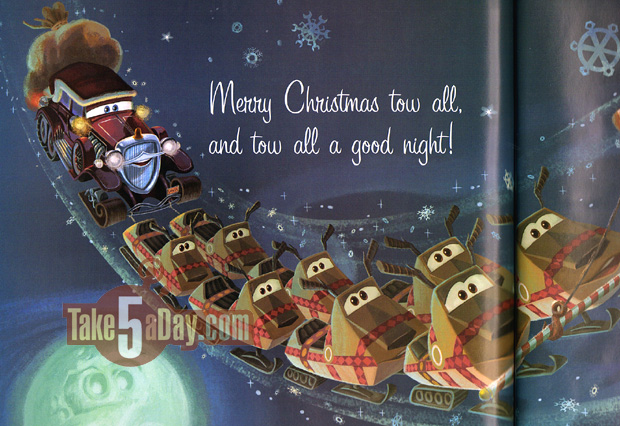 SmythToys link – though it managed to crash one of my browsers so they might like visitors not from the UK?


metroxing

19 July 2021

Mattel Disney Pixar Diecast CARS


7 Comments