Home
»
Mattel Disney Pixar CARS
Mattel Disney Pixar CARS: Toy Shipment Costs Up 30-50%
The pandemic may be on its last stages but the shipment logistics business has not recovered and shipment costs to the US West Coast are up 30-50% …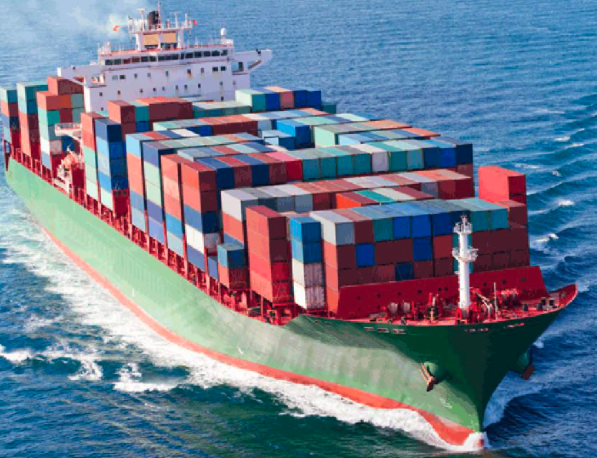 And now we can feel the IRL effect on CARS diecast – Leigh S of ComicToyShop notes … "a large number of cases were being cancelled with no reason provided. Mostly cases that have already been distributed through the big box retailers, but it may mean an overall decrease in the availability of all the 2021 releases."
In layman's terms – argghhh.
Not that it's really good news but they might re-offer them but at a higher price … not much room to hide a bump of 30-50% more on shipping … of course, shipping is only a small part of diecast car but we might get another bump – $3.99?
You can read more at  Forbes, or at CNBC.
Oh and yea, we have a bunch of backed up West Coast ports so even if they are here, they are sitting offshore … AND of course, in August, the holiday stuff will start coming in … (also WSJ).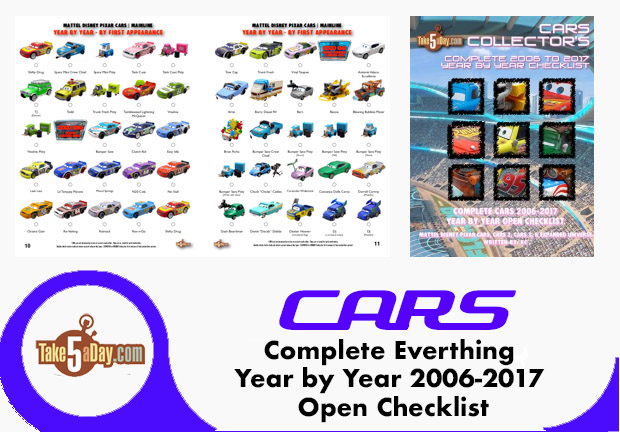 metroxing

18 June 2021

Mattel Disney Pixar CARS


5 Comments