Home
»
Mattel Disney Pixar Diecast CARS
Mattel Disney Pixar CARS: Truck or Treat, the Board Book & Diecasts
Thanks "Carl P" for the nice screenshots and heads up on the Pixar board book, "Truck or Treat" which is not much of a book for anyone above the age of 13 months but I'm sure they'll want to hear it 2,300 times. 🙂
These 2 diecasts are coming in the mainline (like the Easter CARS are now in the mainline and not some exclusive line) … as the only ones listed but there are really only 4 "new" diecasts shown in the book …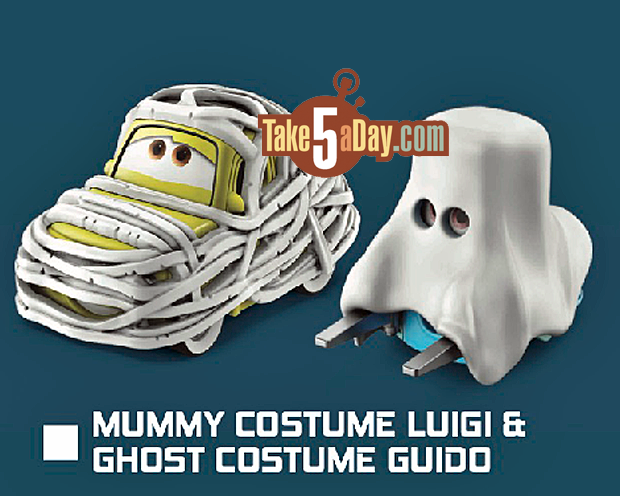 Dracula Mater & Speedy Devil Lightning McQueen …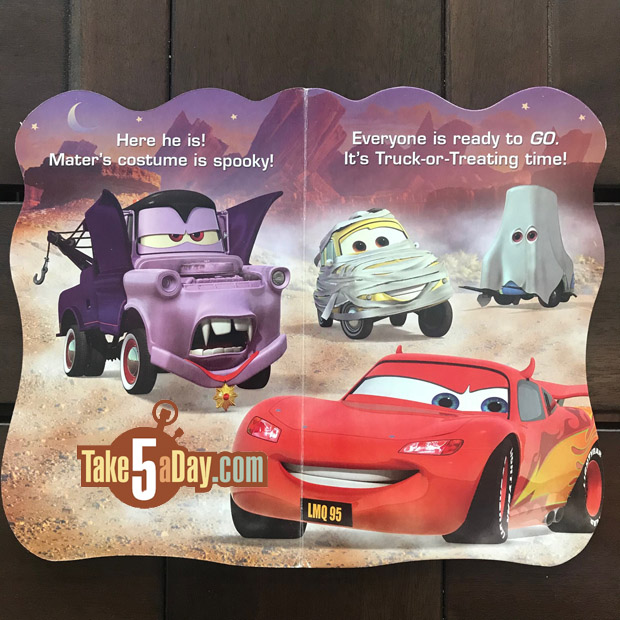 Of course, Dracula Mater was already released as part of CARS 2 so will he be back this September?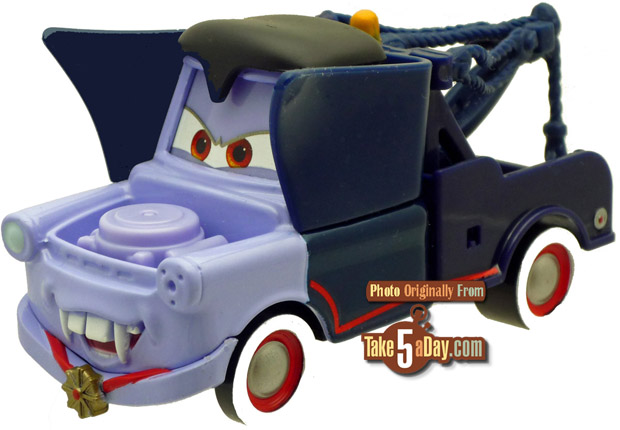 Speedy Devil Lightning McQueen – looks pretty much like CARS 2 LM with tiny devil ears?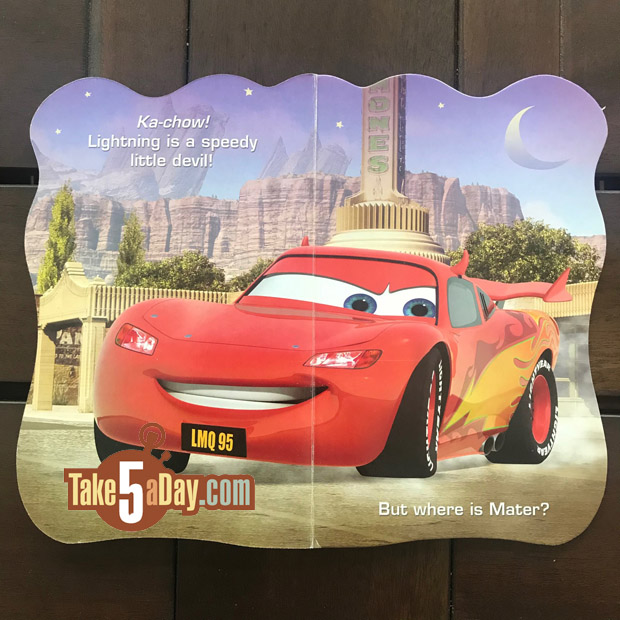 Only available as used … only about 4 pages and literally about 15 words.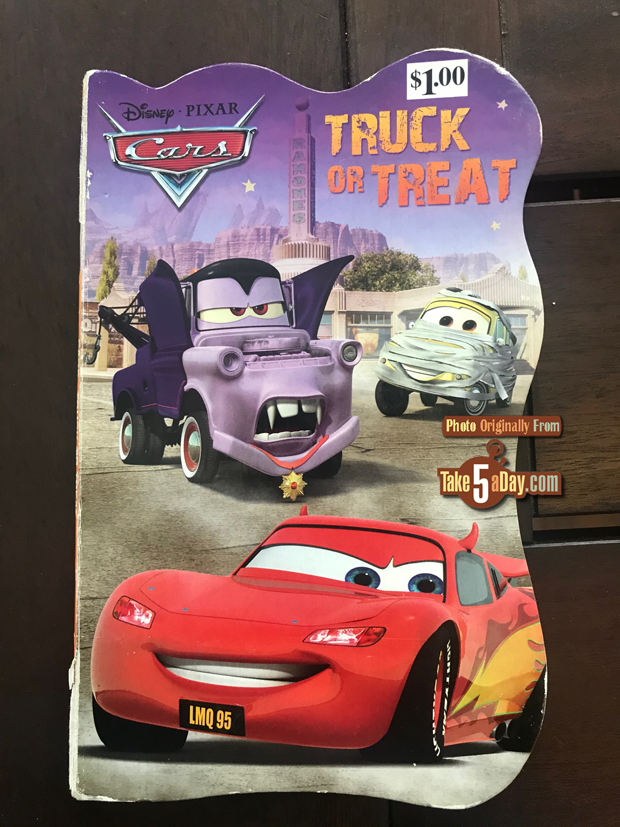 Apparently Trunk or Treat is an actual thing – decorating your car trunk and filling it with candy … (Amazon link) When will the madness end?! I just want some candy.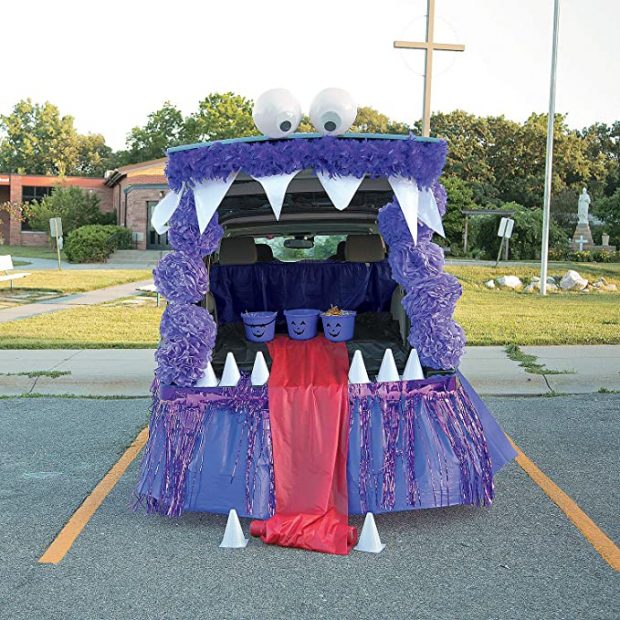 metroxing

14 June 2021

Mattel Disney Pixar Diecast CARS


One Comment