Home
»
Mattel
Hot Dog! You Can AirBnB a Stay in the Real Oscar Mayer Wienermobile
You can actually rent the Oscar Mayer Wienermobile as an AirBnB stay.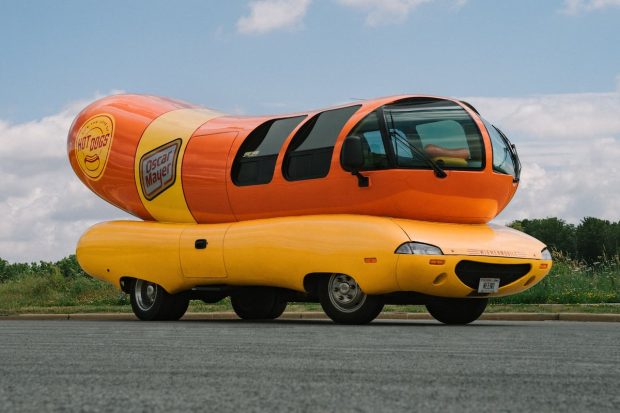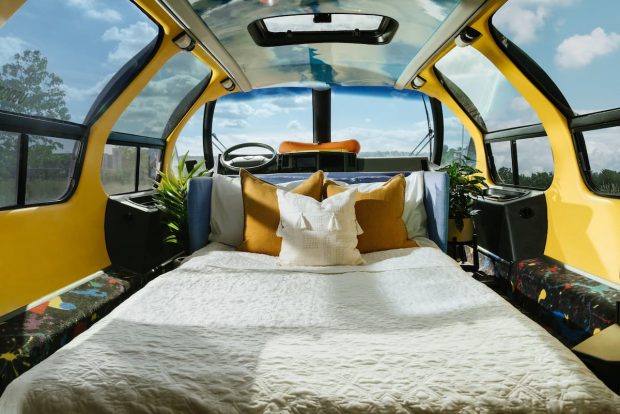 Check it out HERE.
Hot dog lovers, we're calling you home. For one night only, you can have the opportunity to eat hot dogs, dream of hot dogs, and yes, live in a hot dog, with an overnight stay in the iconic Oscar Mayer Wienermobile (no, you're not having hunger-induced visions — this is real!). For the first time ever, your wildest hot dog dreams can come true with a stay in our 27 foot-long hot dog on wheels.
Housed inside an authentic Oscar Mayer Wienermobile, this cozy space for two is located in Chicagoland. Complete with a bed for dreaming of wienies, sitting area for discussing at length whether a hot dog is a sandwich (spoiler alert – it is!) and other amenities like adjacent outdoor spaces for the bathroom and a hot dog picnic zone, this hot dog paradise is the ideal respite for two music lovers in town for the festival weekend… or just those who relish a good story.
You can get a Funko Weinermobile …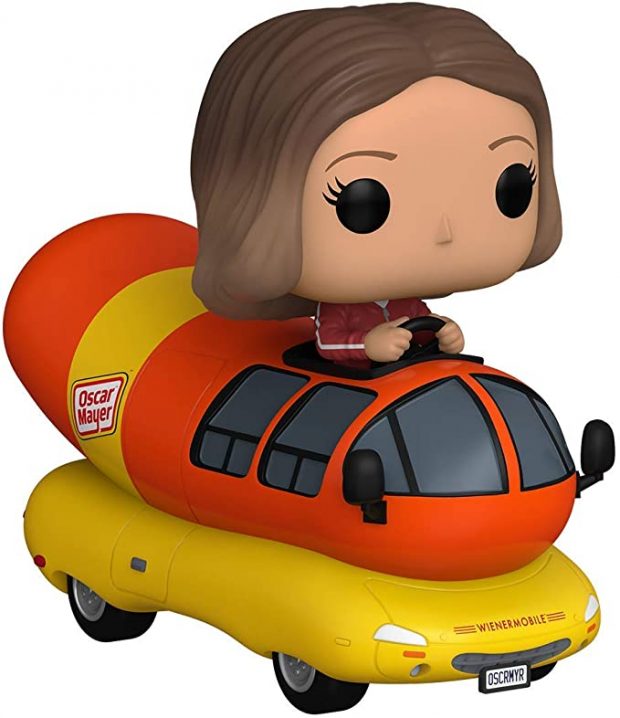 There is also a Hot Wheels version from 2009.
Or you can get a job to drive it around for real! Apply HERE.