Home
»
Mattel Disney Pixar Diecast CARS
Mattel Disney Pixar CARS: Protect & Serve, Road Trip Canon?
Thanks for the heads up and photo, "Carl P."
Carl P. made a nice observation in re-reading the CARS book, "Protect & Serve."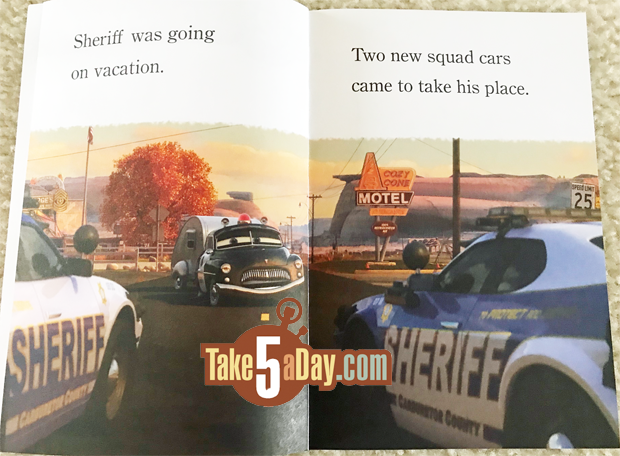 And there's Sheriff with his trailer!
Making the Road Trip Series much more Canon!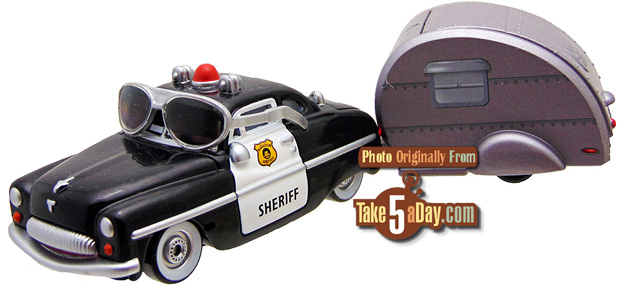 Of course, the new 2022 Disney+ CARS series is Mater & Lightning driving around the country so the whole Road Trip series with trailers might be relaunched?
And maybe we'll FINALLY see the "Protect & Serve" Toon? Maybe that will be the lead in to the series?
Yes, the Toon was ready to premiere in 2015 and then went into a black hole.
Though we have 3 of the diecasts (out 8 years) …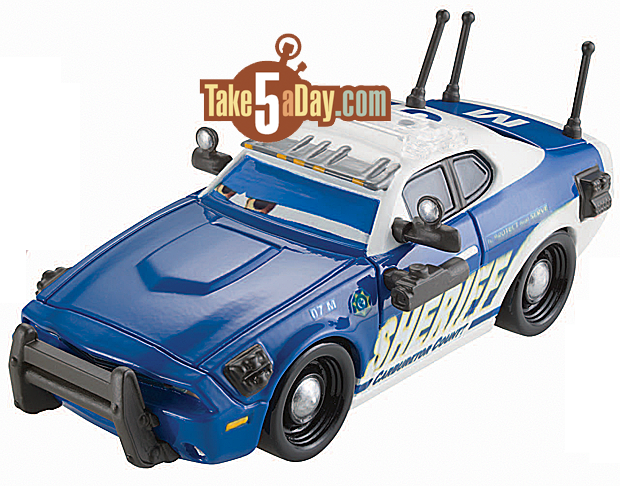 More PICS HERE.
The 3-pack is still available at Amazon – about twice the original price.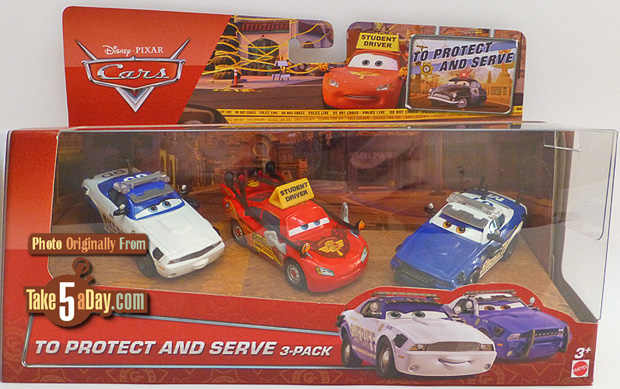 Only the Disney Store released a Mater with Police Tape though …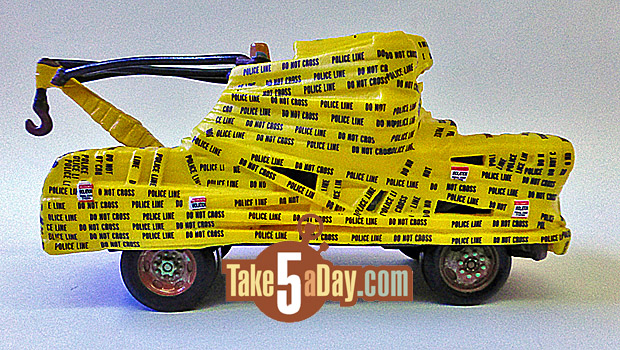 You can still pick up the book here.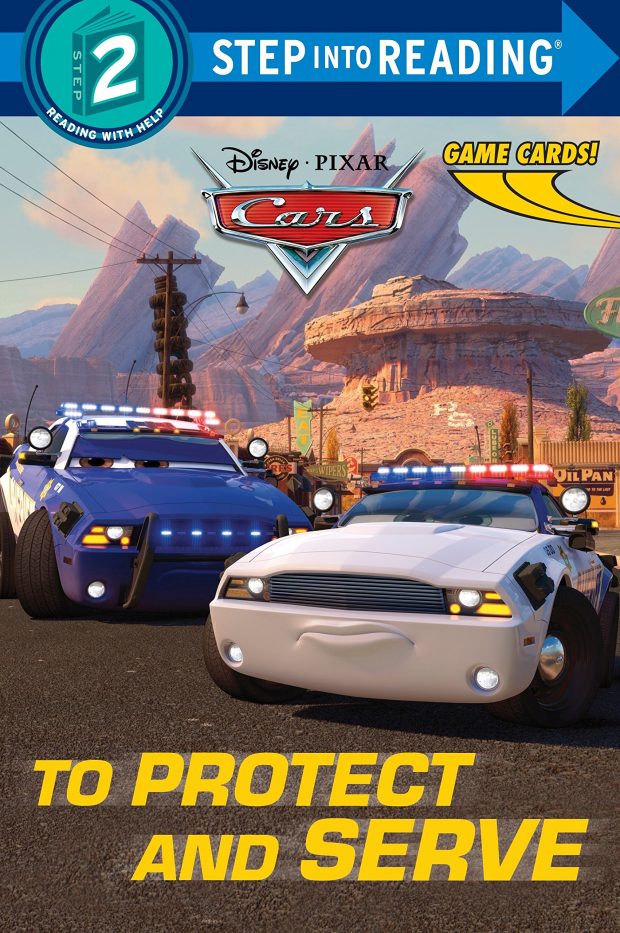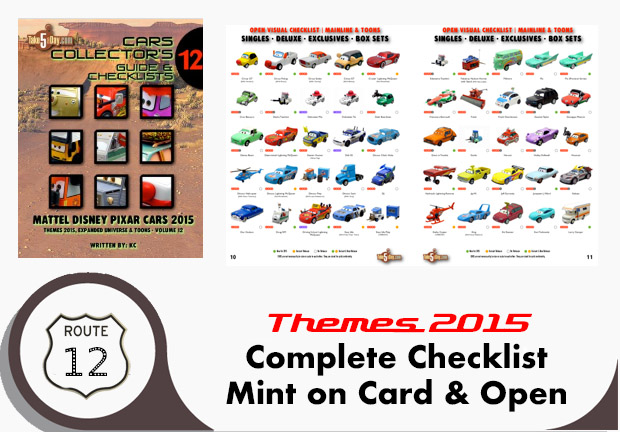 metroxing

18 February 2021

Mattel Disney Pixar Diecast CARS


One Comment