Home
»
Mattel Disney Pixar Diecast CARS
Mattel Disney Pixar CARS: NASCAR CARS Danny Swervez/Daniel Suarez
Thanks for the heads up, "Rhett B."
There's a nice interview with Daniel Suarez aka: Danny Swervez who reveals his NASCAR CARS tie-in. As with the other new NASCAR CARS racers, he's his customary #99 in NASCAR but sporting the PC Racer sponsor, Octane Gain.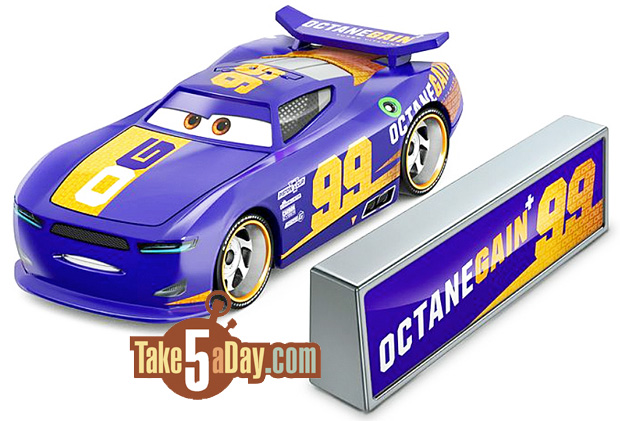 In the Piston Cup circuit, he's #19 and actually voiced by him.
In addition to the ones previewed in our other post, Chase Elliott, Austin Dillon, William Byron, we know also know there's a Joey Logano & Ryan Blaney coming (who is Ryan Inside Laney in CARS 3). It seems logical that the Top 20 NASCAR racers will all get their own tie-in?
Here's Daniel Suarez paint scheme in the upcoming Daytona 500 …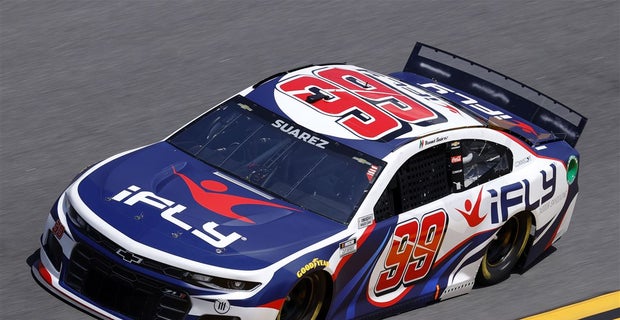 Sad that we're not getting the best Lightning McQueen paint scheme EVER from the Japanese MR-S circuit. Details here from 2008.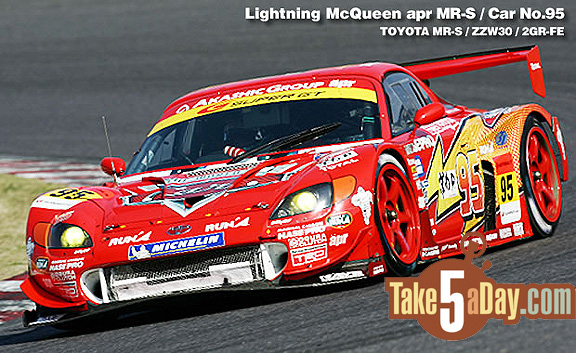 There was a diecast but I can't find my pictures …
If you need the UPC codes to see if your WM has gotten them in, here it is for the master case and the Mater card.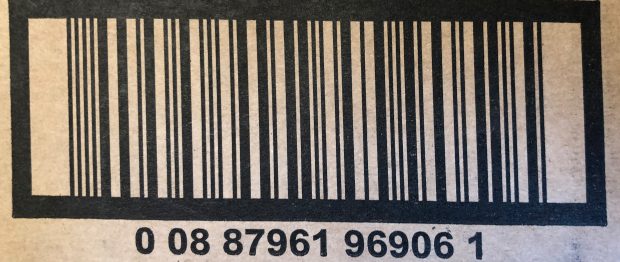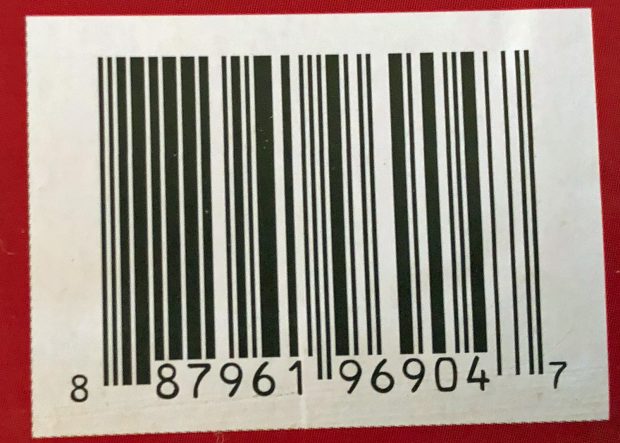 metroxing

12 February 2021

Mattel Disney Pixar Diecast CARS


2 Comments