Home
»
Mattel Disney Pixar Diecast CARS
Mattel Disney Pixar CARS: Woody is No Snake in a Car Boot …
Woody is back!
Thanks, "Mark T." for the nice photos!
Now in the Drive In line, Woody has the eyelid line, a darker hat and slightly different cow patterns.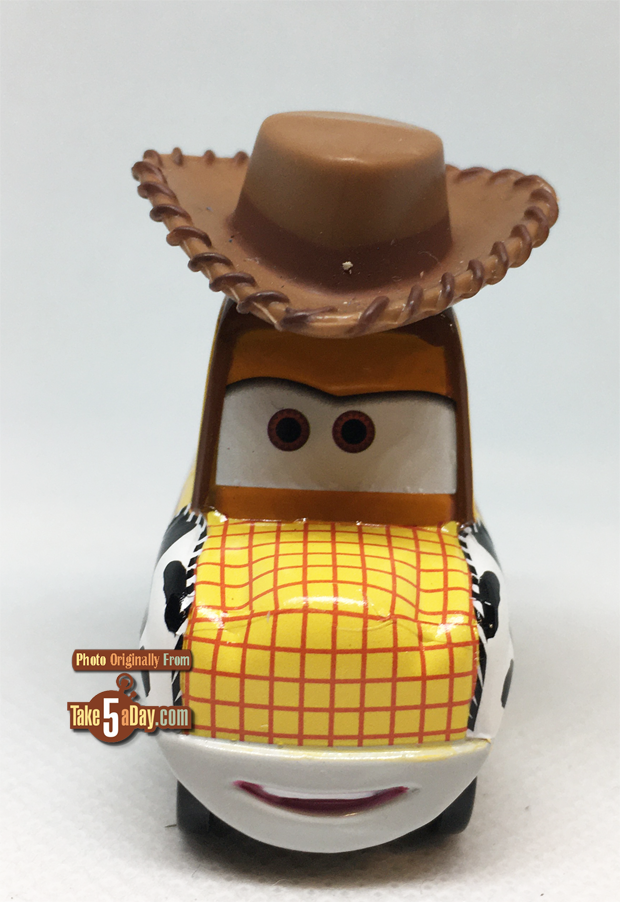 Great detailing on hat and a Sheriff star on his rims!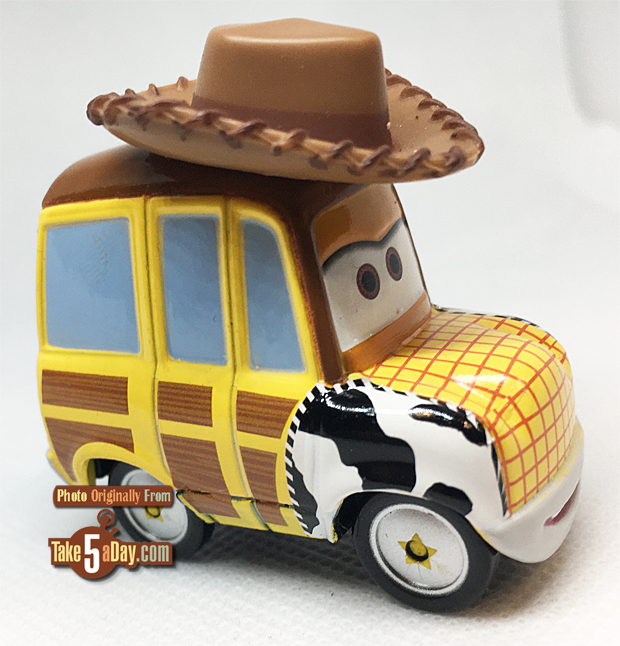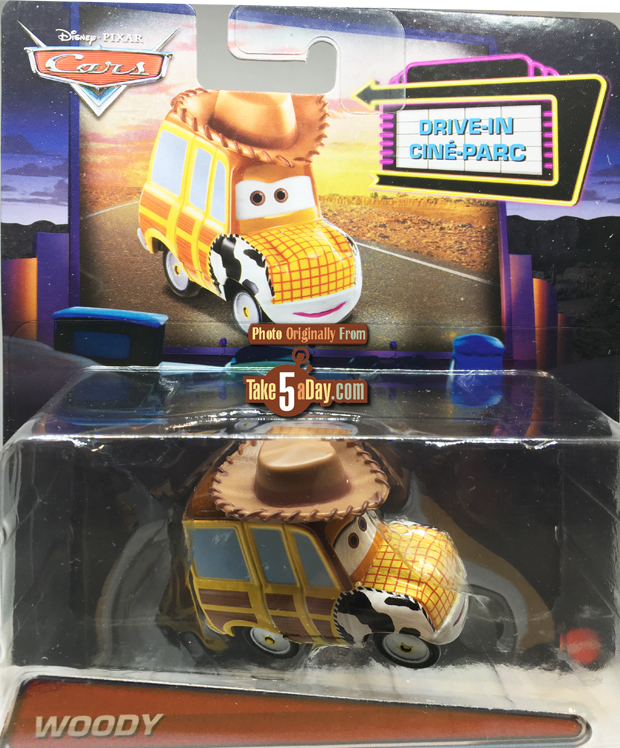 2008 Woody.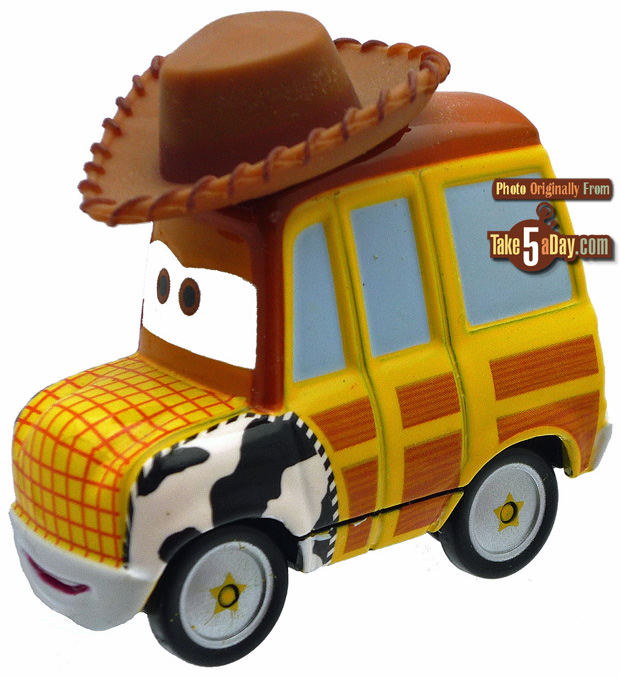 We're trying to figure out if you're having any issues logging in to T5 and commenting?
Please do so here to lus us know.
If you are unable, email me at metroxing (at) gmail.com
Thanks!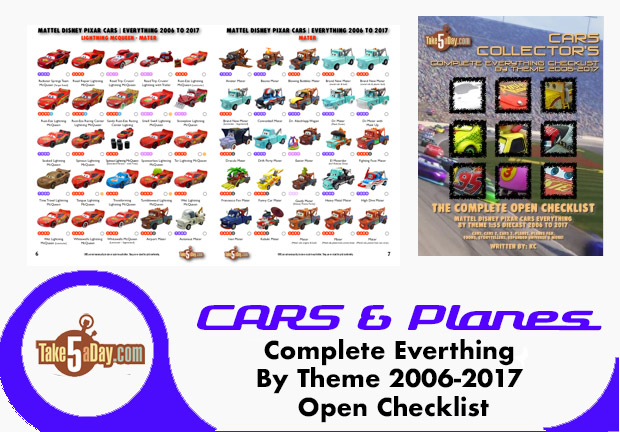 metroxing

4 September 2020

Mattel Disney Pixar Diecast CARS


2 Comments