Home
»
Mattel Disney Pixar Diecast CARS
Mattel Disney Pixar CARS: 2020 Singles Case DVX-946G
The 2020 Singles Case DVX-946G Cas does not have a lot of new singles but some excellent new to 2020 releases and new releases of 2020 already out we could also use more them, hopefully at retail …
NEW as a single (previously in a box set), Aaron Clocker.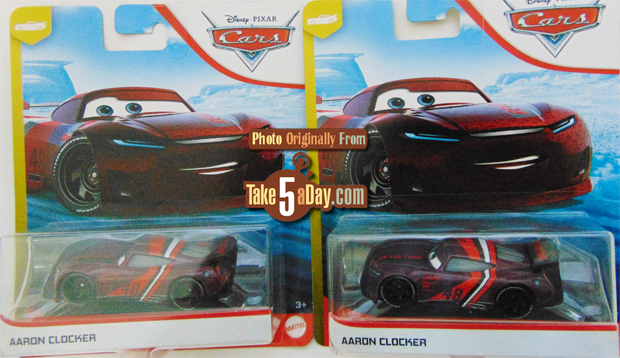 NEW for 2020, Metallic Jonas Carvers, accidentally grouped him with the "new" re-releases.
The rest are re-releases – mostly with the eyelid line change but usually with some other production change.
Superfly, first release with non-rubber tires; Miguel Camino, Sally & Claude Scruggs (Leak Less CARS 1) , first releases in 2020.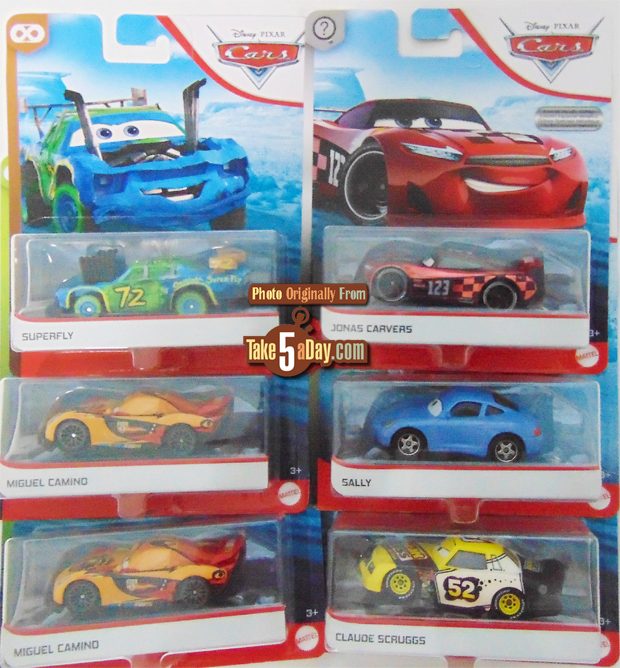 Previously out in 2020 but nice to see again especially Metallic Jackson Storm and Metallic Tim Treadless.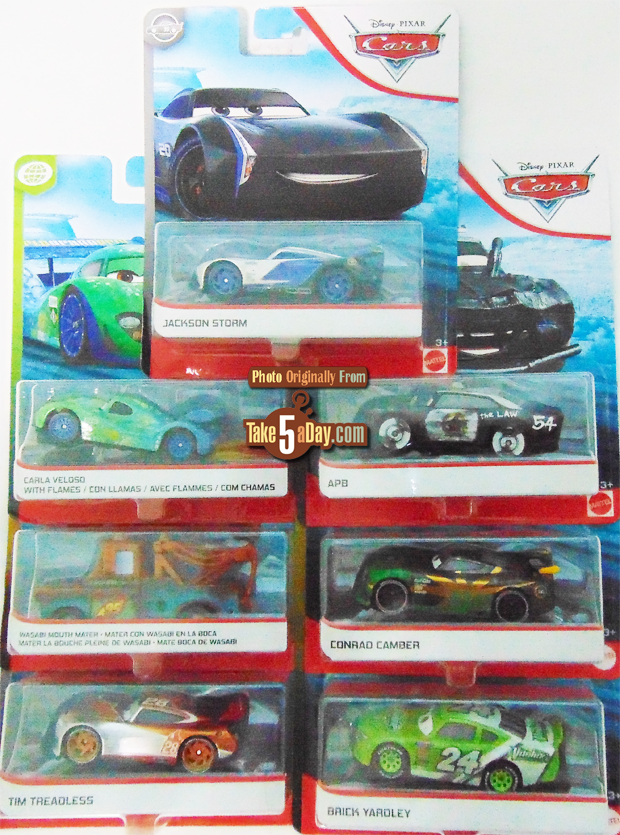 Plus uncommon re-releases …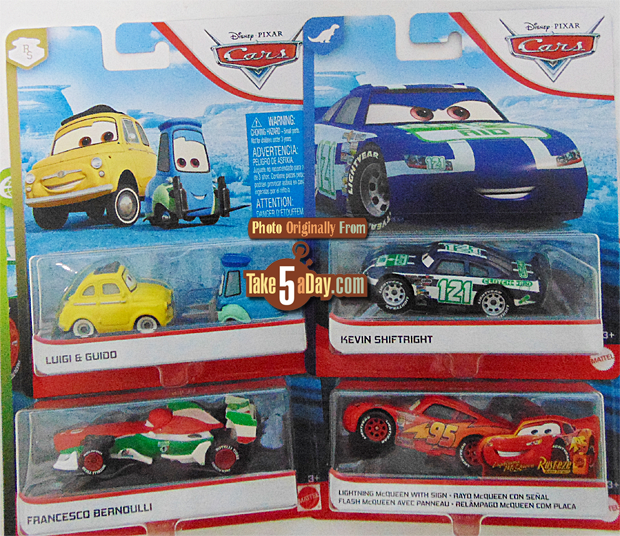 And some common re-releases.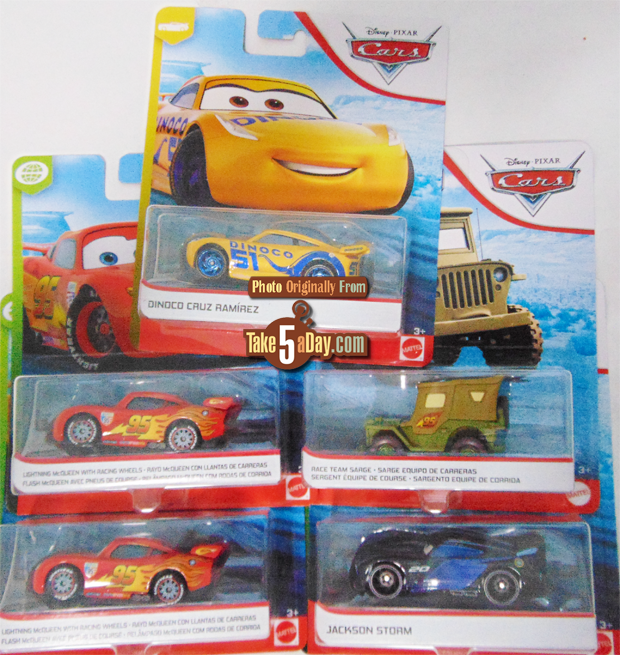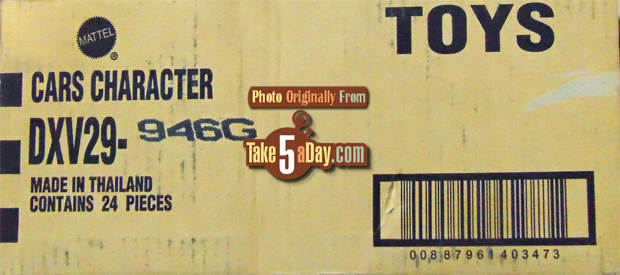 We're trying to figure out if you're having any issues logging in to T5 and commenting?
Please do so here to lus us know.
If you are unable, email me at metroxing (at) gmail.com
Thanks!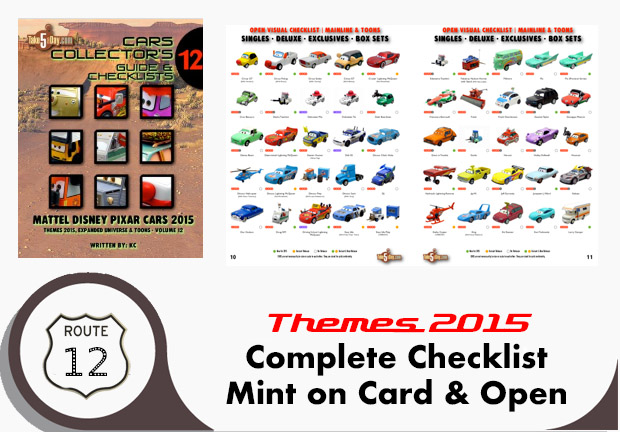 metroxing

4 September 2020

Mattel Disney Pixar Diecast CARS


2 Comments