Home
»
Mattel Disney Pixar CARS Toons Diecast
,
Mattel Disney Pixar Diecast CARS 3
Mattel Disney Pixar CARS: More Toons, Please
While we got a lot of Toons from MATER THE GREATER, we could use a few more?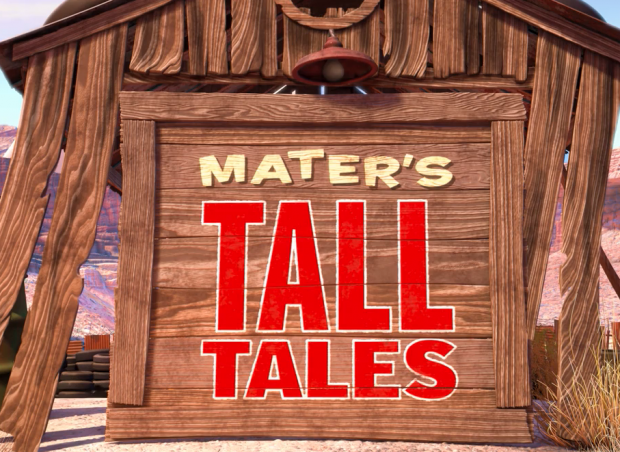 Mater with Water?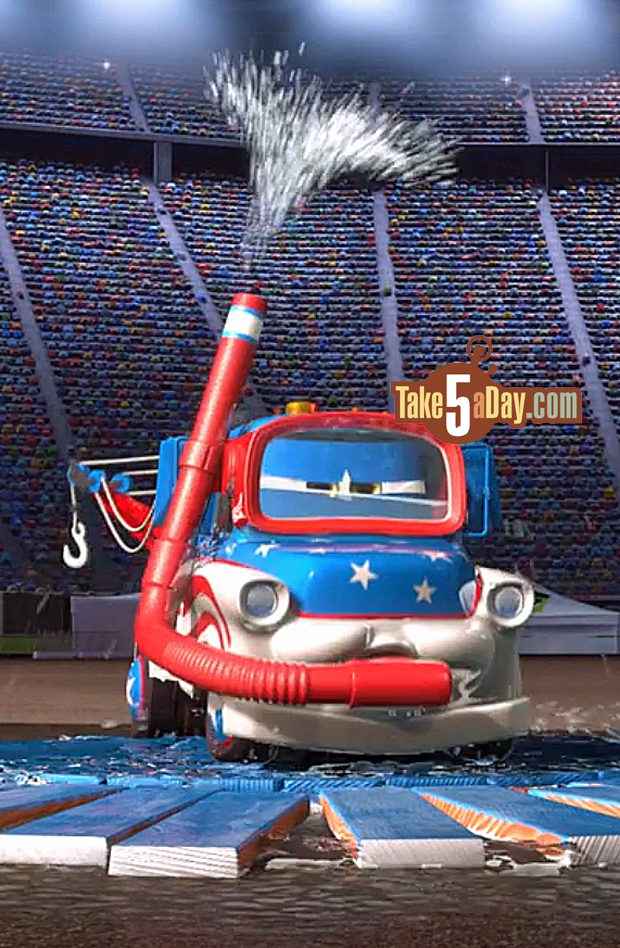 Or Wet Mater.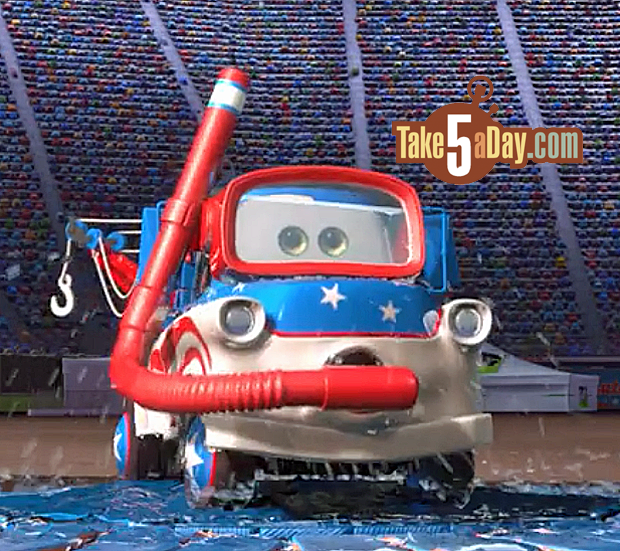 Lightning with Flames.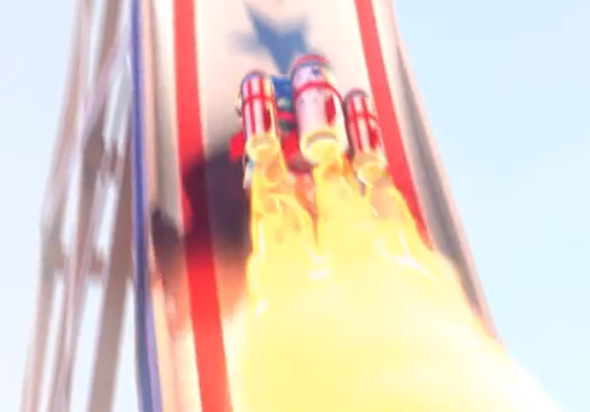 MONSTER TRUCK WRESTLING could use a lot more diecasts …
We got a bunch of Mater's but we never got his first handmade look …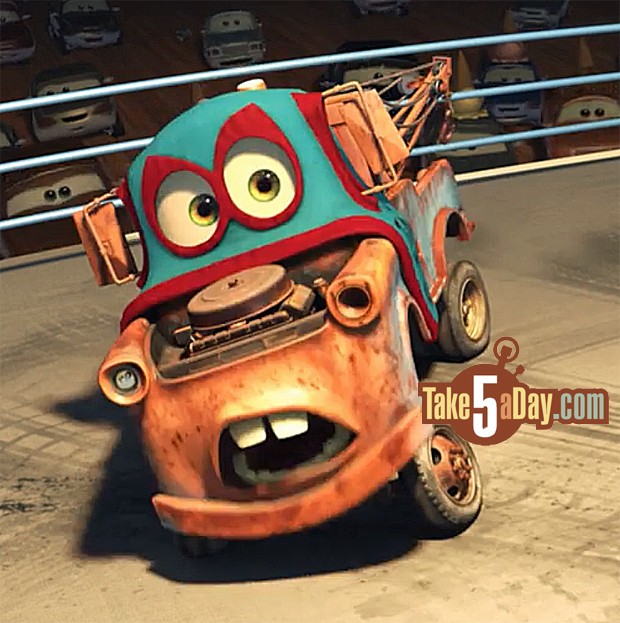 Or with extinguisher …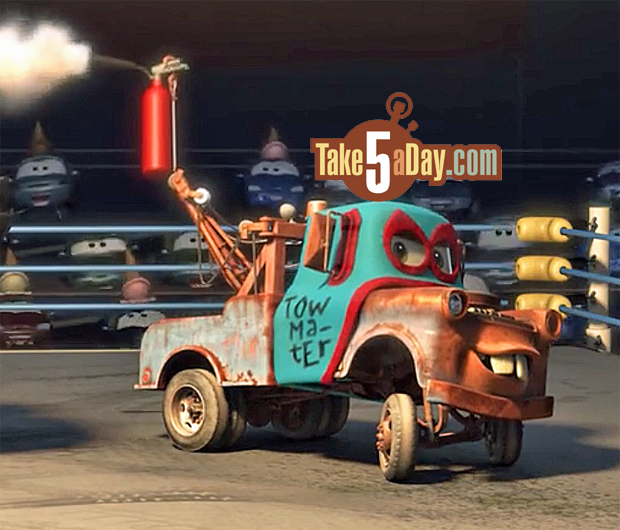 Cowgirl Fan Mia & Tia.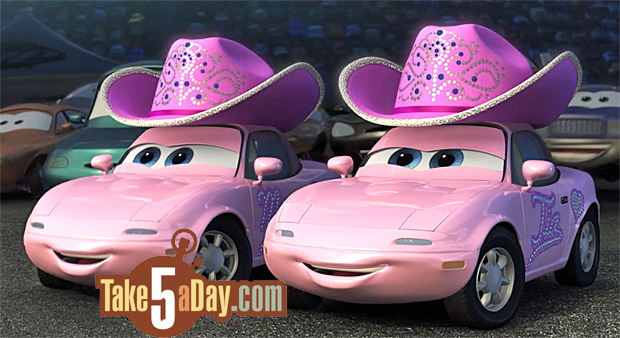 The announcers.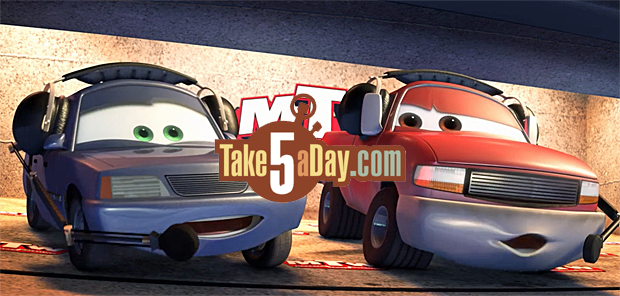 We got the I-Screamer fan DUV (one of the nicest diecasts!), there are other fans with the ice cream cone on the roof.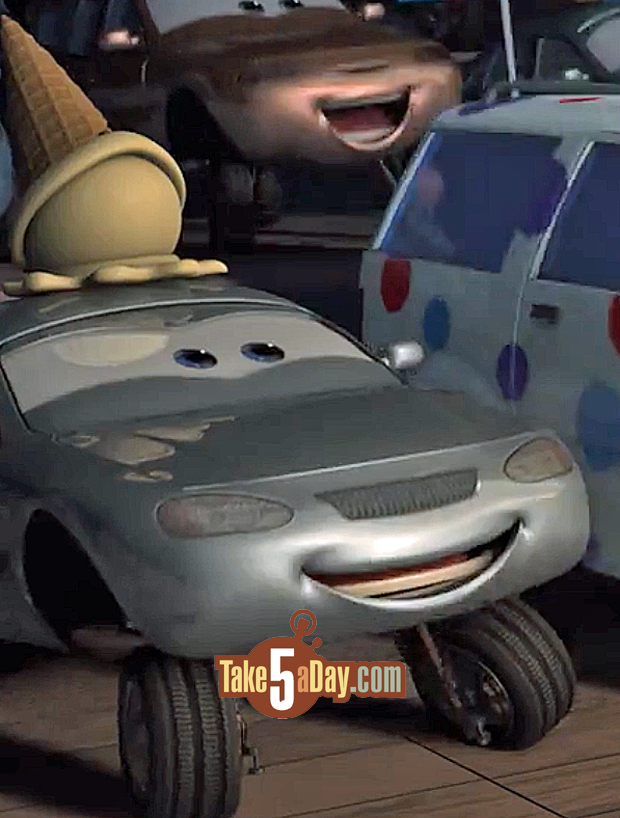 While, we got some wrestling vehicles, we're still missing a few – the Humvee with big tires, easy to do …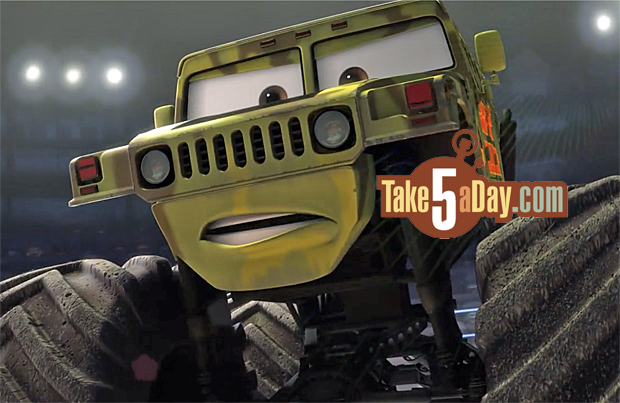 Paddy O'Concrete was released by the Disney Store but not from Mattel …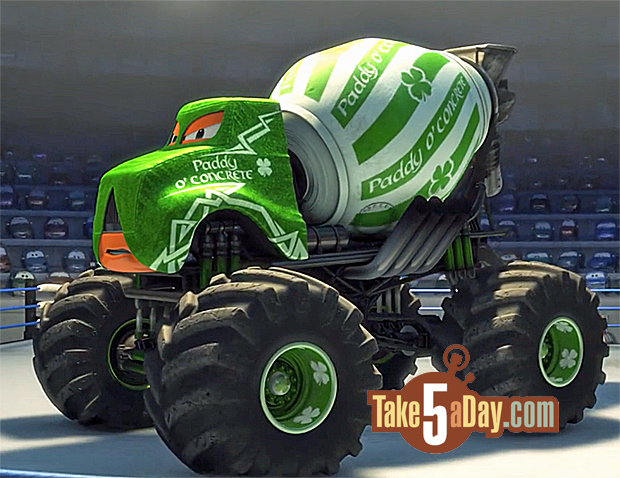 Dr. Frankewagon … just a tiny bit of metal …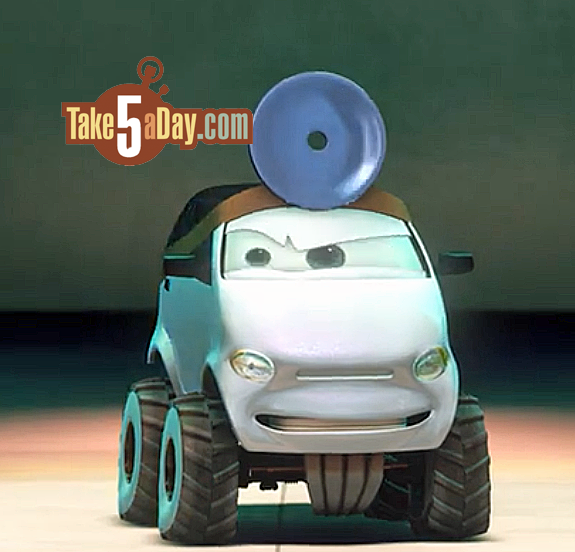 And his monster … though clearly too big … but a plastic one would be cool enough …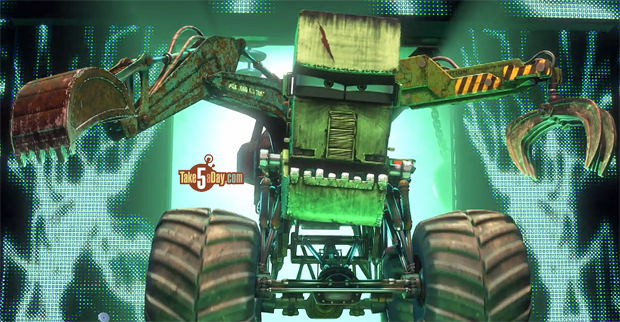 For scale, that's Lightning …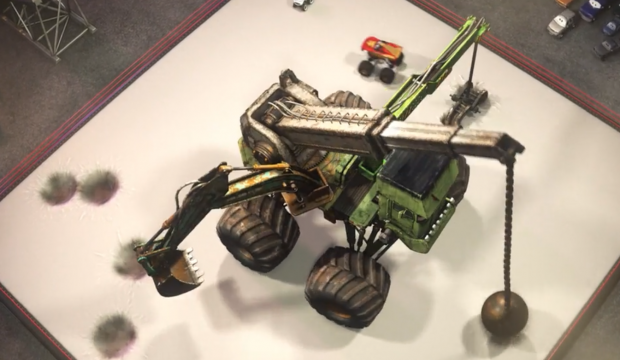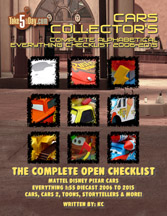 metroxing

14 May 2020

Mattel Disney Pixar CARS Toons Diecast, Mattel Disney Pixar Diecast CARS 3


3 Comments