Home
»
Mattel Disney Pixar CARS Toons Diecast
Mattel Disney Pixar CARS: More Toons Needed …
From HEAVY METAL MATER and EL MATERDOR.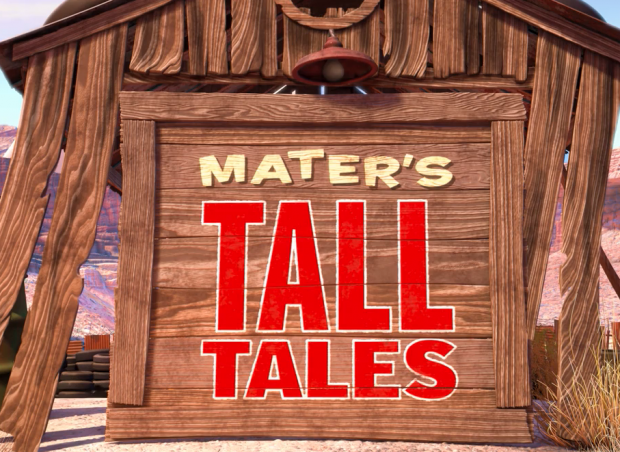 El Materdor Mater was released in Europe but never got a US release so they can bring him out plus a version wit his missing hood and or a dirty version.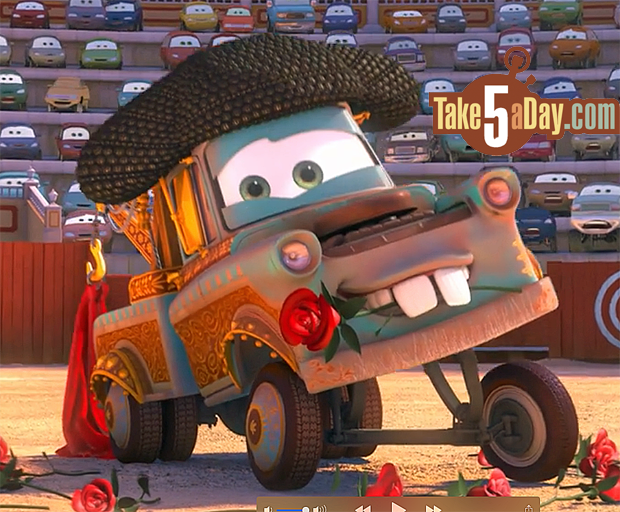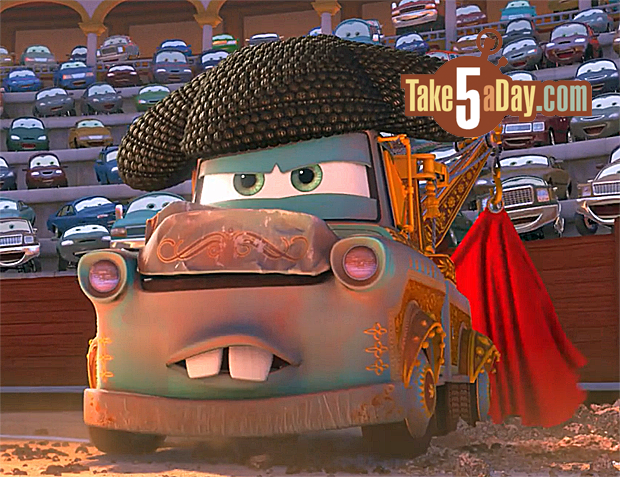 It was a great looking diecast …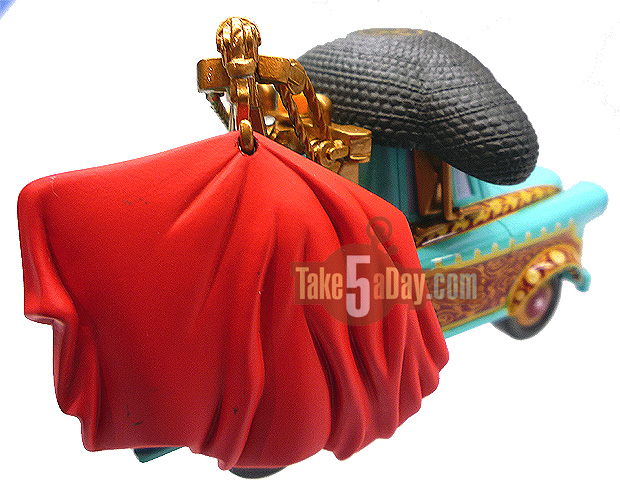 The Disney Store gave us an El Materdor Lightning but none from Mattel.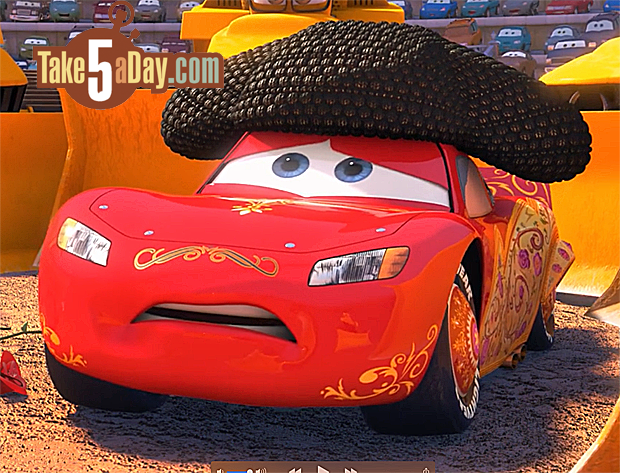 No Senorita Mia & Tia from Mattel (I think there are Disney Store versions).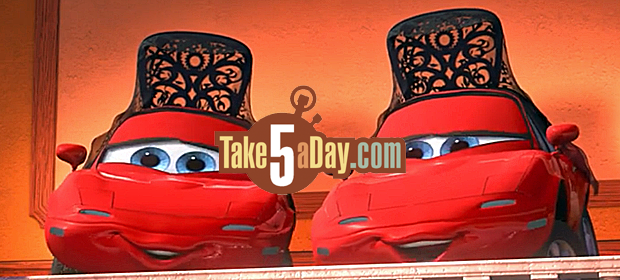 We did get the Padre but not the Pitty though we got one from CARS 2 that was essentially the same …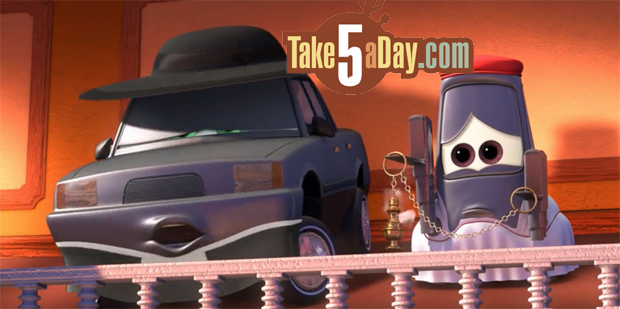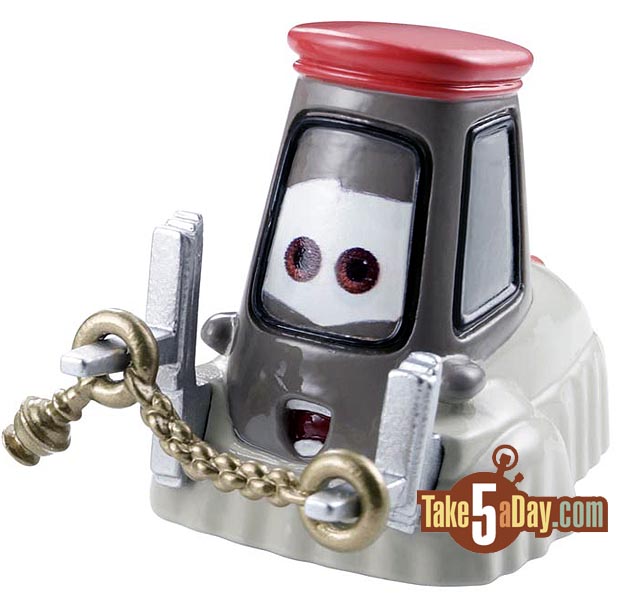 While we got a lot of cool diecasts from HEAVY METAL MATER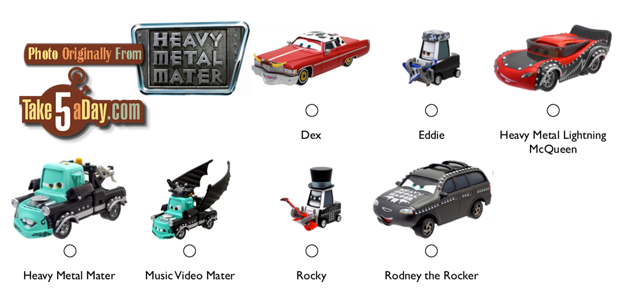 The easy to add Metal Mia & Tia …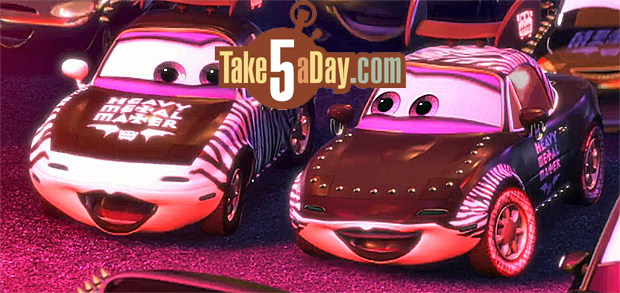 The Studio Pitty's.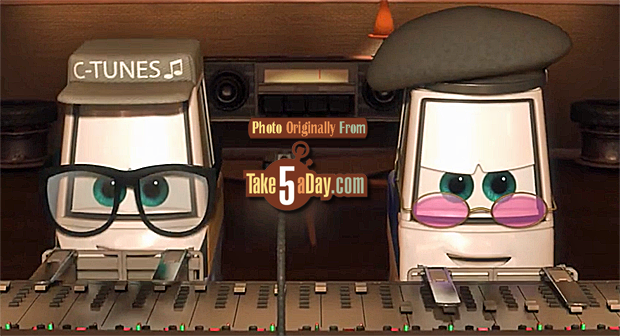 The band …

And the "controversial" Mia & Tia Waitresses at the 'Top Down' Truck Stop … which of course, someone people call 'Top Down' well, topless but of course Mia & Tia have their tops up and THEY ARE CARS but I guess people are ultra sensitive now … and it's Disney & Mattel so it's likely we'll never get these unless they obscure the logo …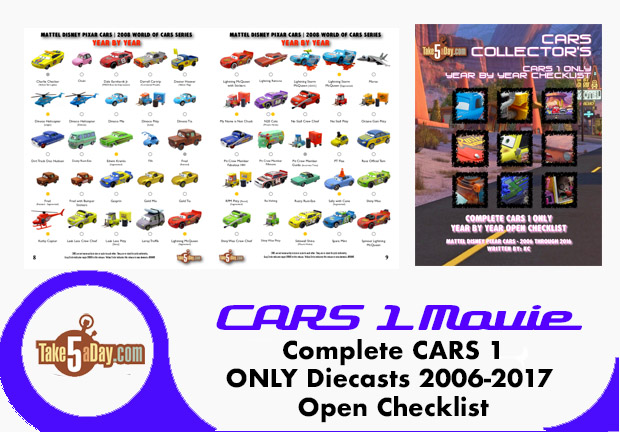 metroxing

12 May 2020

Mattel Disney Pixar CARS Toons Diecast


6 Comments