Home
»
Mattel Disney Pixar Diecast CARS
NASCAR Paint Schemes Used to Be Great, What Happened?
Okay, of course, back in the old days when they drove (mostly) actual cars … you just can't beat the look and paint schemes … stenciled and applied by hand, no doubt …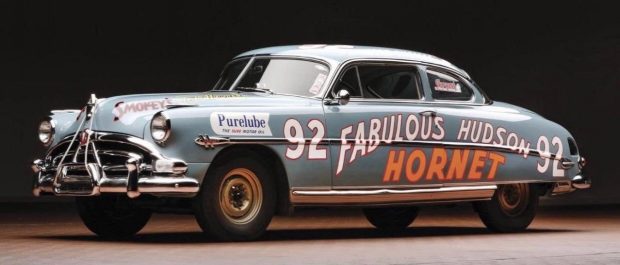 And of course, how cool would it have been to see the Superbird and Charger with the crazy wings in the late 1960's actually racing …

Even making pink manly …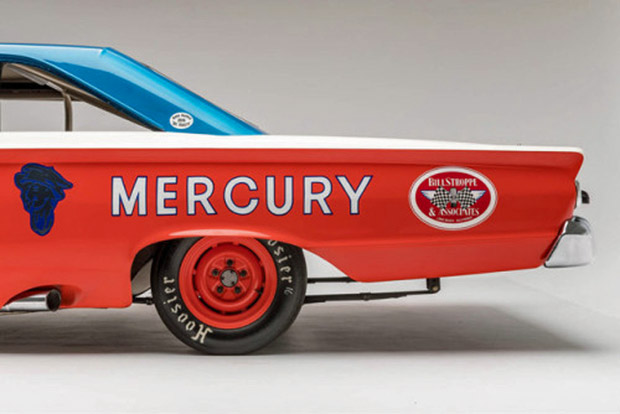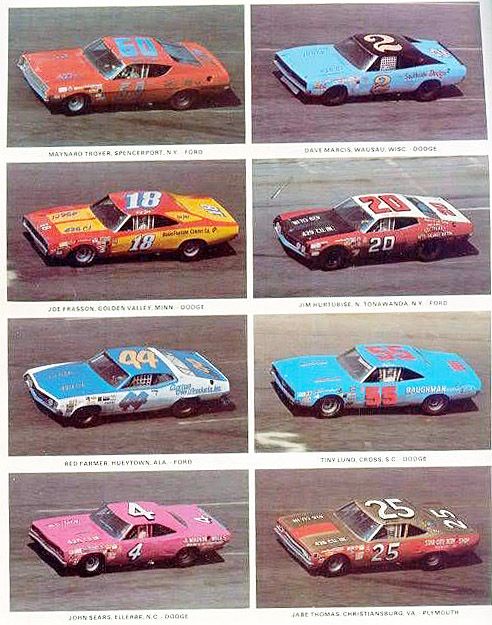 And even when they moved to the "fake" stock body over a race car (of course, safety makes sense) …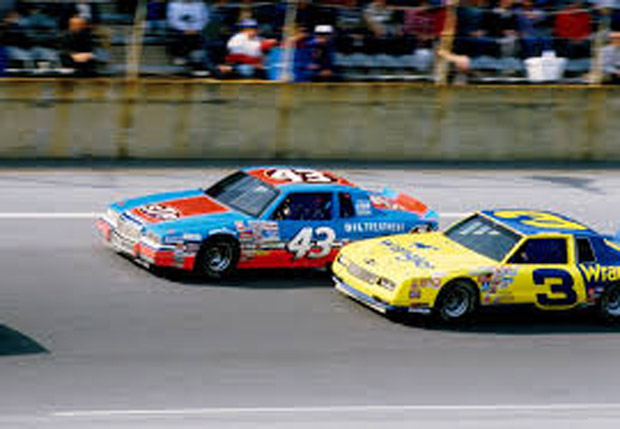 And through the 2000's …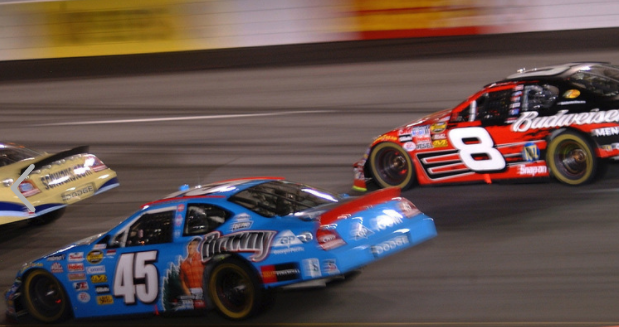 But now, what happening? Why is it so DULL today? Like they inputted the sponsor names and a computer program just spit something out?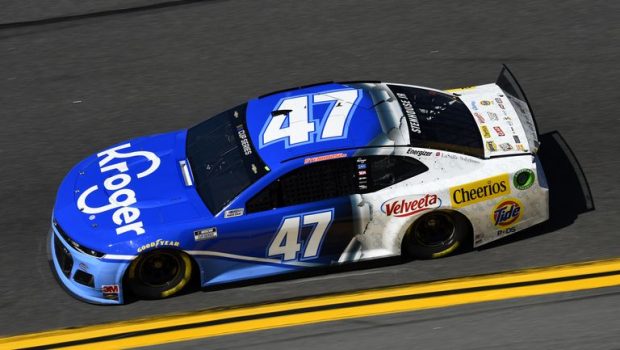 Fguly …

O the other Pixar and Mattel have done an amazing job of creating the retro look that looks and feels so real on screen and in 3D rolling form … now if NASCAR can find a few designers …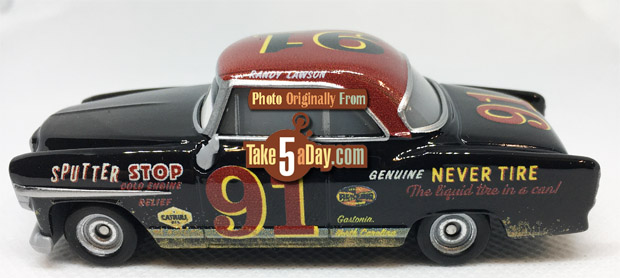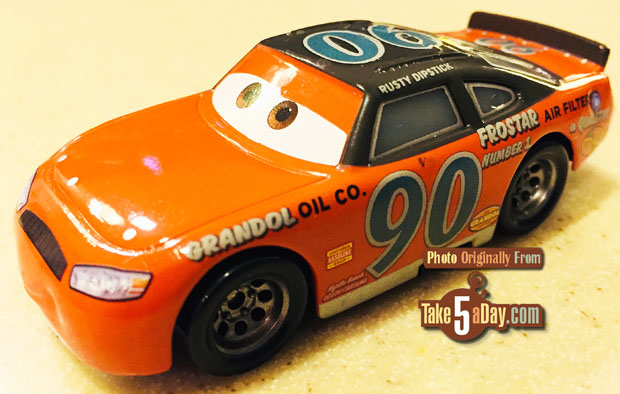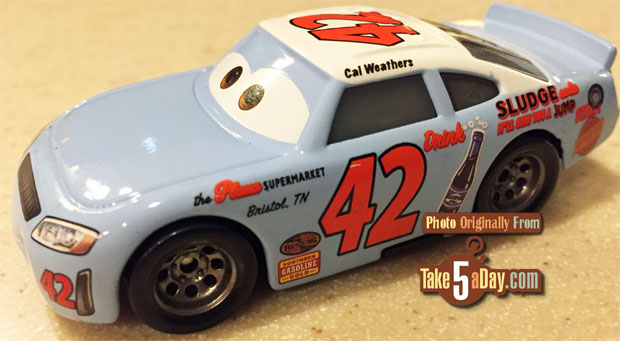 Even on a Next Gen body …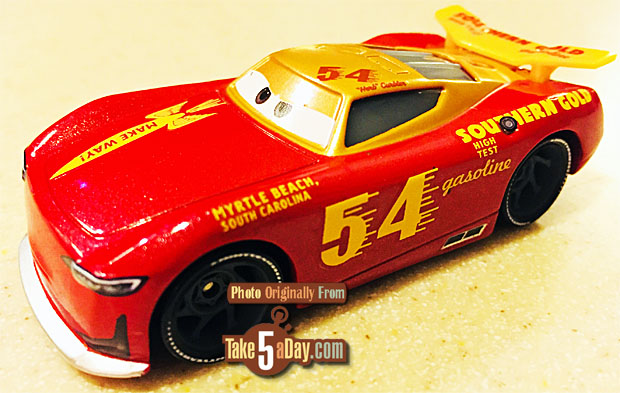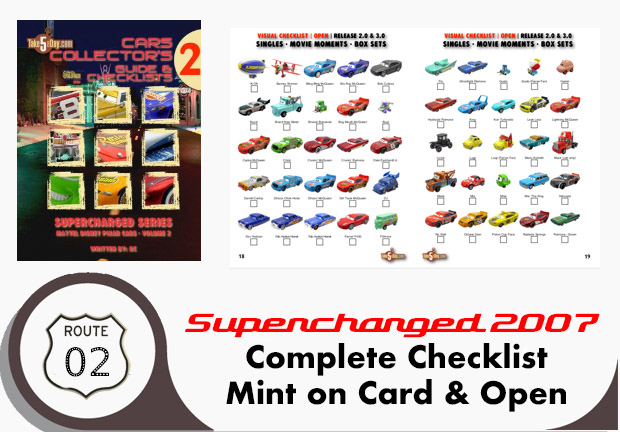 metroxing

11 May 2020

Mattel Disney Pixar Diecast CARS


2 Comments