Home
»
Mattel Disney Pixar Diecast CARS
Mattel Disney Pixar CARS: Mini Racer Todd, Pizza Planet is Distilled Hi Lux!
The new mini racer Todd, Pizza Planet is distilled greatness in a tiny package!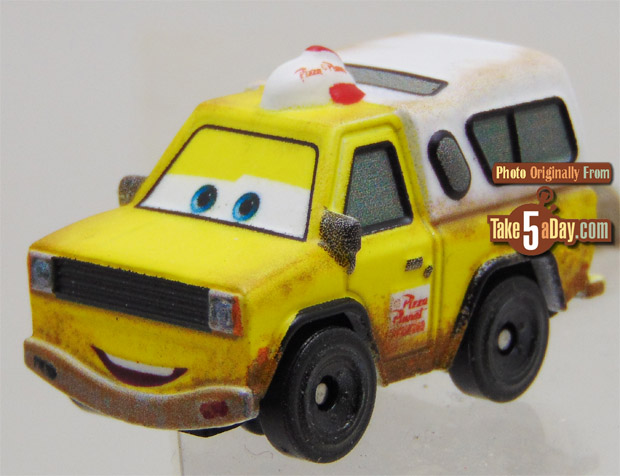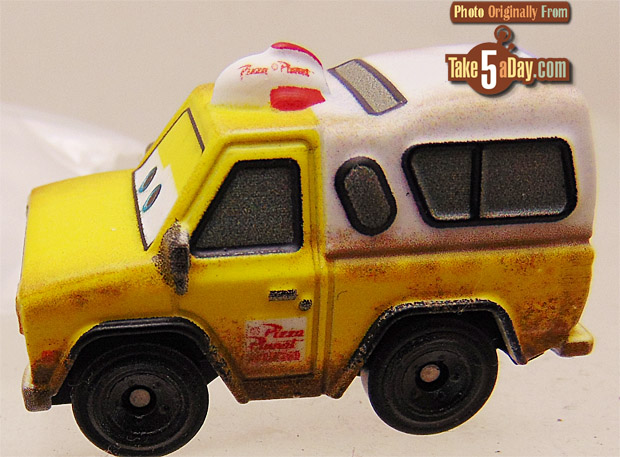 He's all metal including the camper shell and the Pizza planet logo.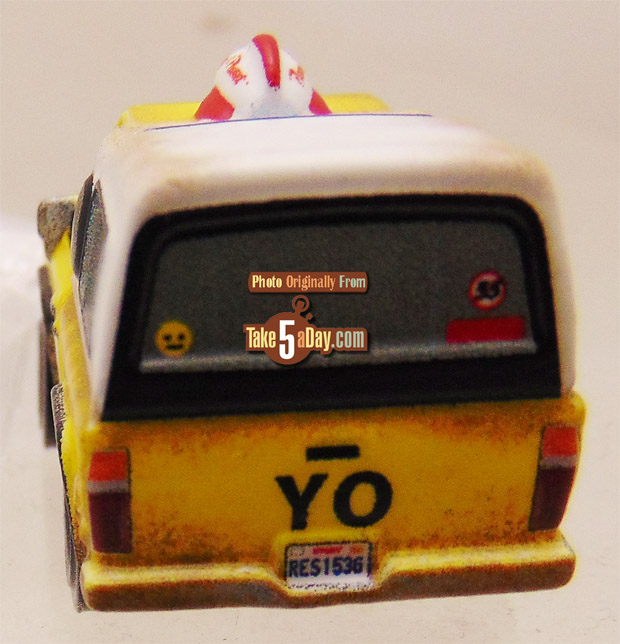 He comes in the "Blind Box" YELLOW BOX – he is #25 in this series.  (code as example).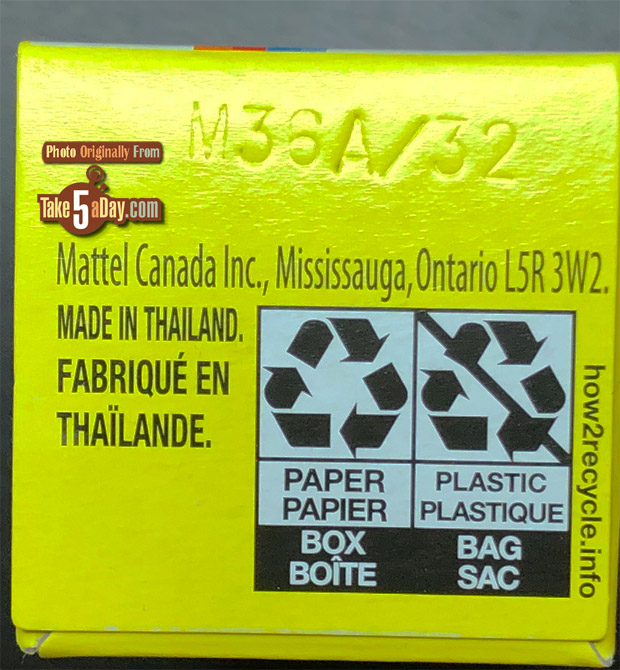 Even if the retailer has swapped out the box, the 2020 Mini Racers in the blind box are re-numbered from #1 (checklist coming soon) – so Todd is #25.
Mini Racers Series 2020 #3 (series #4 is a blue box).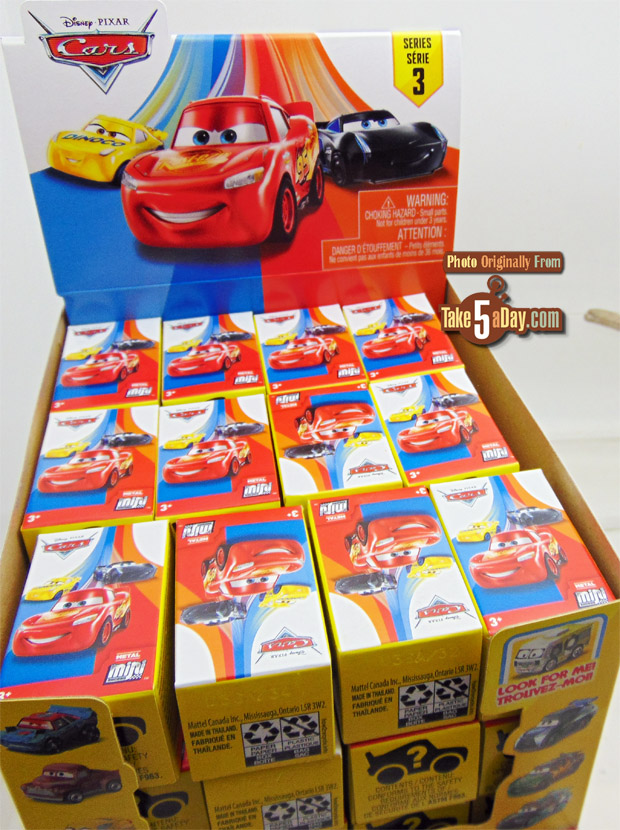 If he's in the original box, there's a pic on the side though the code on the side of the POP display is Mattel's internal code and is not marked on the mini racers box.
ARVY is the 'chase' CAR in Series Box #3 but he's out already. He's easier to tell as he in the box weighs like he's made of gold (or lead).,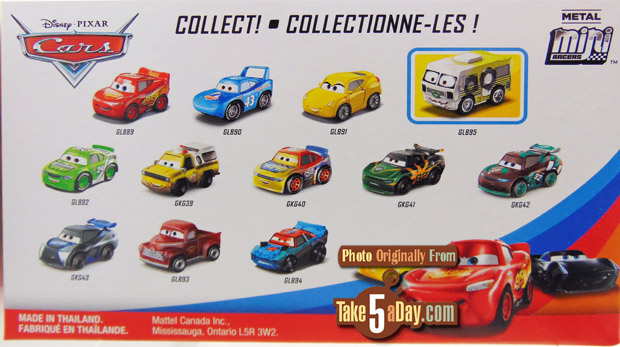 Todd comes in a plastic bag – most do not.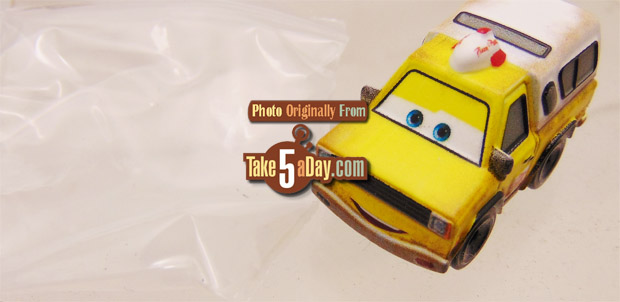 Scale to clean Todd from 2018.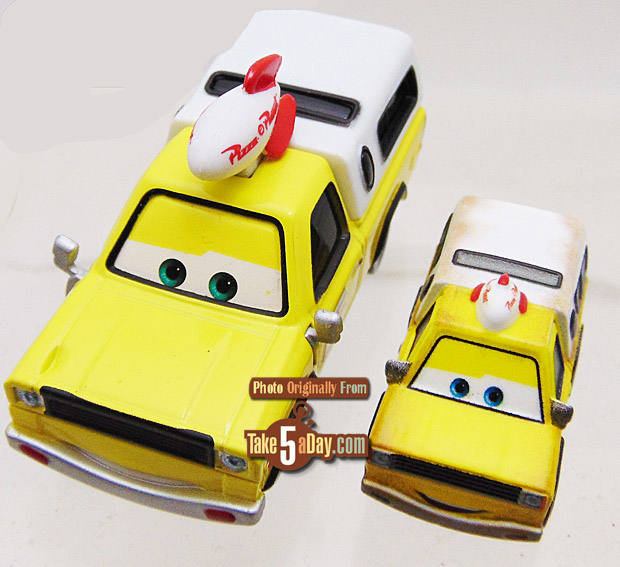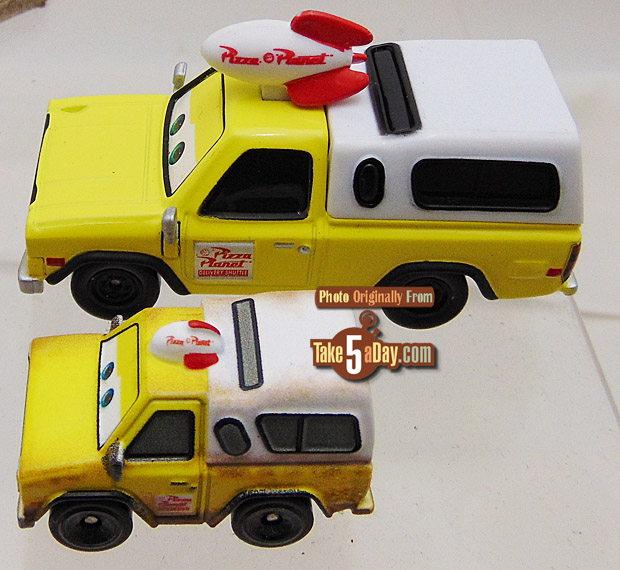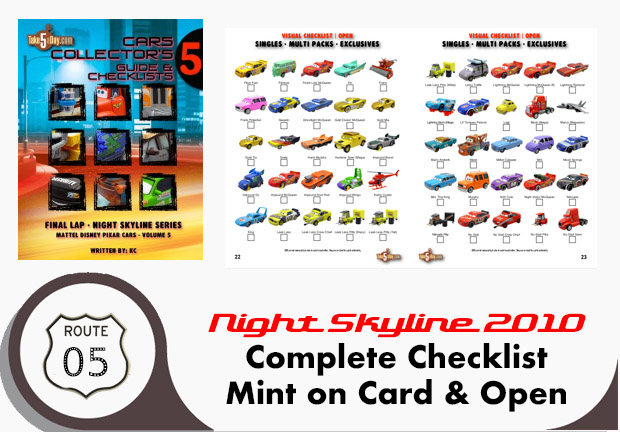 metroxing

21 February 2020

Mattel Disney Pixar Diecast CARS


4 Comments