Home
»
Mattel Disney Pixar Diecast CARS
Mattel Disney Pixar CARS: 2020 Cards Quick Change
The 2020 cards are out – since it continues the Blue Desert Art lok, it's mostly hard to tell apart or more appropriately, does it matter much?
The front of he card is identical.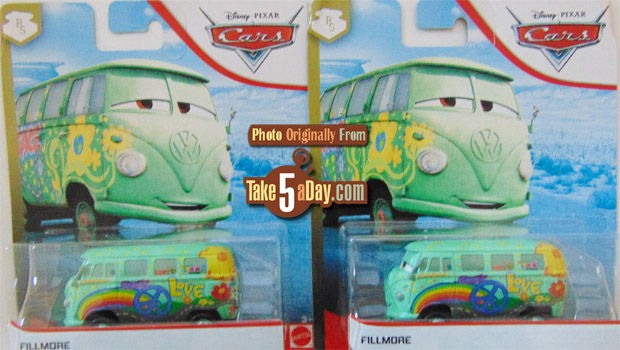 The early 2019 cards featured a glossy cardback. The later 2019 card backs were matte – not sprayed with a glossy coating, saving a little and saving on weight. The 2020 cards are all with the matte cardback.
They also changed the cardback lineup photos slightly – presumably to better match those in that case …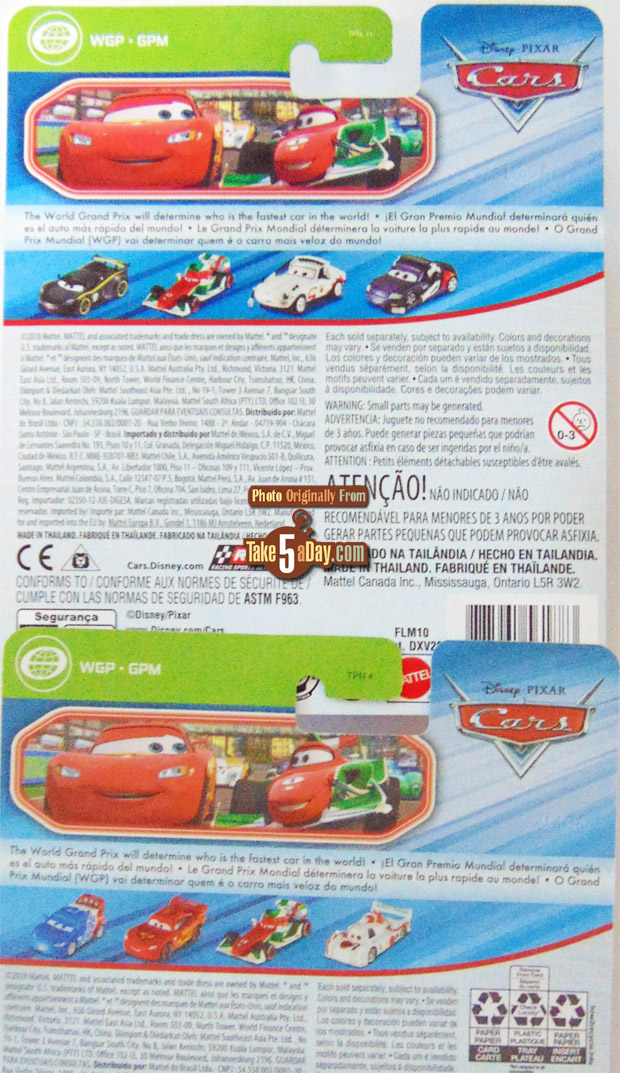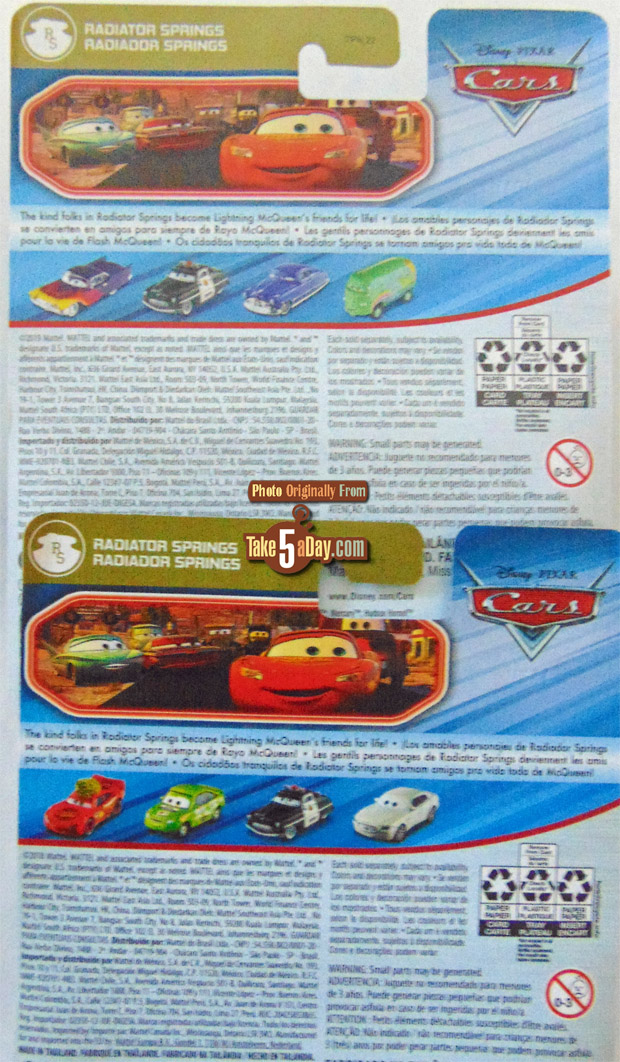 The card date is the © date + a year so ©  2019 as below means they are the 2020 cards,

Can't really tell from the photos but the glossy spray makes them brighter (right side).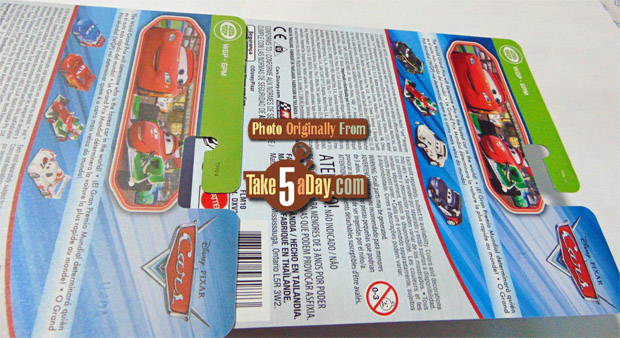 If this were Star Wars, there would be entire websites devoted to this – since we're in year 13 of CARS, I doubt anyone really cares all that much and no, I won't spend much time on this issue.
The 2019 Poster is HERE.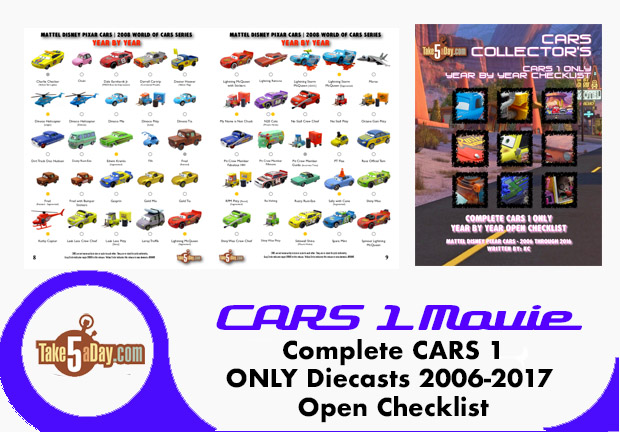 metroxing

15 February 2020

Mattel Disney Pixar Diecast CARS


No Comment