Home
»
Internet
Sitting Idle For A Bit Here on Take5
Greetings, Take5ers!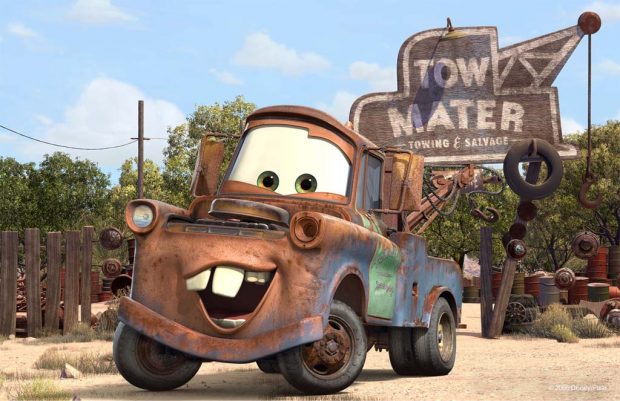 Your Co-Founder, Tizmanian, here and it has been a long time since I climbed out of my secure bunker to say hello!
We are taking some time to do some fixin' and tweakin' behind the scenes so pardon our dust as we dig into the toolbox and get things sorted.
We will be posting again soon but I wanted to give you a heads up in the interim.
Keep tradin' and buyin' those Cars cars!
~Tizmanian