Home
»
Mattel Disney Pixar Diecast CARS
Mattel Disney Pixar CARS: CARS Yearbook 2018-2019 is Now Available!
It took a while to sort through the craziness of the Radiator Springs Red & Black Card motif – mainly because it covered almost 2 years of releases during a time when there was the mattel switchover to Thailand production AND of course, all the variants of the Thailand releases with the eyelid line and the inset windshield.
But it's done – EVERY new and variant release from 2018 to 2019 (yes, we are IRL in 2019 but in CARS World, it's already 2020).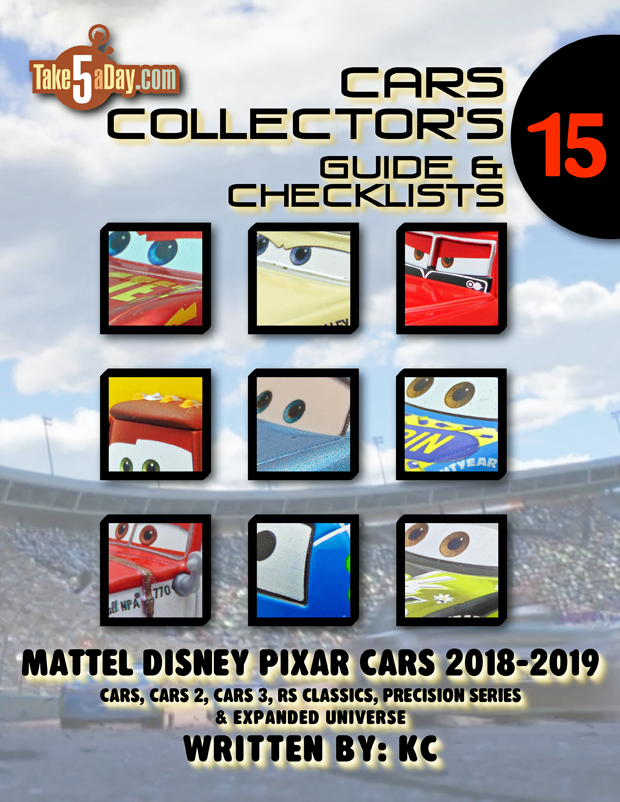 You can check out a PREVIEW HERE.
Of course, here are some typical pages.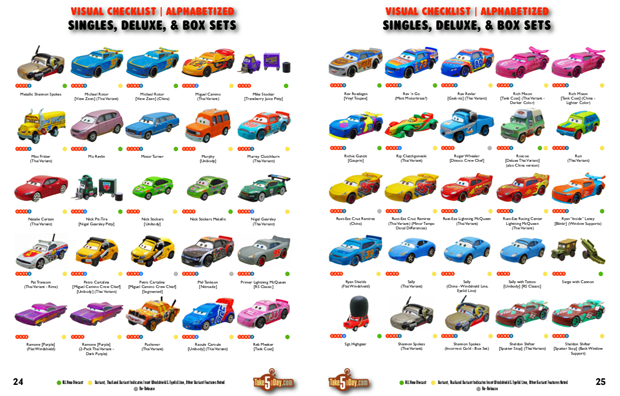 You can find our full collection of yearbooks here.
We are working on updating the OVERALL CHECKLISTS so you want to wait on them.
Your purchase supports TakeFive so thanks!
MagCloud prints on-Demand and ships internationally!
Enjoy!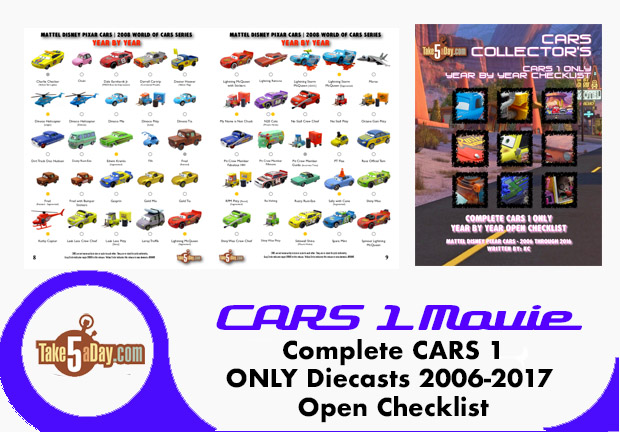 metroxing

16 September 2019

Mattel Disney Pixar Diecast CARS


One Comment