Home
»
Mattel Disney Pixar Diecast CARS
Mattel Disney Pixar CARS: 2020 New Singles Case DXV29-958R Breakdown
Here's the breakdown on the 2020 Singles Case DXV29-958R hitting store pegs.
ALL NEW – Hot Rod Smokey & Hot Rod Junior Moon.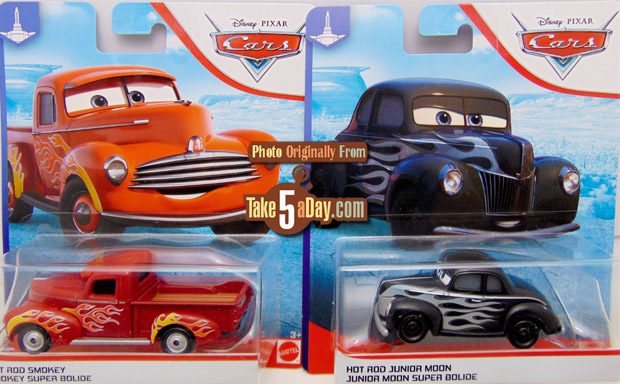 New variants for 2020 – Otto Bonn (CARS 2) and Chase Racelott who in addition to the windshield eyelid line has a slightly different paint scheme.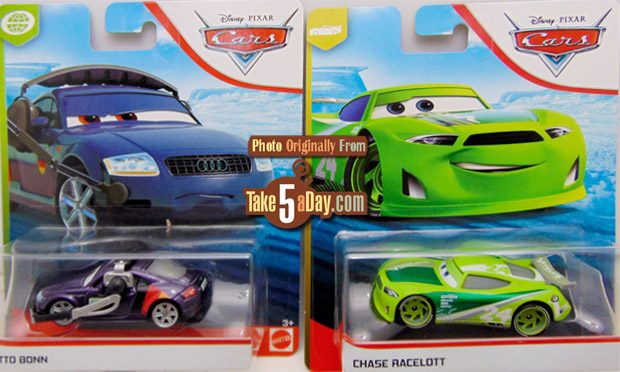 CARS 1 new variants – Waitress Flo, Kevin Racingtire (Shifty Drug) & James Cleanair (Vitoline).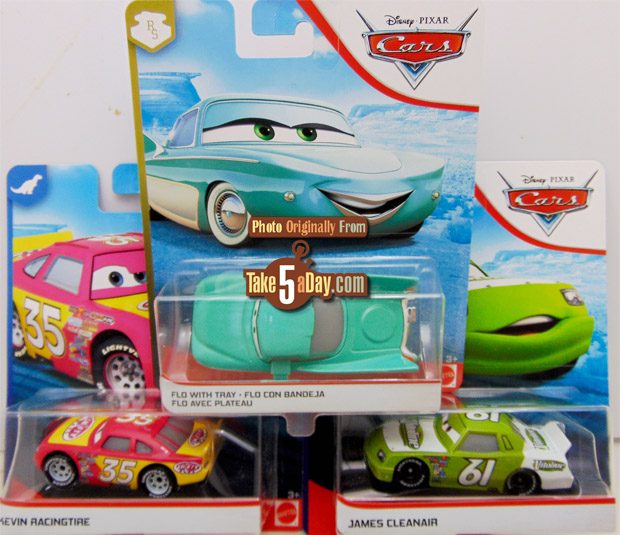 Recent carryovers from 2019 but not in huge supply so if you missed them, they're back.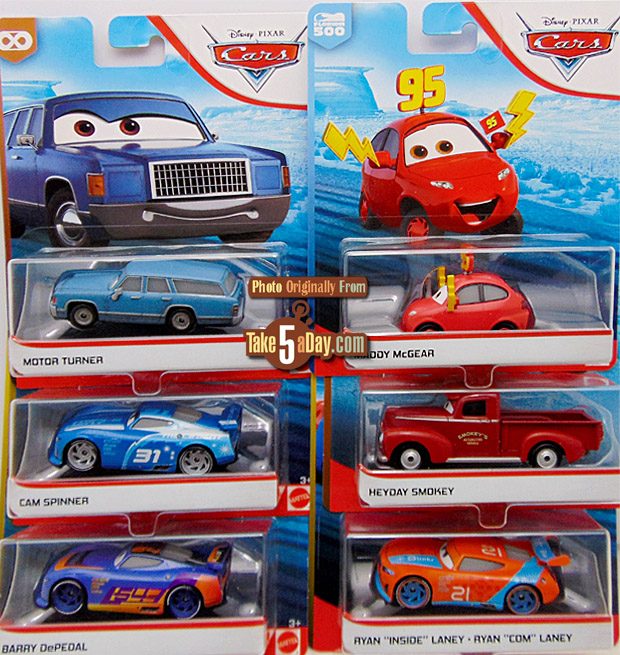 (that is actually CARS 1 Chuck Armstrong not Dud though I guess he is a dud as Dud).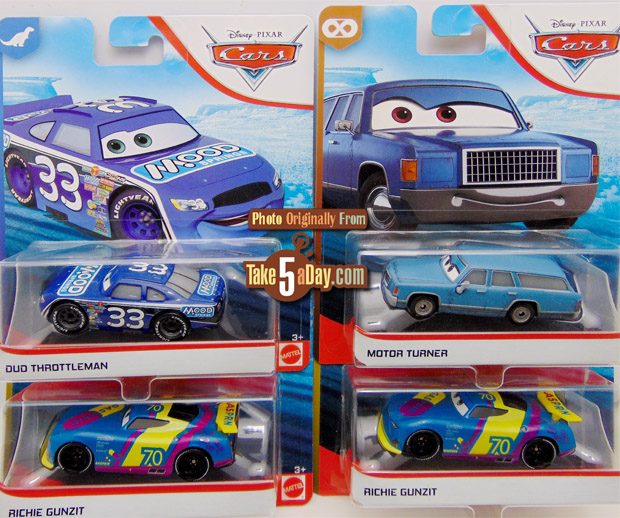 CARS 2 & CARS 1 Mater variant (unibody & with eyelid line).
Common re-releases.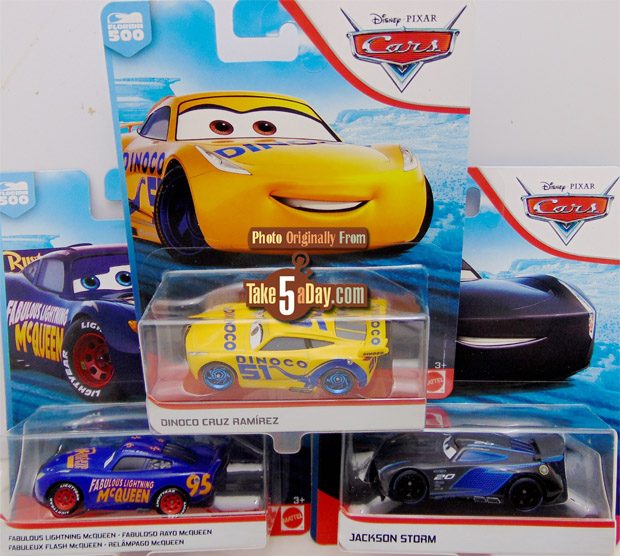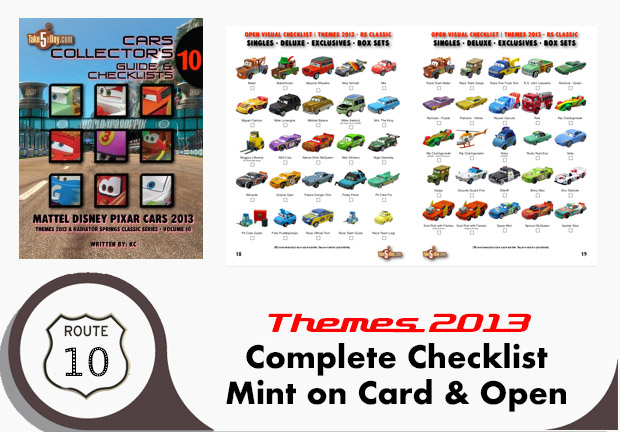 metroxing

3 September 2019

Mattel Disney Pixar Diecast CARS


One Comment