Home
»
Mattel Disney Pixar Diecast CARS
Mattel Disney Pixar CARS: Metallic Shannon Spokes, Pick One Up Before She's Gone
Thanks "Mark T." for the some of the photos.
Metallic Shannon Spokes is sharp and shiny (and also gold tinted).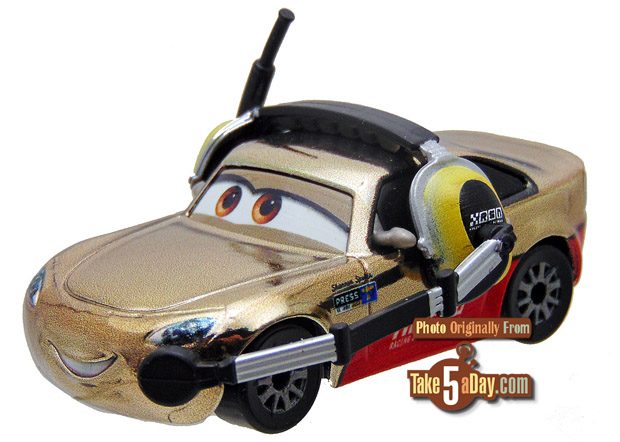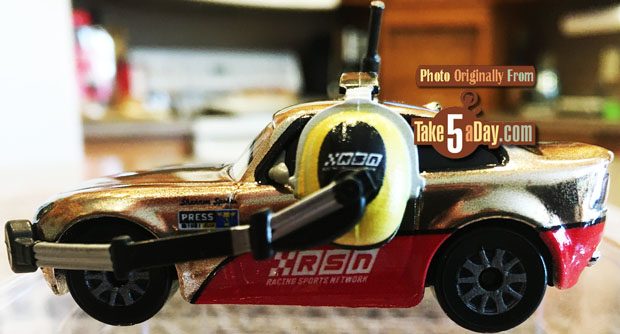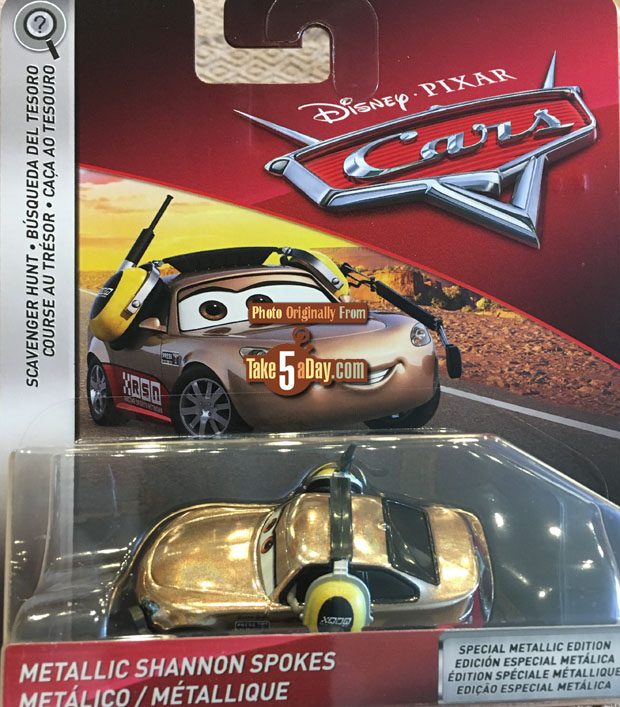 Shannon Spokes is also available as a regular release in the silver look. Which one is correct? Yes, she looks silver in the movie so presumably the screenshot is not color corrected but we know have two gold tinted versions of her so which is correct? This is her as the non-metallic windshield-insert Thailand look.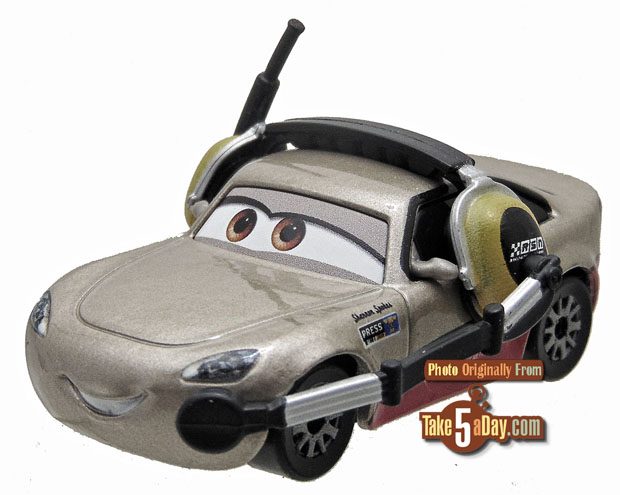 Silver 2017 Shannon Spokes (no windshield insert)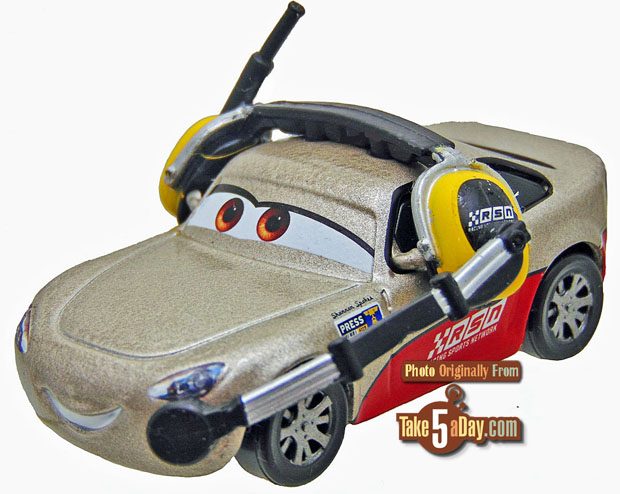 2017 Gold-Tint Shannon Spokes (WM box)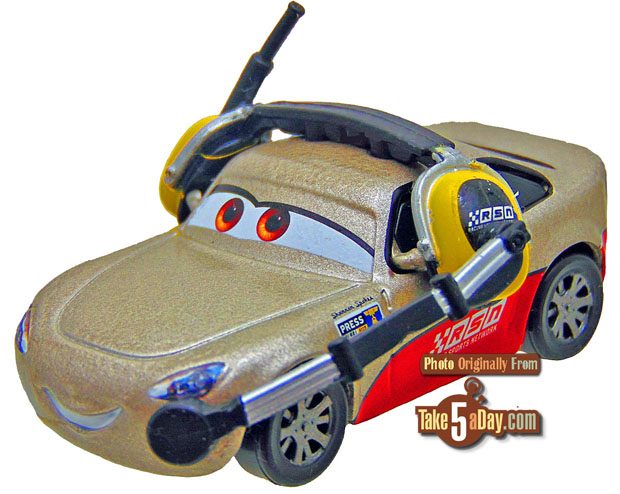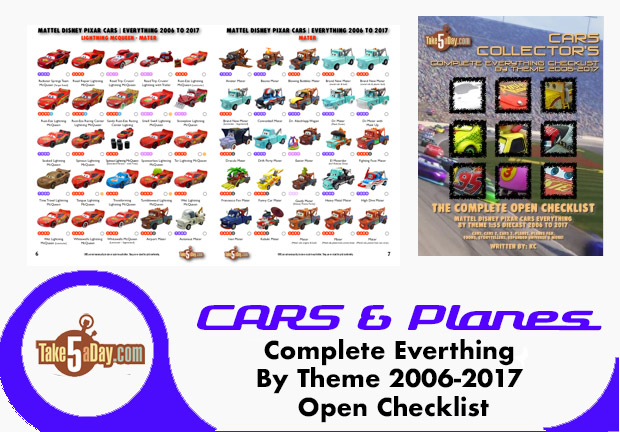 metroxing

19 June 2019

Mattel Disney Pixar Diecast CARS


2 Comments