Home
»
Mattel Disney Pixar Diecast CARS
Mattel Disney Pixar CARS: The M Case – Mmmm, Mmmmm Good …
The M case is another nice assortment – if it's not hitting your store pegs, you can pick up the entire case …
The Next Gen racers, Barry DePedal – RPM, first time out as a single; Cam Spinner – Triple Dent & Michael Rotor View Zeen previously released but nice to see more.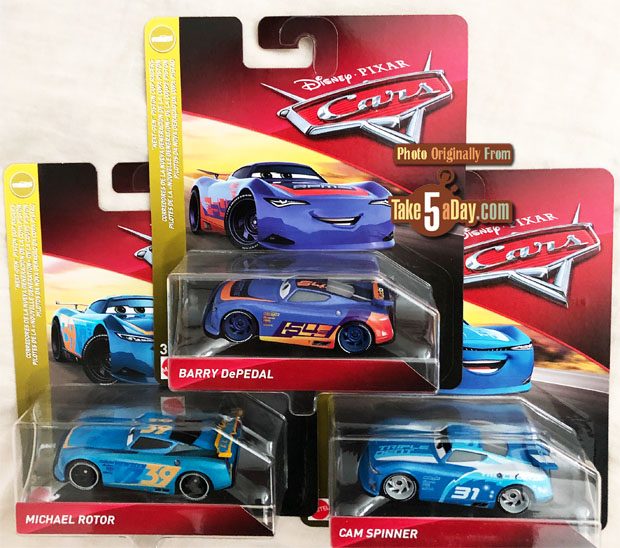 Metallic Rex Revler, Gask-its; Carl Clutchen, Easy Idle is a variant from its first China release; Vandon Keer & Kevin Ryvan – all new.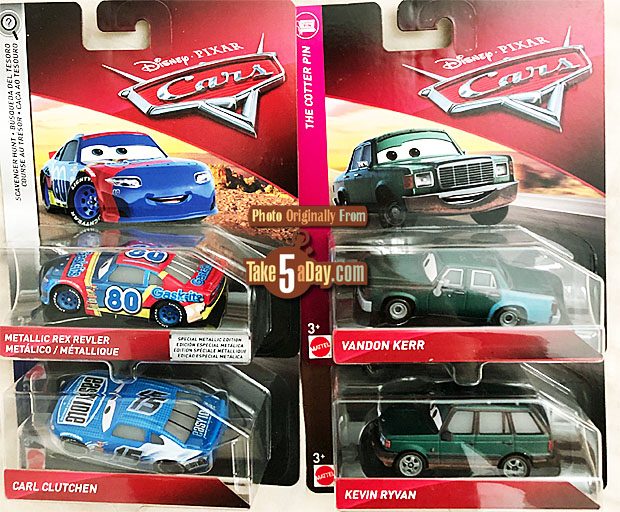 All new from CARS 2, Nick Pit-Tire, Nigel Gearsley Pitty.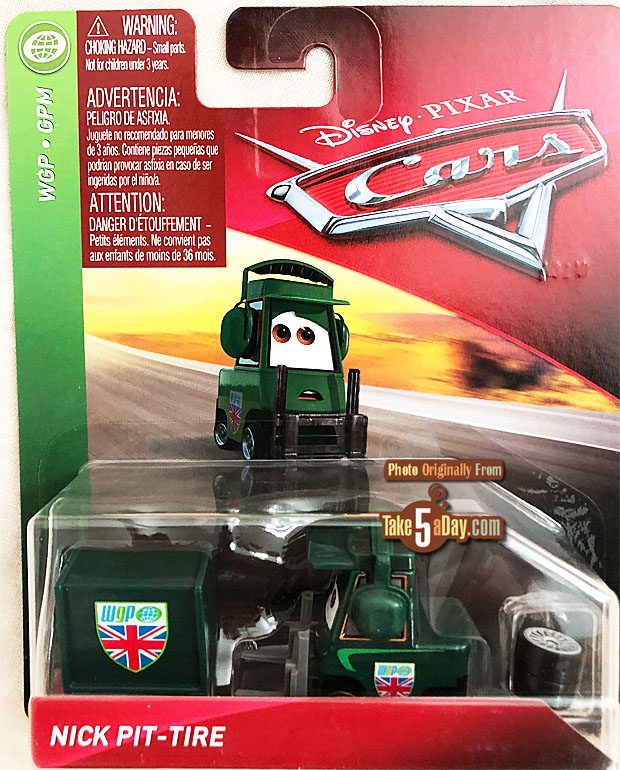 Also from CARS 2, the LIghtning is a variant (already been out a while) but so is Cruz Besouro – he also has the windshield insert, the eyelid line and he seems to be a darker green than the last release. Shu Todoroki is one the few releases in 2019 that is NOT a variant.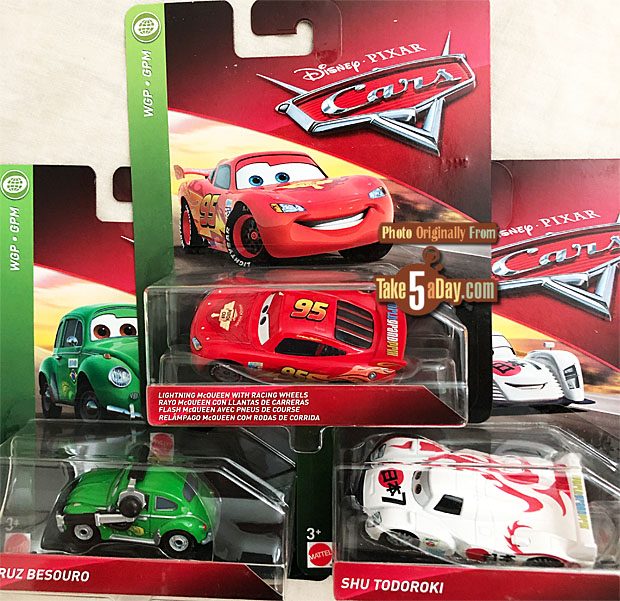 The only new release for CARS 1, Tach O Mint Pitty, Bryn Imageare.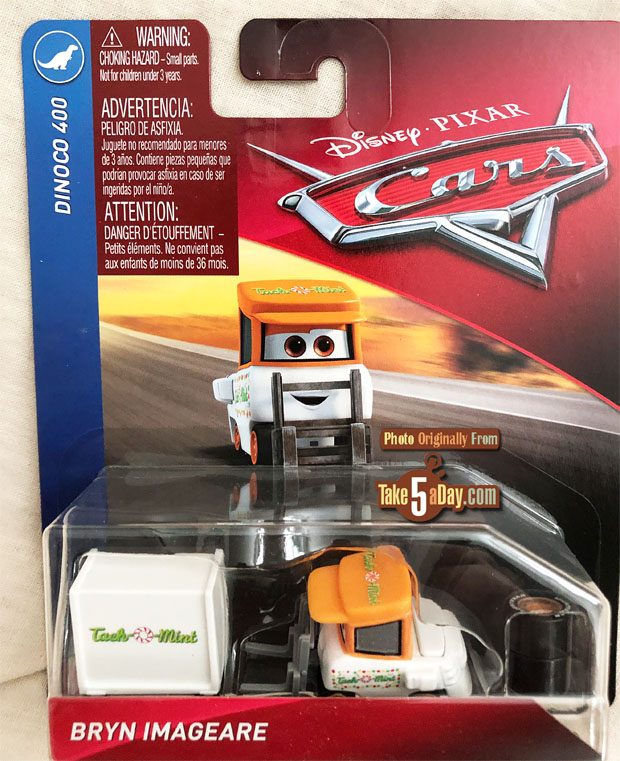 Though many CARS 1 diecasts variants – most notably Antonio – now a unibody.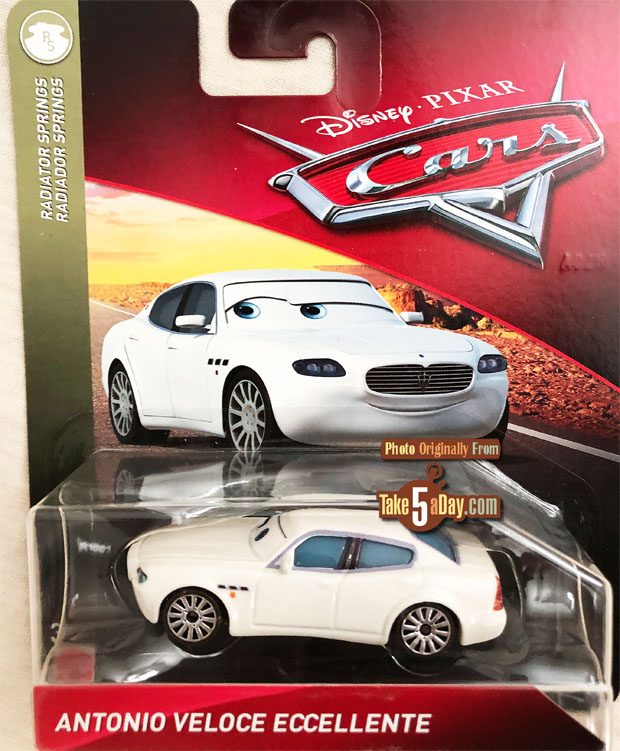 The other CARS 1 re-releases are all variants also. They ALL have the eyelid line – Tumbleweed Lightning has no other upgrade. Nick Stickers is a unibody now (note, NOT the Metallic version); and Greta actually seems to be a unibody now. At first I thought she was the same as before except for the windshield line but it looks like her bumper line is drawn on now and she's a unibody.
Mood Springs/Dud is a tricky one. The name reads "Dud Throttleman" from CARS 3 BUT the car design is based on CARS 1 Mood Springs Chuck Armstrong so I'm going to say it's CARS 1 Chuck mislabeled as Dud … AND he's a variant with gray back windows and an inset windshield.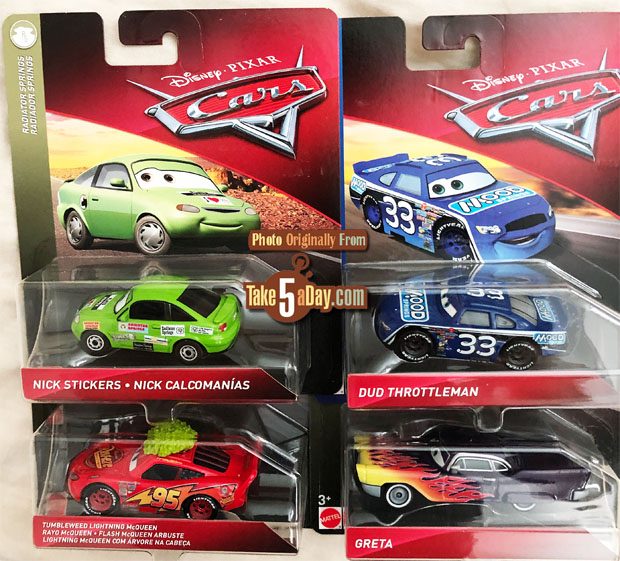 CARS 3 variant re-releases but Mater * Jackson Storm have appeared in multiple other cases.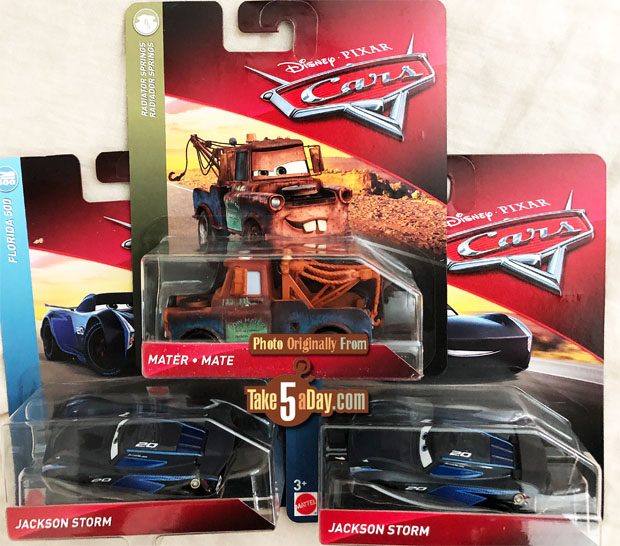 Maddy McGear is another one of the few Thailand re-releases that is NOT a variant and looks essentially the same. Rust-Eze racing Center Lightning and Dinoco Cruz are variants but have been out in other cases.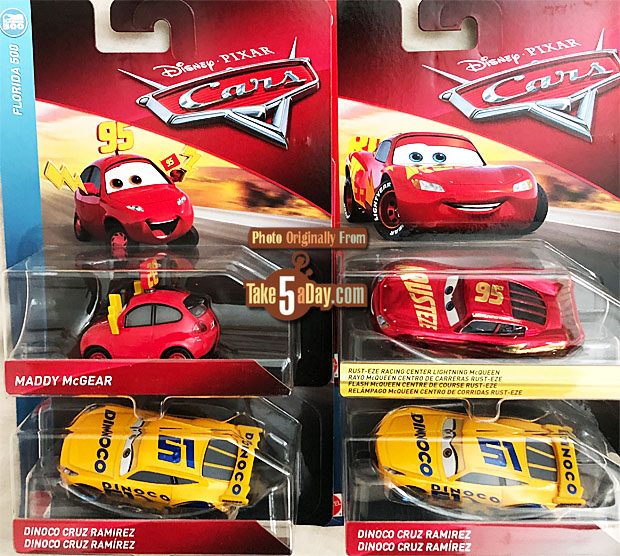 Happy collecting!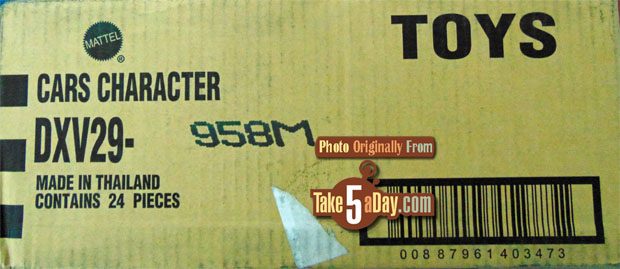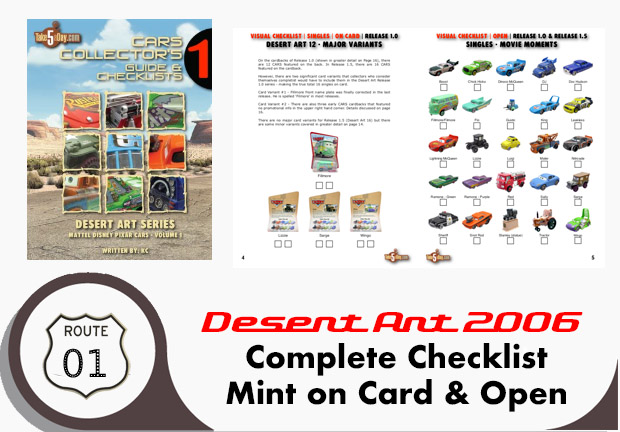 metroxing

12 June 2019

Mattel Disney Pixar Diecast CARS


One Comment