Home
»
Mattel Disney Pixar Diecast CARS
Mattel Disney Pixar CARS: 2020 New Cards Motif Preview …
Yes, June is not normally a time we're looking or thinking about the next year's cards and design motif … usually, the change-over begins in late October with the new motis starting with singes and then eventually to box sets by mid-January but it looks like CARS Year 2020 is about to start in a month or so.
Thanks "David V." for the nice preview look.
I like the new design artwork … I have issues with the seemingly-FPO font/typeface but I'll live …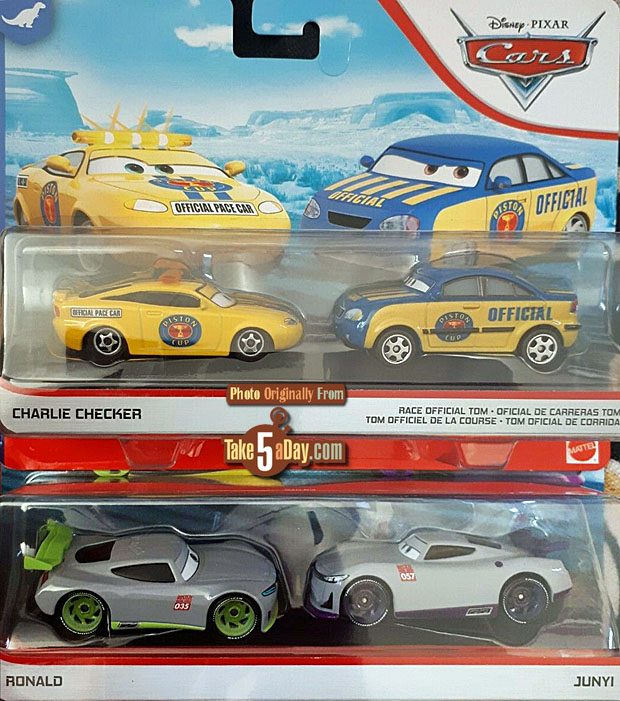 And yes, all the diecasts look to have eyelid lines so variant collectors, you can dance if you want to …
We still have about more singles cases coming so once those hit, we're moving on … (yes, counting the new CARS in the next cases, everything on the poster is out – though the last Deluxe case might slip to "2020?").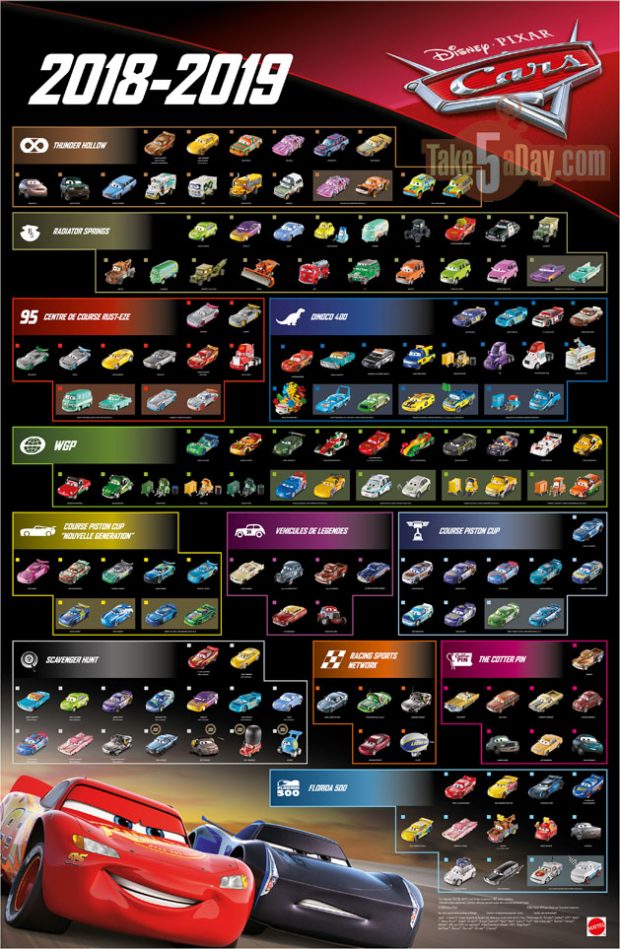 So, why the early July entrance of "Blue Skies Over Radiator Springs" motif arriving so soon?
Well, it seems in 2018, we had a 6-month gap as Mattel moved CARS diecast to Thailand so 2018 & 2019 were really combined into one year – and since we're finally done with everything scheduled out, it's "blue skies" ahead … unless you're a completist collector, I got my eyelid on you, WELCOME TO BLUE SKIES OVER VARIANT RADIATOR SPRINGS.


metroxing

3 June 2019

Mattel Disney Pixar Diecast CARS


One Comment